Crohn's and Colitis UK Walks For Charity
Crohn's and Colitis UK are hosting a number of special walks in 2015, offering a fun sponsored day out for all the family (including your dog!)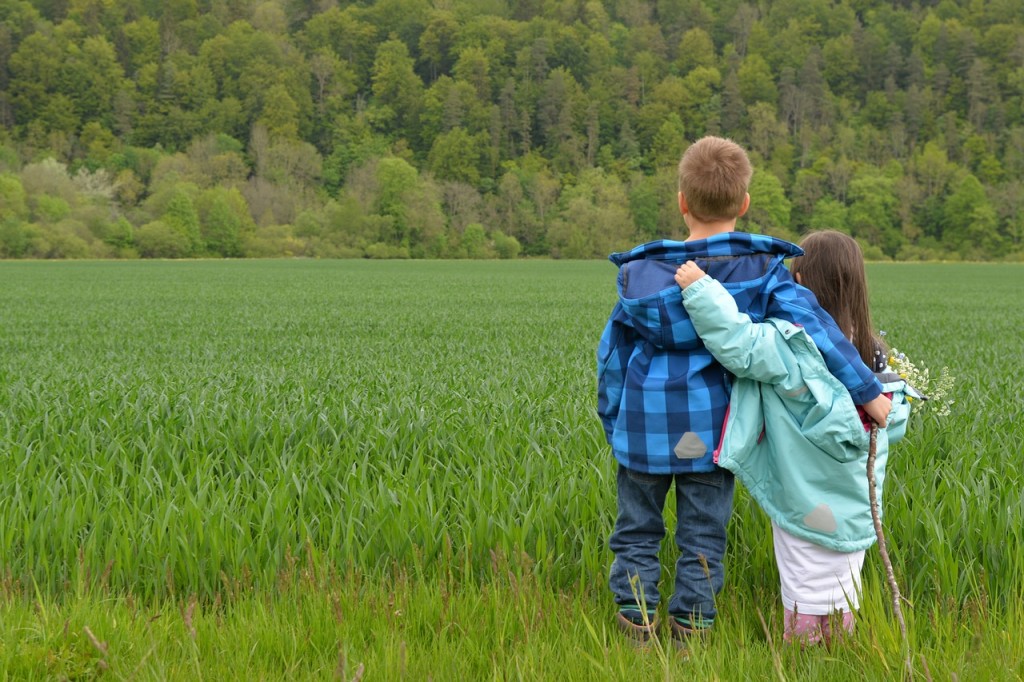 With days out in London, York and Rutland, the aim is to raise funds and awareness of these devastating conditions. The more people who come along on the walks, the greater the impact in letting others know about the charity and the conditions.
You can join in on the Rutland Walk and Cycle on Sunday May 3, the Yorkshire Walk on Sunday May 17, and the London Walk on Saturday June 20.
You can even arrange your own walk – watch the short video below to learn more about how you can do so.
Register with your group online and receive an information pack with a guide and sponsorship form for each walker.
You can visit their dedicated page on the charity walks for all the information you need: crohnsandcolitis.org.uk/get-involved/fundraising/walks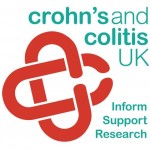 Tags:
News