Try out these award-winning and delicious treats from the latest 2018 Free From Food Awards…
The Real Yorkshire Pudding Co.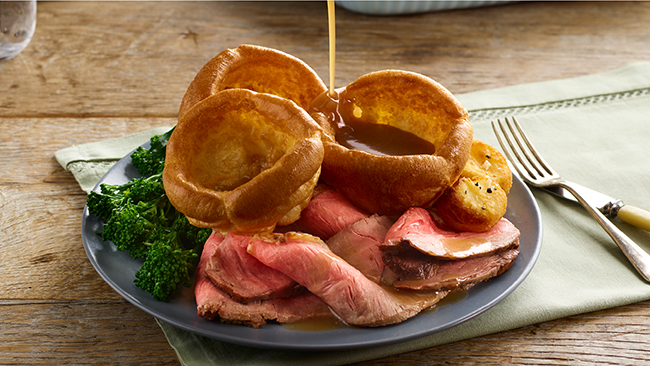 What can we say? These are straight-up Yorkshire puddings, just without any of that gluten and a bit more batter to make them bigger. Having won Gold at the Free-From Awards this year, you can find their golden halo's of loveliness in Morrisons, Asda, Sainsbury's and Waitrose.
Facebook: @TheRealYorkshirePuddingCo
field fare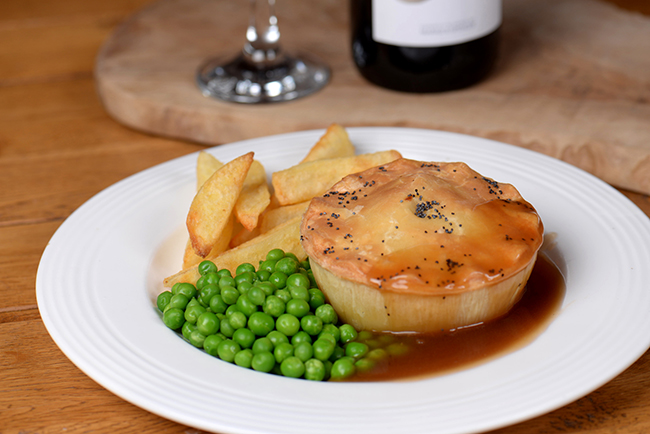 field fare has been awarded Gold and Silver for their Chicken, Leek & Ham Pie and Steak & Ale Pie respectively.  Both are 100% gluten-free, made with British meat and look and taste homemade.  Ready to bake from frozen.  Available from farmshops nationwide.
RRP £3.45 each
Willow Cottage Kitchen
Winning two Bronze awards for FODMAP Friendly and Best Product from a Start-Up, they create Bespoke Allergen Free Cakes like the Mad Hatter cake as they believe everyone deserves something special.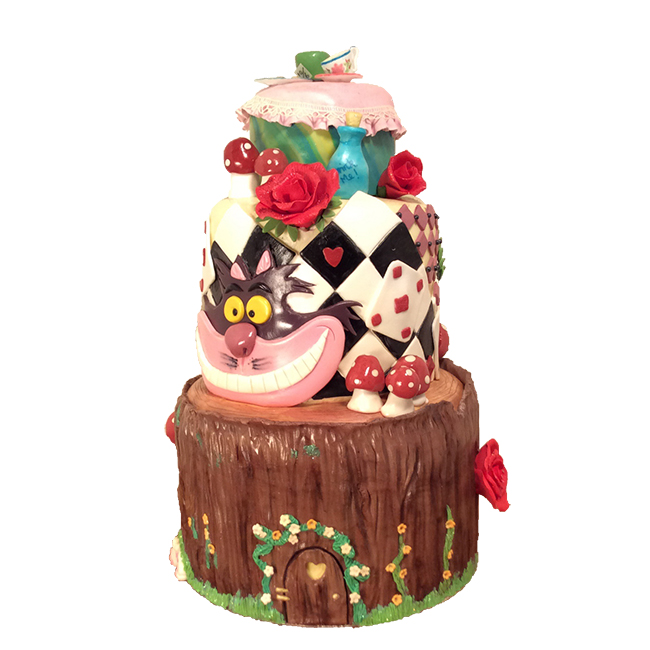 However to launch their 'TeaTime' range they've developed an award-winning 'Joppa' cake.
What is a 'Joppa' Cake you ask? Find out more at www.willowcottagekitchen.com
White Rabbit Pizza
White Rabbit Pizza want to make authentic, delicious, high-quality free from pizza accessible to as many people as possible. Walking away with both Gold and Silver in the Pizza and Pasta category, they were thrilled to have their efforts recognized by this year's judges at the Free From Food Awards.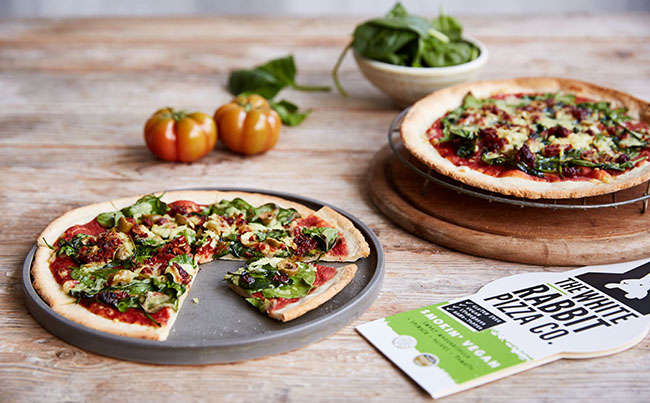 Follow them on Instagram at @white_rabbit_pizza_co
Nairns
At Nairn's, it's not about what they take out but what they put in – and they've put everything into their dedicated gluten-free range since 2009. Using oats to bake their delicious gluten-free` products with no compromise on taste.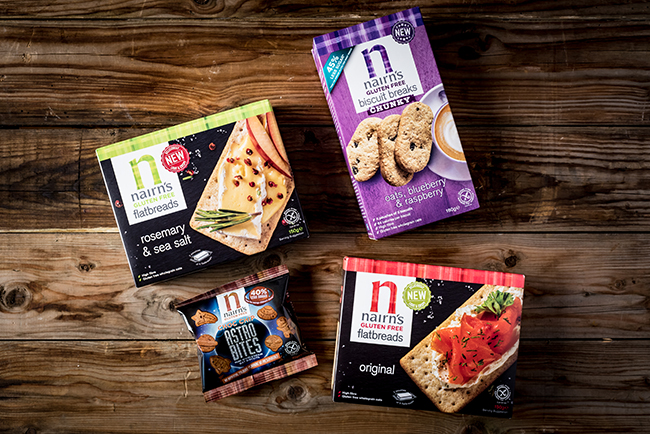 Winning Gold, two Silver and a Bronze for their range including rosemary flatbreads, their choc chip astro bites and their blueberry and raspberry chunky biscuit breaks.
www.nairns-oatcakes.com/gluten-free
Follow them on Instagram at @nairnsoatcakes
Afia's Samosas
Afia's Free-From Award and Quality Choice Award Winning Wheat & Gluten-Free Samosa and Pakora (vegan and meat), plus Roti are free-from all 14-major food allergens.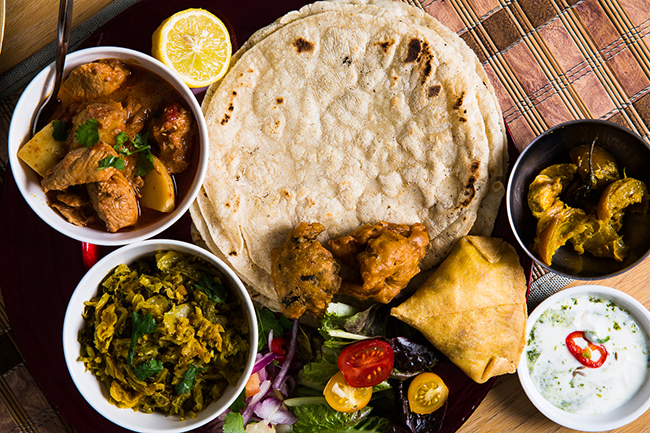 As we know Free-From doesn't have to mean compromise on quality and taste and these samosas are tried and loved by Afia's customers since 2009!
Available to buy from www.afias.co.uk
Follow them on Facebook at Afia's Samosa Shop