Dunkin' Donuts releases first gluten-free bakery product
In a bid to provide new products for those with dietary needs, Dunkin' Donuts has released it's first gluten-free offering in stores across the US.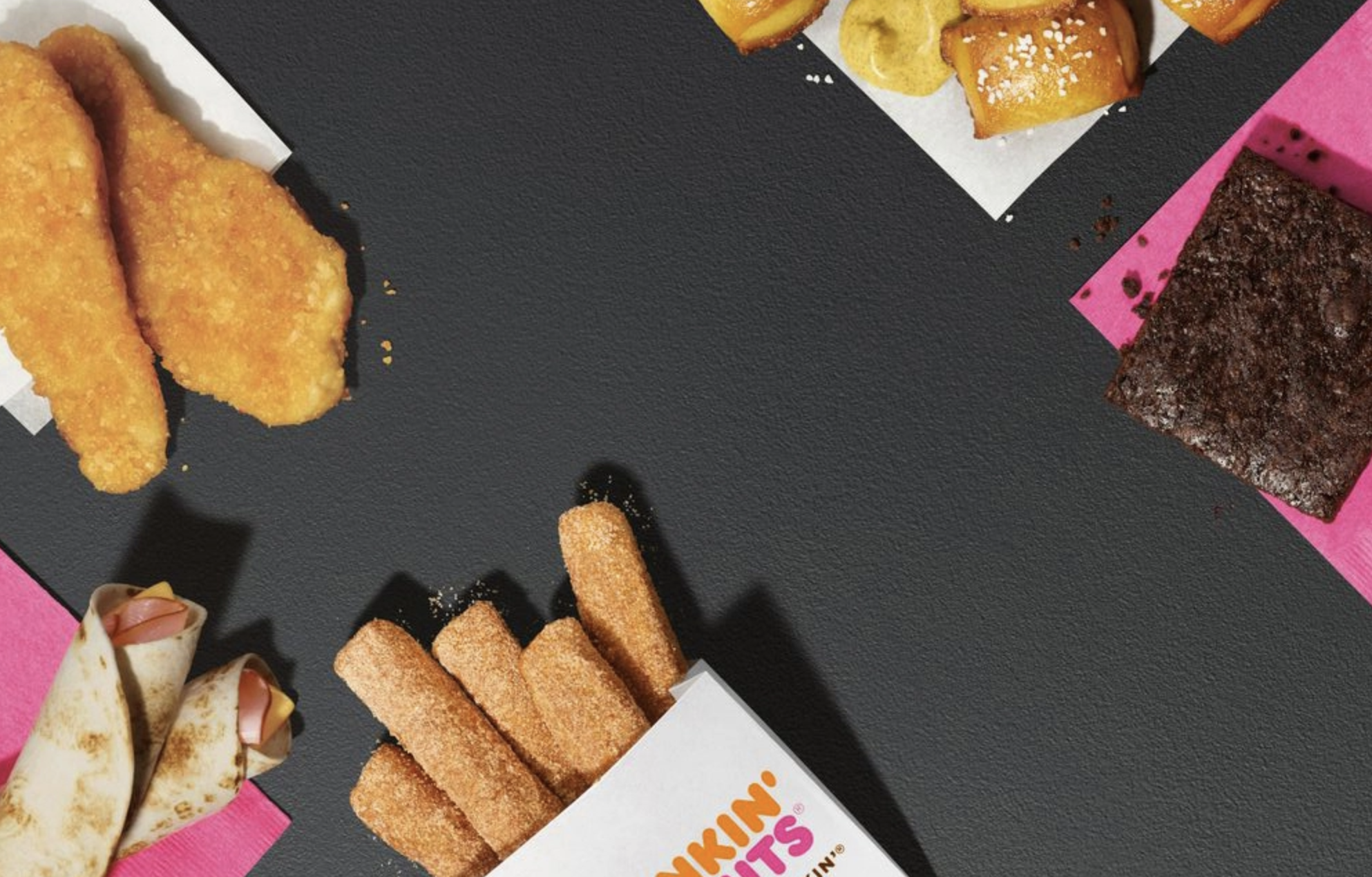 On Monday, as part of its Dunkin' Run lineup, Dunkin' Donuts will release an individually wrapped gluten-free brownie in stores across the US. It might not be a doughnut but it's a first for the company, which is trying to be more inclusive.
Dunkin' Donuts is going through a rebrand, aiming to offer greater choice to customers and to provide a range of new products for those with dietary needs/preferences.
In a press statement, US Chief Marketing Officer Tony Weisman said: "We recognise the importance of providing alternative choices for people with dietary restrictions or who choose a gluten-free diet, which is why we're pleased our new menu offers guests a gluten-free Fudge Brownie, which is so chewy and delicious we think everyone will love it."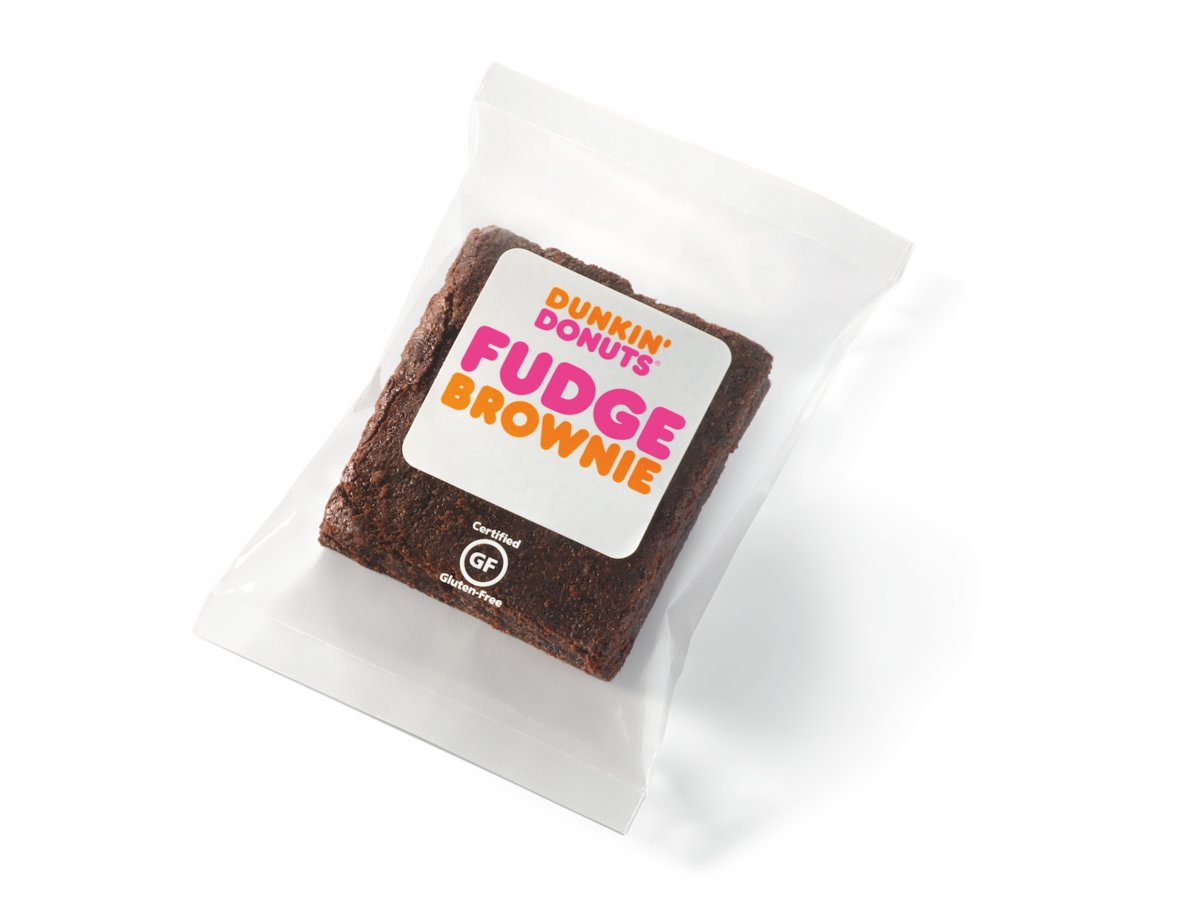 The brownie is part of the new Dunkin' Run range, which aims to bring in customers at all hours of the day, not just during the breakfast rush. Other foods in the range are Donut Fries and Pretzel Bites, though unfortunately these are not gluten-free. The good news, however, is that because the brownie is part of the range, it is only $2 (that's £1.52).
As of yet, there is no news as to whether or not the brownie will appear in UK stores, but we hope that it marks the beginning of more widely available GF bakery options in chains like Dunkin'.
Tags:
Eating Out
,
News