Family bakery unveils 'world first' gluten-free Cornish pasty
A family bakery, The Good Food Bakery, has launched what it claims is the 'world's first' gluten-free Cornish pasty to be entirely gluten-free and officially certified by Coeliac UK.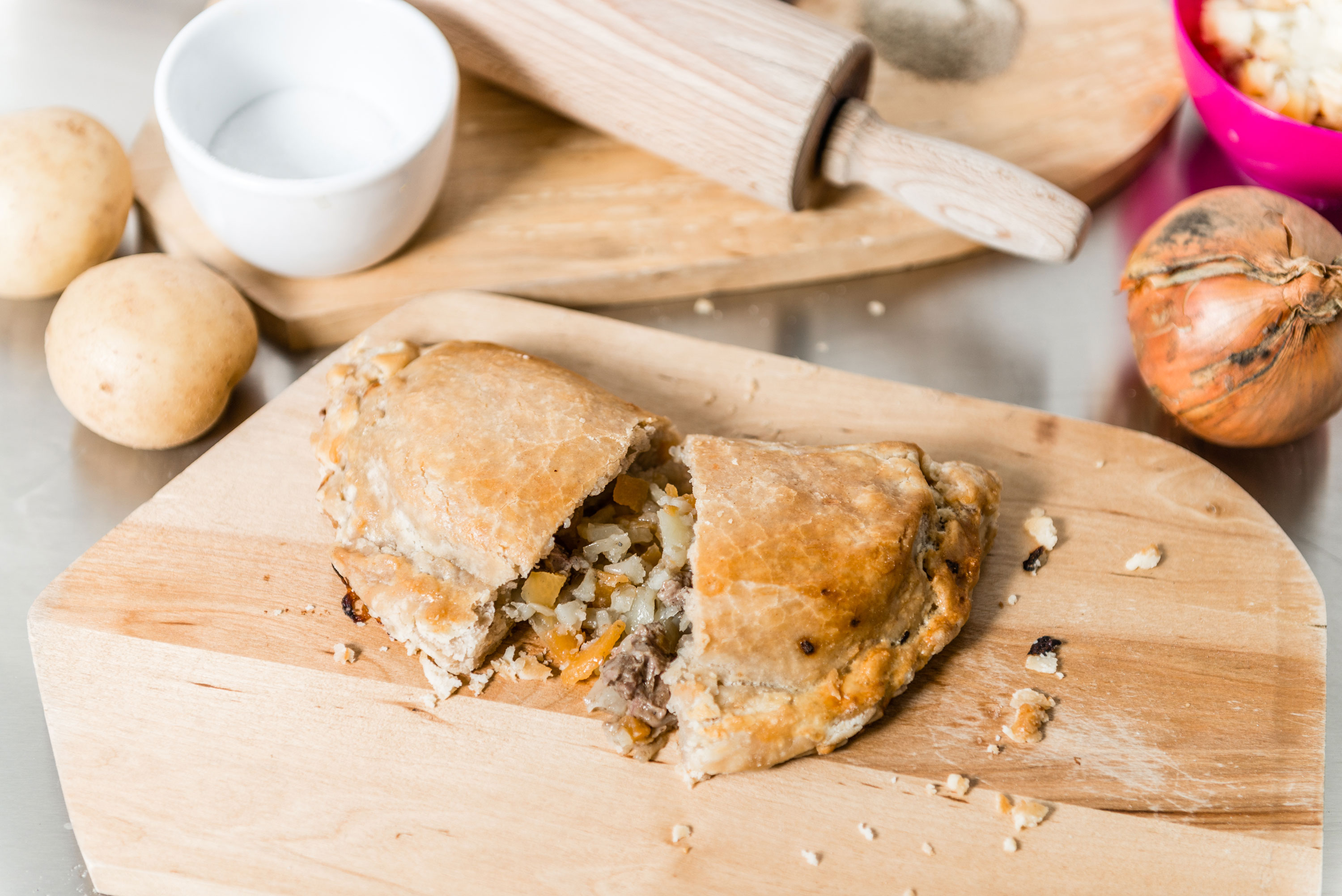 The Helston-based baker – which supplies gluten free pasties from its brand new specialist premises – spent more than four years developing the pastry and uses a range of secret ingredients.
Owner Mark Rudd, 42, said: "Gluten free is a rapidly growing sector and we spotted a gap in the market for a officially certified and great tasting Cornish pasty. After baking pasties for our customers for many years, more and more people were asking if we could supply them without gluten. Many people can't eat gluten and one of the things they miss is pastry, so we wanted to give them back the traditional food they love whether it's a steak, vegetarian or cheese Cornish pasty."
Gluten is a protein in wheat, barley and rye that's found in foods containing flour, and a prominent feature in most breads, pastas, cereals, pastries, cakes and biscuits.
For some people a gluten free diet is not a lifestyle choice but a medical necessity. The number of people diagnosed in the UK with coeliac disease – a digestive condition where a person has an adverse reaction to gluten – affects one in 100 people but only 24 per cent of people are diagnosed. Many people opt for gluten free foods in a bid to avoid bloating or as part of a weight-loss regime.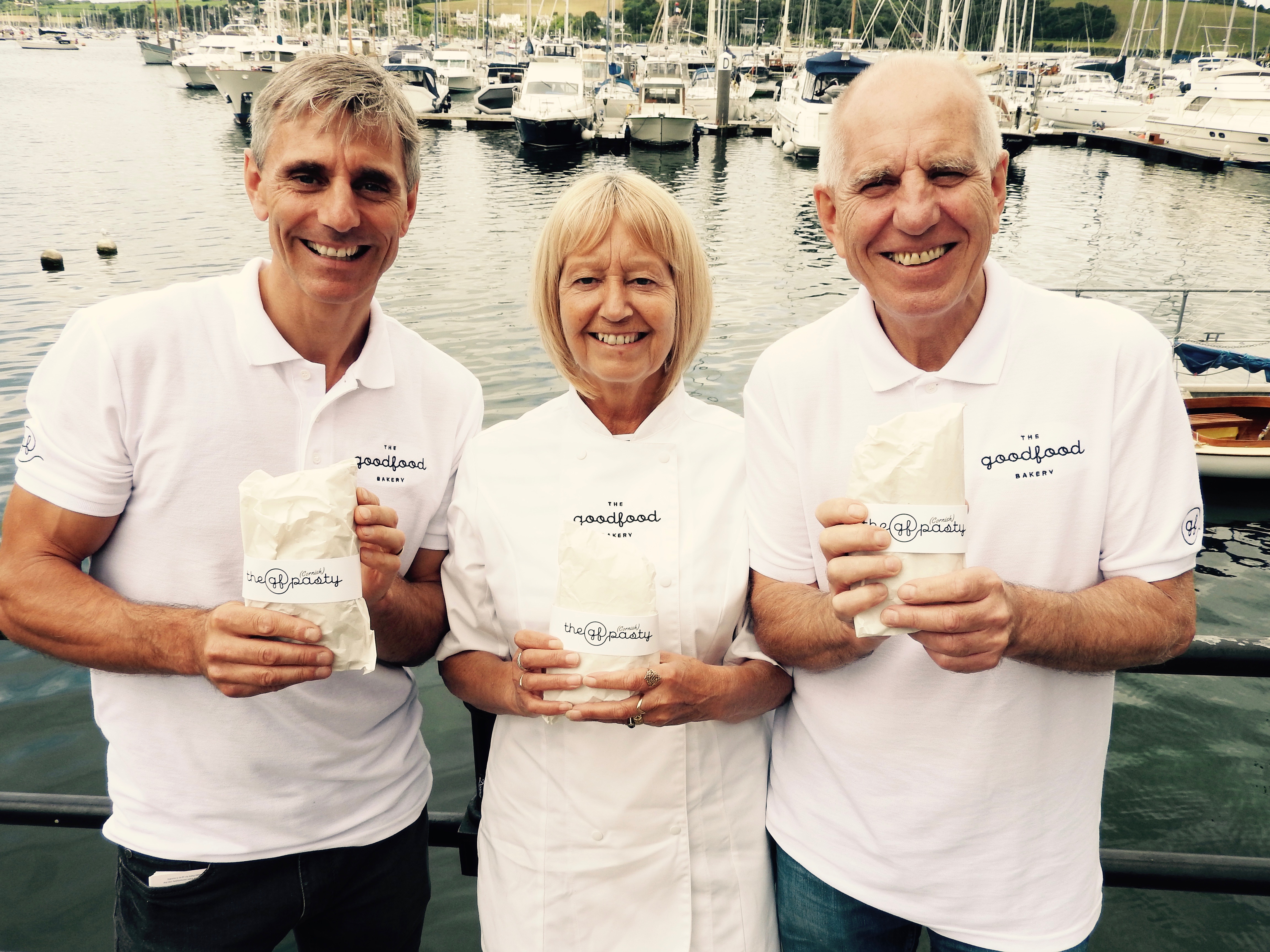 "We have spent the last four years finding the right ingredients and perfecting a technique to make a pastry that does not crumble – a common complaint around gluten free products," said Mr Rudd. "After rigorous testing, we felt we had perfected the consistency and taste so decided to open a brand new bakery specialising in delivering gluten free, wheat free and dairy free products across the UK. By working closely with Cornwall Council and obtaining the official Crossed Grain product certification, we're confident this is the world's first officially certified gluten free Cornish pasty."
All of the bakery's handmade pasties are blast frozen and vacuum packed in a specialist kitchen to retain maximum freshness. The company has received interest from all over the country from individuals, cafes and manufacturers interested in the certified range.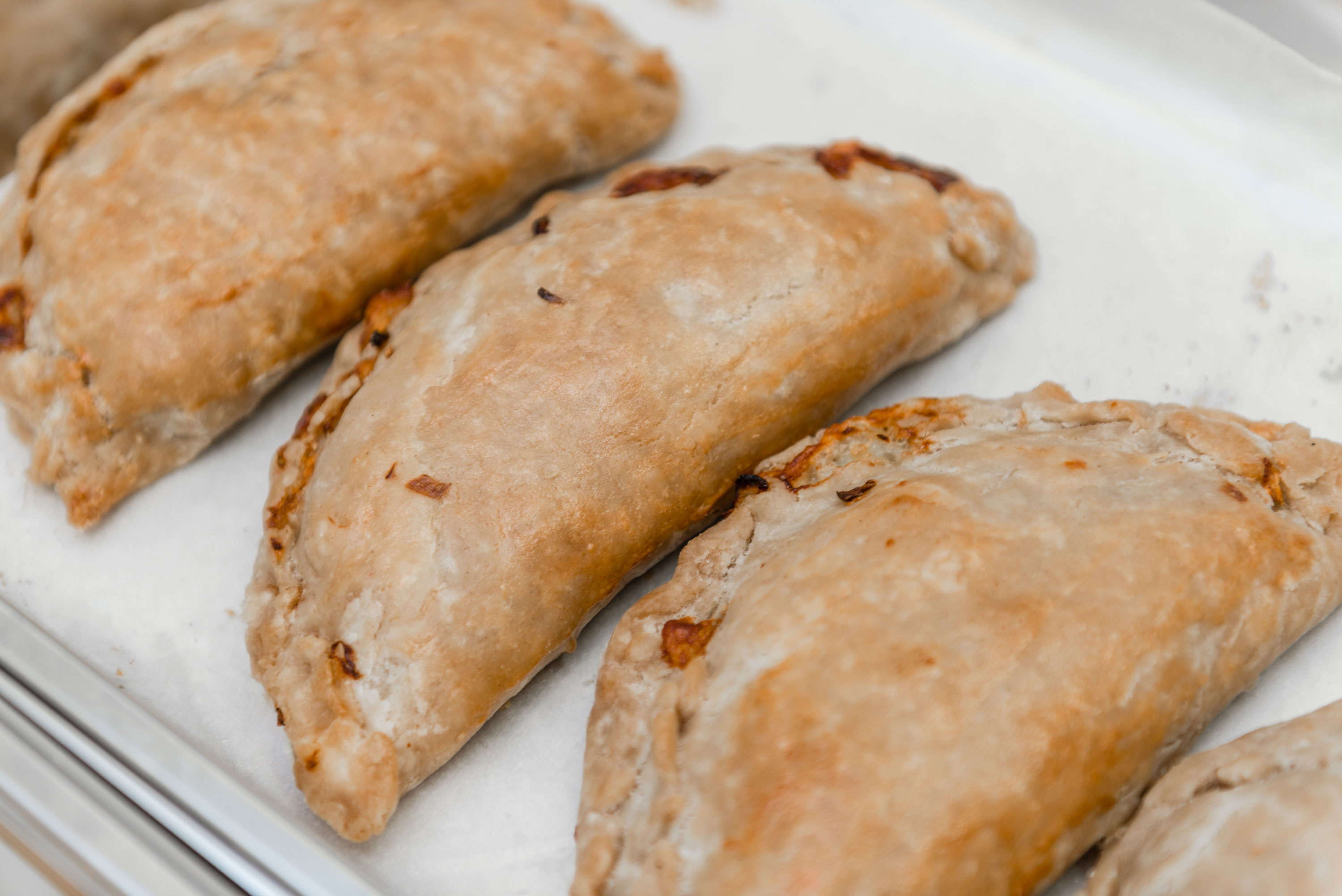 To celebrate their official launch, staff from the bakery hit the streets of Falmouth to invite the public to try the new range. Holidaymaker Jan from Scotland said: "The taste is delicious. We're trying to go gluten free as a family, so something like this is great." Hannah from Falmouth added: "It's very tasty, I really enjoyed it!"
They have a range of pasties on offer, including: 
The Steak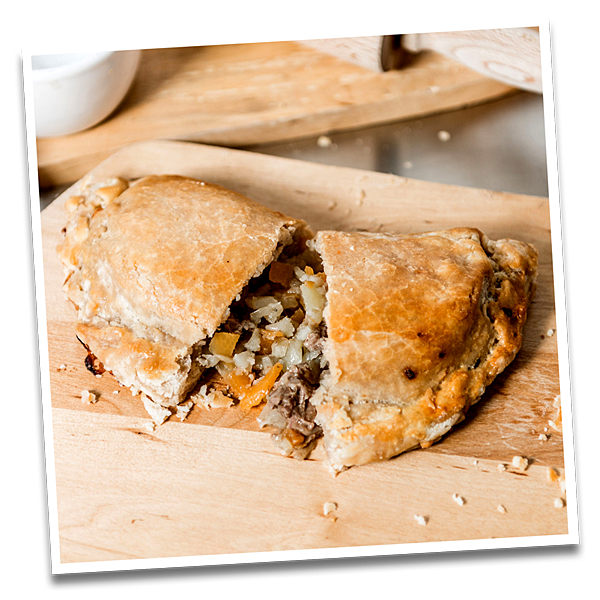 "Filled with the finest Cornish potatoes, turnip, onions and pasture raised beef. Our steak pasty is a Cornish favourite and dairy free. Let your taste buds transport you to this wonderful county."
The Veggy (Suitable for vegans, vegetarians and dairy-free dieters)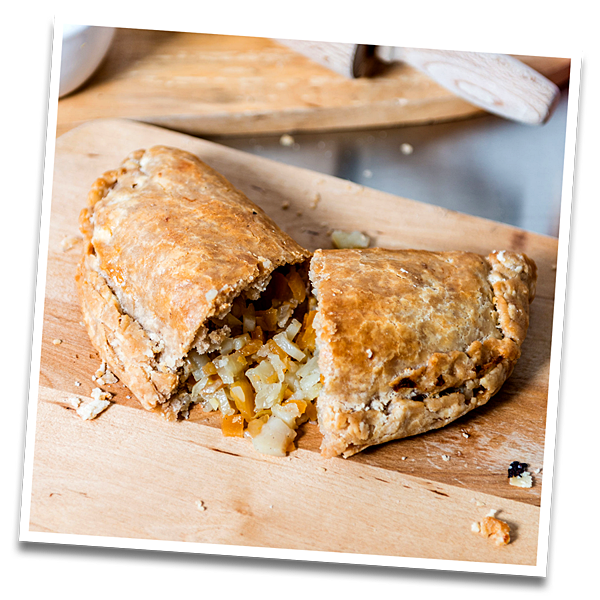 "We feel it's important to cater for everyone. Our veggy pasty has all the great taste and ingredients of the steak pasty – with no meat. Suitable for vegetarian or vegans and dairy free."
The Cheese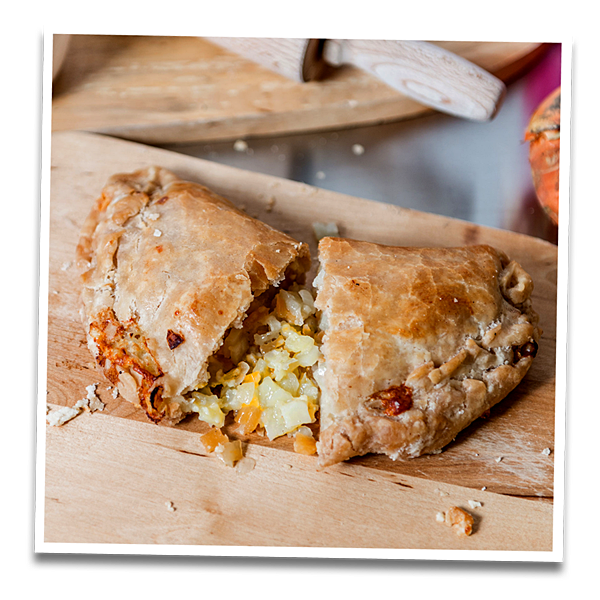 "With an abundance of Cornish dairies, finding the perfect tasting cheese has led us to Davidstow in Cornwall. This great tasting Cheddar melts perfectly with our Cornish potatoes, turnip, and onions."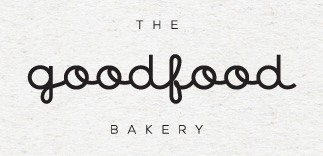 For more information visit www.thegoodfoodbakery.co.uk.
Tags:
News