Feed Me Primal is launching a new store
Feed Me Primal, the UK's only paleo street food stall is launching its first store this September after 2 years at some of the best markets across London, and they need your help…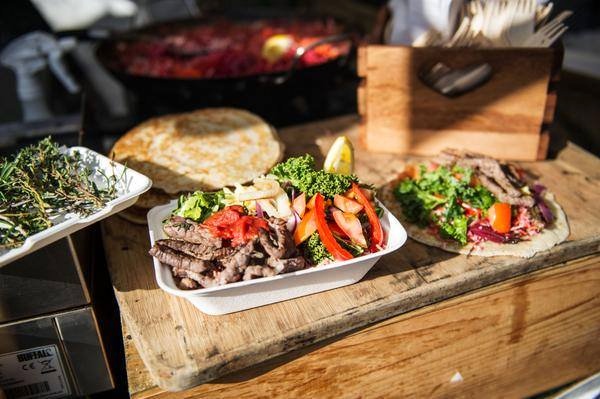 Opening in the new Boxpark site at East Croydon, it will offer a wide menu catering to all food allergies and tastes and offer home deliveries. They have launched a Kickstarter campaign to raise funds for the fit out of the space, and you can be part of the journey and help bring it to life by donating using the link below, and claim one of their brilliant rewards.
By contributing to this campaign, you will help a start-up achieve something very special. With your support, Feed Me Primal will be able to offer London's widest range of gluten-free beers, a brilliant menu using British produce, free-range and grass-fed meat and delicious grain-free, hand-made treats. Everything will be gluten-free, and the menu will cater for people with food allergies. They will even have some delicious paleo-inspired cocktails and treats on sale too!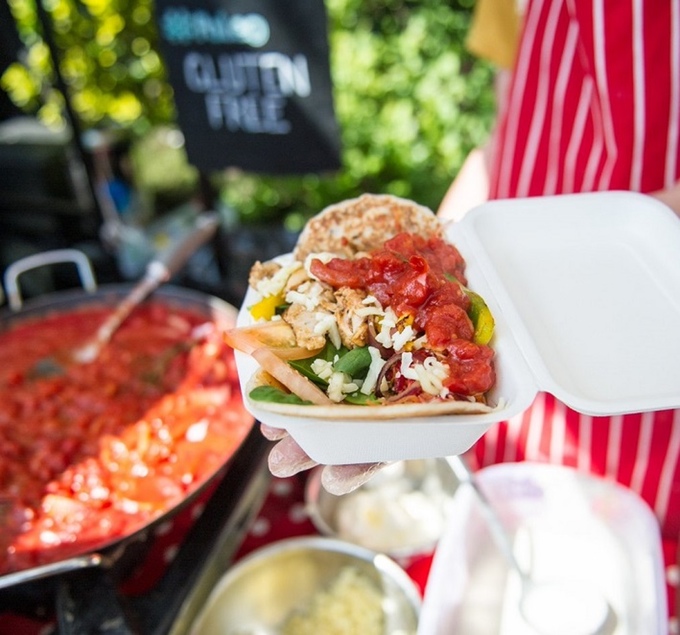 From customised aprons to free meals, private catering to paleo cocktails, there is definitely something to tickle your taste buds. The campaign runs until August X so get your skates on and be part of a growing British start-up!
Check out the video and get involved in bringing the store to life.

Tags:
News