Find out how to get a FREE vegan lunch this Friday
They say there's no such thing as a free lunch, but this Friday one vegan food company will be handing out tasty plant-based treats to Londoners in support of Veganuary.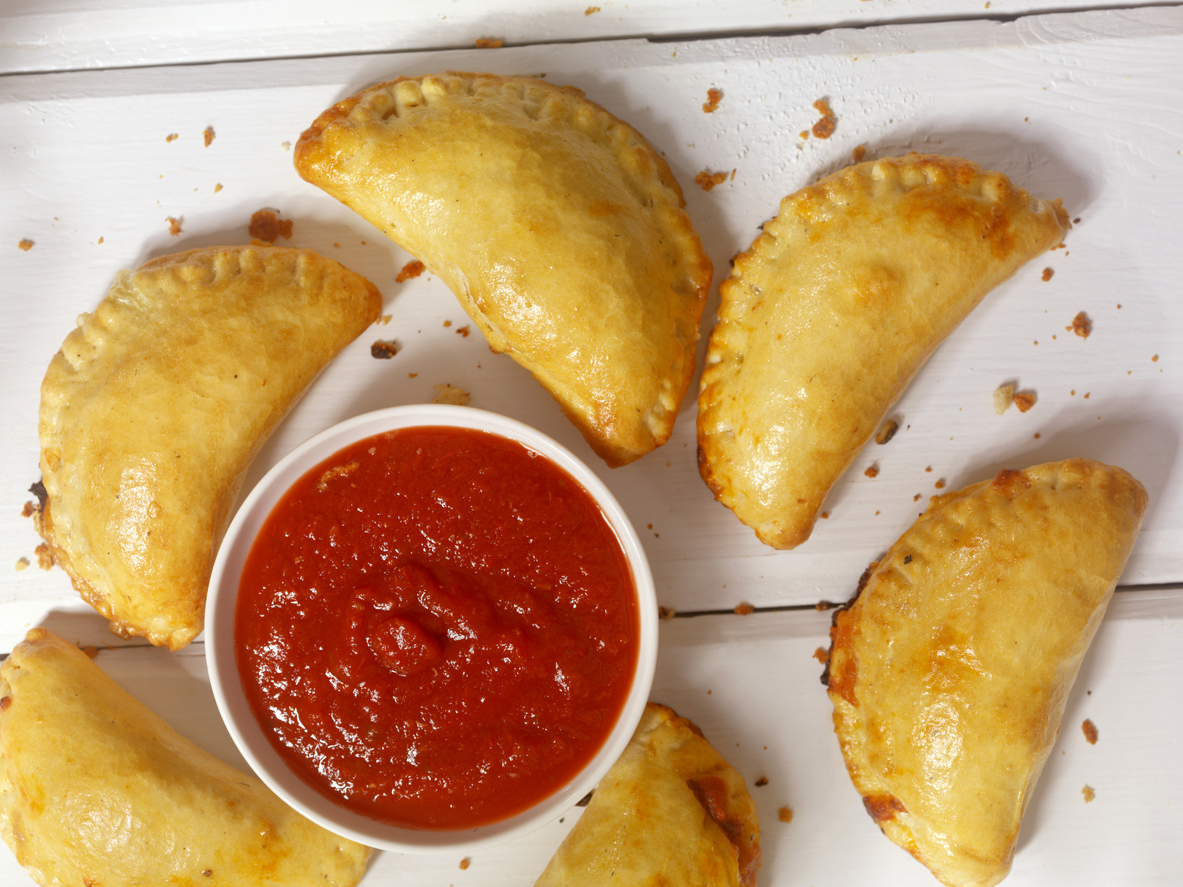 Hungry customers will be able to enjoy one of the new chilled pastries from The Fry Family Food Co.including a three bean pasty and med veg & squash slice – both of which customers can eat straight from the pack!
The plant-based giveaway follows a study by The Vegan Society claiming 91 percent of vegans are failing to find grab-and-go options – despite a 185 percent increase in the number of plant-based products in the marketplace.
In support of Veganuary – and to showcase that a plant-based lifestyle can be one of convenience – Fry's has launched its #FlexiFryday campaign, encouraging people to have even just one vegan day per week as a stepping stone to a fully plant-based diet.
To claim a freebie, people will need to head to Great Queen Street near Covent Garden tube station, between 11.30am and 2.30pm on Friday 12 January.
In exchange for the tasty treat, people will be encouraged to make a pledge to have one vegan day a week throughout the month of Veganuary, agreeing to cut out meat, dairy and other animal products, and tweeting their pledge to inspire others to do the same.
Tammy Fry, International Marketing Director at Fry's said: "At a time of New Year's resolutions and promises to improve lifestyle choices, we want to do our bit to help and show people that veganism is no longer a niche lifestyle adopted by few, but a viable option for the mainstream consumer to reduce their meat and dairy consumption.
"In support of Veganuary and to encourage more people to adopt a meat-free lifestyle, this Friday we're asking people to pledge just one day a week with the help of our tasty new grab-and-go products – perfect for busy Londoners on the go!"
Fry's new chilled range consists of 13 premium products, including boxed pies, grab-and-go pastries and ready-to-cook, meat-style stir-fry strips, all of which are 100% vegan, non-GM and only natural flavourings.
The range is available now in 600 Holland & Barrett stores and online at Ocado.com.
Tags:
News