The first ever national Paleo Awards winners have been announced!
The very best Paleo food producers, bloggers, restaurants, cafes and authors from across the UK entered the inaugural UK Paleo Awards this year.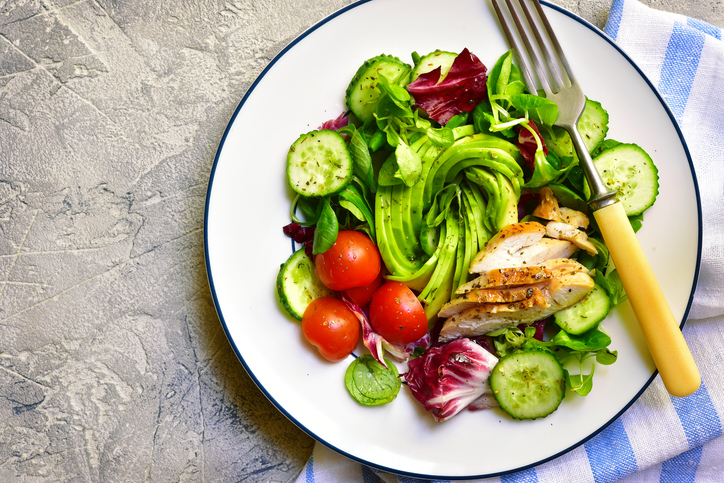 Categories included Innovative Paleo Product, International Paleo Blogger, Paleo Breakfast Product, Paleo Meat Supplier and more. There were 96 entries for the online awards, with 76 being shortlisted as finalists. A total of 9,735 votes were cast by 3,857 individuals and judges scores rated from 1.14 to 9.30 out of 10.
Shropshire businesswoman and awards founder Jan Minihane said the response to the awards had been incredible and said they would be making a return in 2018.
"The thing that kept coming through in our involvement with these awards was the depth of talent and high quality in the Paleo community – the standard was incredibly high," she said.
As sponsors, Free-From Heaven were delighted to see so many entries and such wonderful produce available to the paleo community.
The awards saw major success for Gloucestershire company Primal Joy, who lifted two honours – Snack of the Year and Innovative Product of the Year, while Shropshire company Fordhall Organic Farm won Paleo Meat Supplier of the Year and was runner-up in the Business of the Year category.
The 2017 winners are….
Paleo Meat Supplier of the year
Paleo-friendly Restaurant, Café or Delivery Service of the year
Paleo-friendly Drink of the year
Paleo Snack of the year
Paleo Blogger of the year
International Paleo Blogger of the year
Innovative Paleo Product of the year
Paleo Breakfast Product of the year
Paleo Book/eBook of the year
Paleo Food Business of the year
Best Paleo-friendly Chocolate of the year
Paleo Recipe of the Year
Judges Excellence Awards
Outstanding Contribution to the UK Paleo Community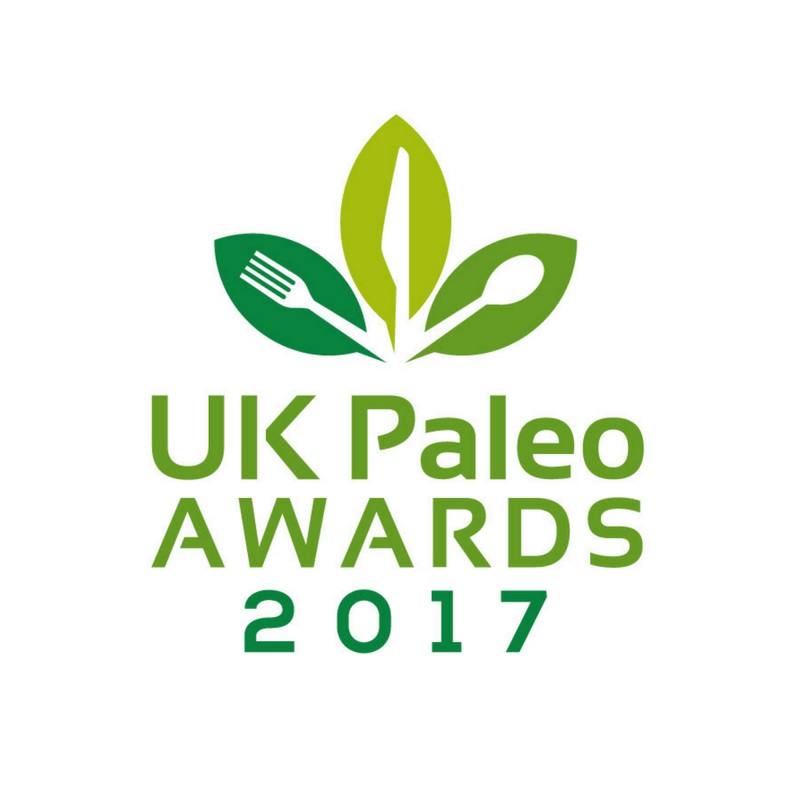 Tags:
News