Foodstock partners with Kafoodle for UK's first allergy friendly food festival
Foodstock, London's latest food festival (Battersea Park, 30 and 31 July) has announced an exclusive partnership with the restaurant finding app, Kafoodle. The free app, which allows users to search for restaurants based on food allergies or dietary requirements, will allow festival goers to eat their way around the festival safely and quickly.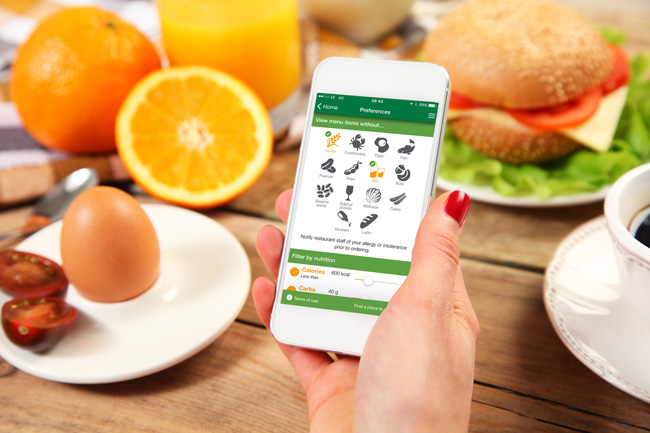 Imagine how daunting a food festival must be if you suffer from one of the 14 allergens but love food! For the first time ever a UK food festival will be completely allergy friendly with the help of Kafoodle. The app has teamed up with the food outlets attending the festival which include Boqueria, Fundi Pizza, Spice Box, YakiMaki Sushi Burritos, Hao Hao Chi and Liberty Cheesesteak Co to add them to their app for the weekend. Visitors can simply download the free app and immediately see all the dishes on offer and what they contain from dairy to gluten to calories, making it really easy to choose where to eat without the hassle of having to ask what each dish contains.
The inaugural Foodstock Festival of music, food and drink will feature producers and businesses from all over the South West of London, from Sambrook's Brewery to Boqueria, The Butcher and Grill to Graveney Gin. There will be gourmet food, artisan stalls, a farmers market, creative cocktails, workshops, cooking demonstrations, tasting sessions and book signings.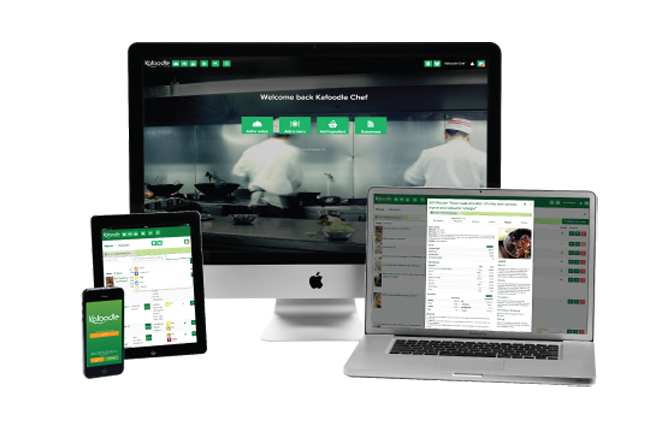 For more information about Kafoodle visit www.kafoodle.com. The app can be downloaded for free from the App store or Google Play. You can also follow Kafoodle on Facebook and Twitter. 
Tags:
News