Framlingham SausageFest Introduces 'Best Gluten-free Banger' Category
Not Just Winter Sizzler Sausages, Gluten-Free Sausages will be tickling your taste-buds this Saturday!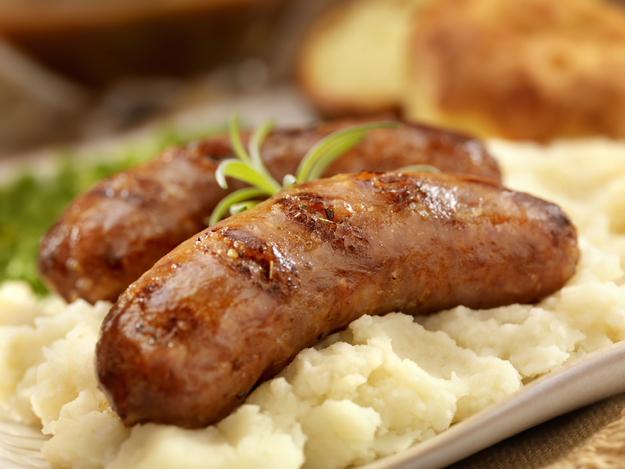 Gluten-free sausages provide the missing link as Framlingham SausageFest 2015, organised by Framlingham Business Association, introduces brand new 'Best Gluten-free Banger' category!
The popular annual SausageFest event is set to return on October 10th with a brand new 'Best Gluten-free Banger' category, thanks to a recent boom in the demand for gluten-free produce. The organisers of the event are excited to welcome this new category and have already received a lot of interest from people who are coeliac. The 'Best Winner Sizzler' is another category joining Best Gluten Free on the day, with the public acting as a body of taste-testing officials voting for the best two sausages from local producers.
Last year's winners, Mills & Sons, will be returning to the quaint town of Framlingham to uphold their title competing in both Winter Sizzler AND Best Gluten Free categories. Along with competitors such as Jimmy's Farm, competing in Winter Sizzler, and E W Revett & Son's, competing in Best Gluten Free, who are based in Wickham Market – another historic Suffolk town just a short 15-minute drive away.
For those with Coeliac Disease or gluten intolerance, this will be welcome news. Gluten is found in wheat, rye and barley, and so typical breads, pastas, cereals and pastries are not an option. Perhaps less obvious is the fact that gluten also features prominently in processed foods, and so often food items like soup, ready meals and sausages are a no-go too.
However, many producers alongside Mills and Sons and Revetts; Five Winds Farm, Creasey's, Emmerdale Farm Shop and Taste of Suffolk, have pledged to offer a gluten-free alternative sizzler at this year's SausageFest, and the new category will be pushed to the forefront as eager taste-testers judge whose banger is best.
Producers competing in the Winter Sizzler category alongside Jimmy's Farm are the likes of; Hall Farm, Friends Farm, Cleveley's, Lane Farm and Suffolk Turkeys. Taste them all and voute for you favourite in BOTH categories.
Planning on picking up some tasty treats to take home with you? The SausageFest trail map will also feature delicious recipes for you to whip up in the kitchen, a number of which will cater specifically to the gluten-free market.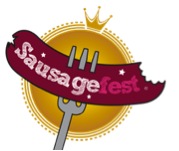 There's still time to purchase tickets and secure your place as a SausageFest taste-testing judge. Tickets cost £5 and under 5's go free (£16 for a family ticket). For more information or to purchase tickets, please visit the Framlingham SausageFest website at www.framsausagefest.co.uk.
Tags:
News