Genius Gluten-Free are giving away free food in Huddersfield this week
Coeliacs rejoice as Genius Gluten-Free are bringing their range of breads to Huddersfield!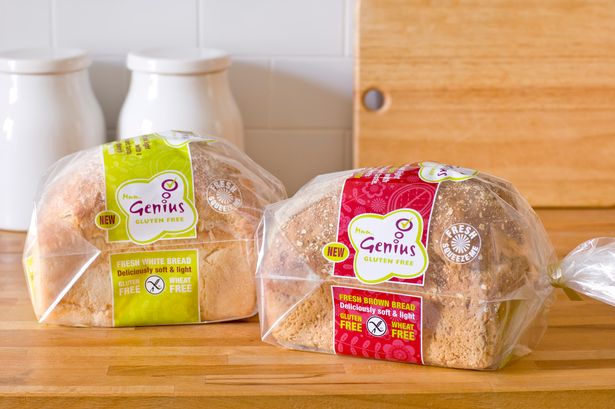 Genius, who create wheat-free bread for those with intolerances, are making a pit stop at the Shorehead Sainsbury's this week.
The company are touring the UK over the summer to promote their food range. Free sandwiches, bagels, crumpets and pancakes will be up for grabs from outside the supermarket on Thursday and Friday this week.
Tags:
Gluten-Free
,
News