The Girl Scouts just announced a brand-new cookie variety to their mouth-watering range, and the good news is the brand new cookie is gluten-free!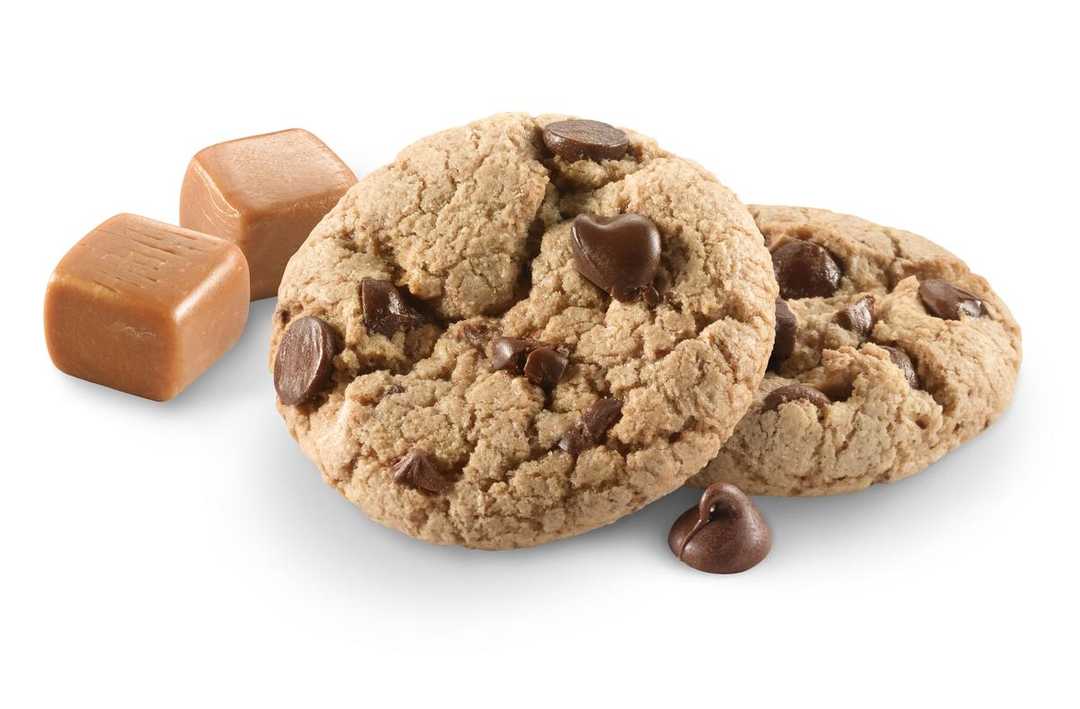 The chewy Caramel Chocolate Chip cookie features rich caramel, semi-sweet chocolate chips and a touch of sea salt. It joins the returning gluten-free cookie Toffee-Tastic, which has been available to customers in select areas since 2015.
Come cookie-selling time, customers in all markets will have a gluten-free option in either the Caramel Chocolate Chip or the Toffee-Tastic, which has a buttery taste with crunchy, golden toffee bits.
"We're excited to announce the new Caramel Chocolate Chip cookie as part of the 2019 Girl Scout Cookie lineup," Stewart Goodbody, Senior Director of Communications and External Affairs, Girl Scouts of the USA, told TODAY Food.
"The flavor is on-trend: chocolate and caramel cookie flavor combinations are increasingly popular among consumers." He also cited the popularity of gluten-free options among millennial consumers as a big factor in the new flavor's release.
Girl Scout cookie season generally begins in January or February until April. However, every Girl Scouts council is different so check out your local council's Facebook page to avoid missing your chance to try the taste-bud tickling new cookie.