Gluten-free food fair returns to Penrith
A food fair catering for people with gluten intolerance kicks off this weekend at Penrith Leisure Centre.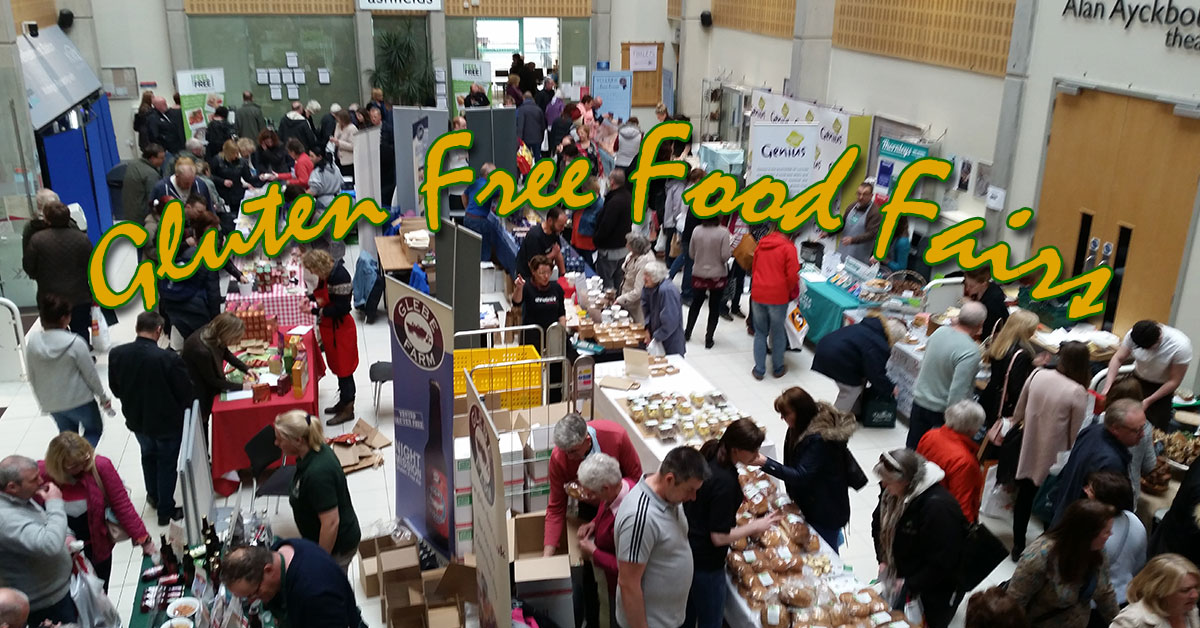 Over 40 producers from Cumbria and across the UK, will offer gluten-free bread, cakes, biscuits, beer, pies, sausages, pizza, puddings and ready-meals.
The event has ran for 13 years and the sub-branch of the charity who organises it, Coeliac UK, supports people with gluten intolerance across north, east and west Cumbria.
The Penrith food fair runs between 10.30-2.30 Penrith Leisure Centre on Saturday 8th October. 
Tags:
News