Coeliac UK will hold its first ever food and drink fest at the AJ Bell Stadium in Salford this summer.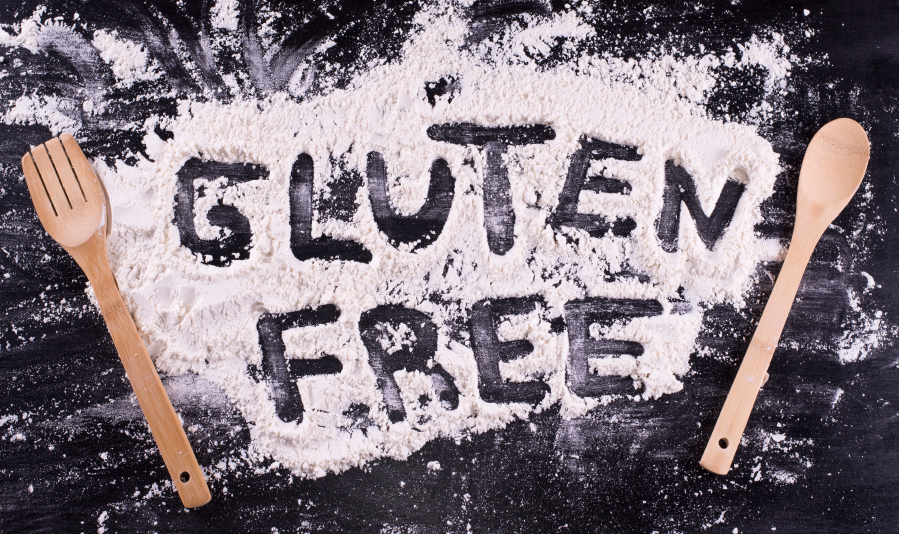 If you've ever looked on longingly at your pals munching pizza and sinking beers in the sun, you'll know food festivals can be a minefield for people with coeliac disease. But nobody has to miss out at a new, entirely gluten-free food and drink fest coming to Greater Manchester.
Organised by national charity Coeliac UK, the event will bring together some of the UK's best free-from producers at the AJ Bell Stadium in Salford , where visitors can watch cookery demos, try all the latest gluten-free goodies and stock up on treats to take home.
Greens Beers, Autumn Brewing Co, Hunter's Puddings and We Love Cake are among dozens of traders already confirmed for the event, along with big names including Warburton's and Tesco and sponsors Crabbie's and Genius.
There will also be a free dietetic clinic on site, with a registered dietitian on hand for help and advice, plus specialist talks by leading gastroenterologist Professor David Sanders.
Everyone who attends will also get a free goodie bag to take home.
The Coeliac UK food festival takes place on Saturday June 24 from 11am to 3pm. Entry is free but visitors need to register for tickets via Eventbrite .