Good Grain Bakery launches range of gluten-free, vegan bread on Ocado and Abel & Cole
Good Grain Bakery, a fully-certified organic artisan bakery specialising in the production of gluten-free vegan bread, has just been listed by Ocado and Abel & Cole.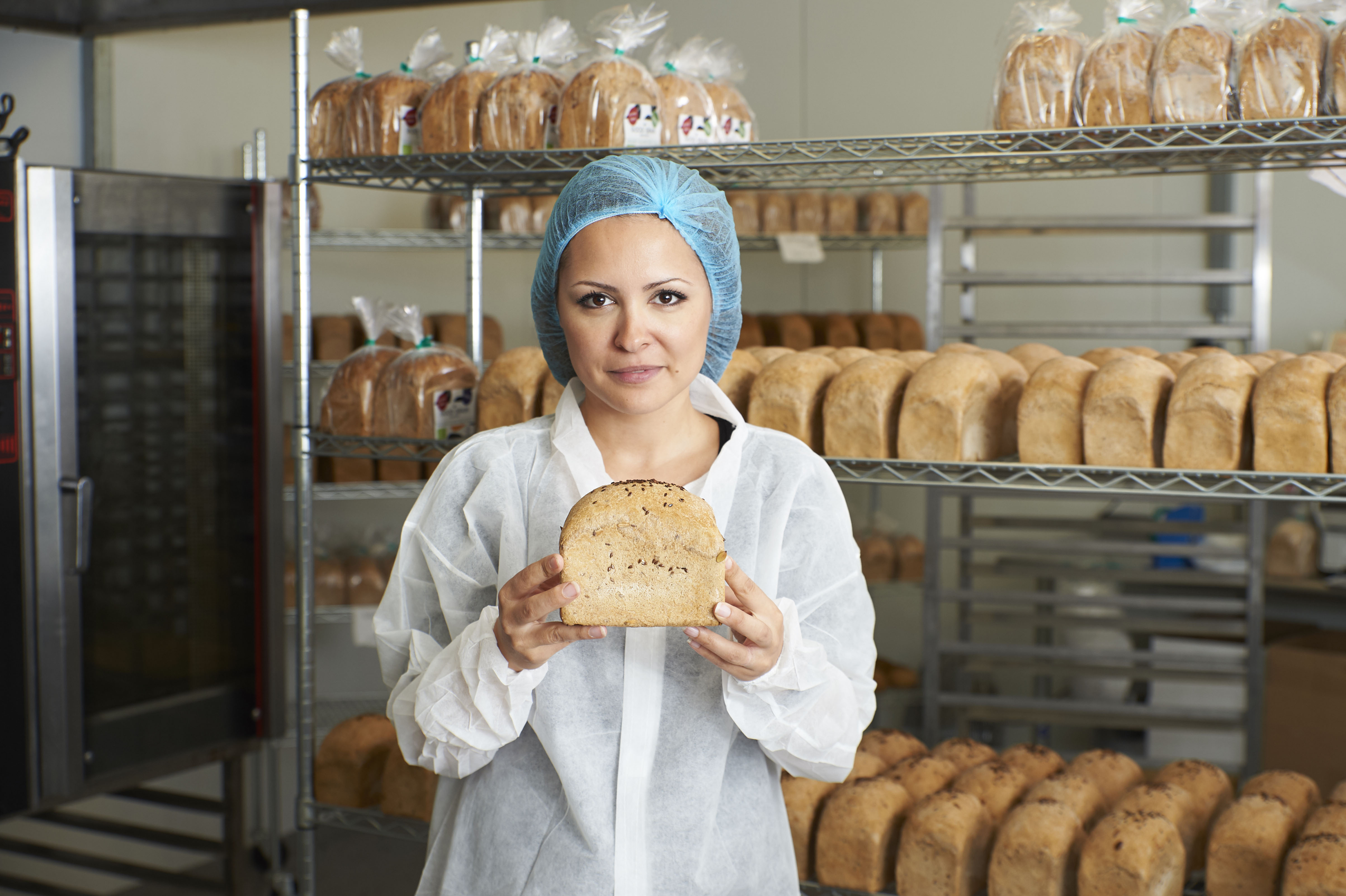 Good Grain Bakery's free-from breads are made with organic ingredients to bring consumers fresh bread without the use of Hydroxypropyl Methyl Cellulose (HMPC E464), Glycerin and emulsifiers. This makes them unique to the market and means Ocado and Abel & Cole can now offer customers an organic 'free-from' loaf which is suitable for vegans and as flavourful and wholesome as a regular loaf of bread.
Ocado will list Good Grain Bakery's best-sellers; the organic, gluten-free, vegan brown and seeded 500g loaves as well as 70g packs of crostini in lightly salted and beetroot & thyme flavours.
Organic delivery company Abel & Cole will feature a wide range of Good Grain Bakery products, which includes 500g loaves in brown, seeded and caraway varieties, as well as a range of 70g crostini snack packs in three different flavours; beetroot & thyme, caraway & molasses and lightly salted.
Having itself grown organically from a small London bakery in 2015, Good Grain Bakery's artisan breads can now be found in stores across the UK, including Selfridges, Fortnum & Mason, Melrose & Morgan, Daylesford Organic, Earth Natural Foods and The Mae Deli as well as on offer to guests inside London's five-star Beaumont hotel.
Commenting on the launch of its product ranges on Ocado and Abel & Cole, Good Grain Bakery founder, Tara Taylor, says: "We're delighted to announce our newest partnerships with Ocado and Abel & Cole. Both of these fantastic companies were on my wish list when I started up, as their values and focus on quality align with ours, so today is a real milestone for me.
"It has always been my aim to provide premium-quality, great-tasting baked goods that were suitable for people with vegan and gluten-free dietary restrictions. We have worked hard to perfect our recipes over the years and these new partnerships will help us to introduce our products to even more people."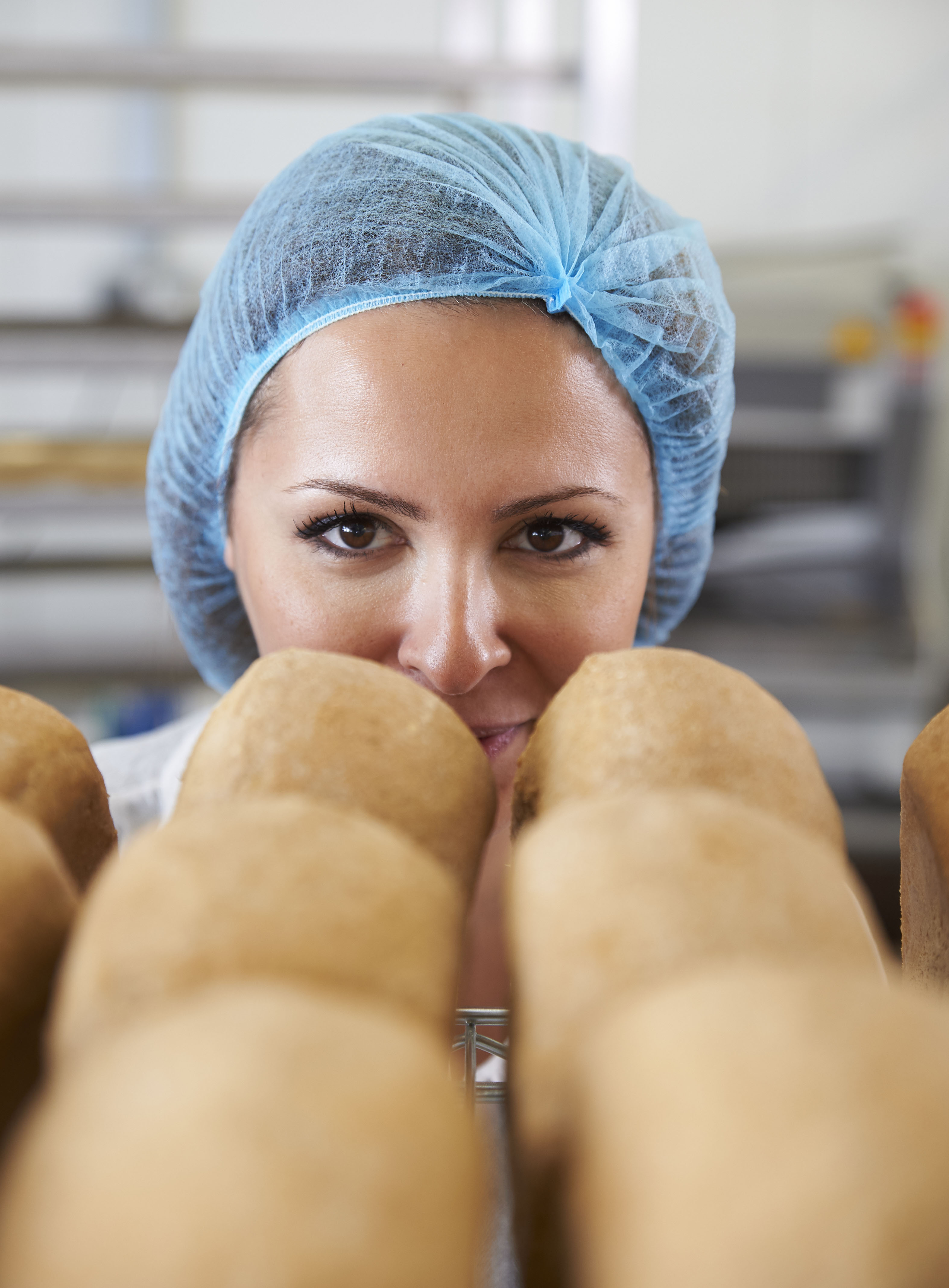 Béatrice Husté, Grocery Buyer at Abel & Cole, says, "Those with dietary requirements shouldn't feel like they have access to restricted choice. That's why we're committed to offering our customers even more variety across our vegetarian, vegan and free-from ranges.
"The Good Grain Bakery breads and crostini's will help us deliver on this commitment and are a welcome addition to both our bread and free-from ranges."
Good Grain Bakery has been nominated as a finalist in the Free-from Bakery Product of the Year category at the Bakery Industry Awards 2017. The awards will be held at the London Hilton on the 6th September.

News