High Street bakery Greggs have announced plans to introduce new gluten-free products to their stores later this year…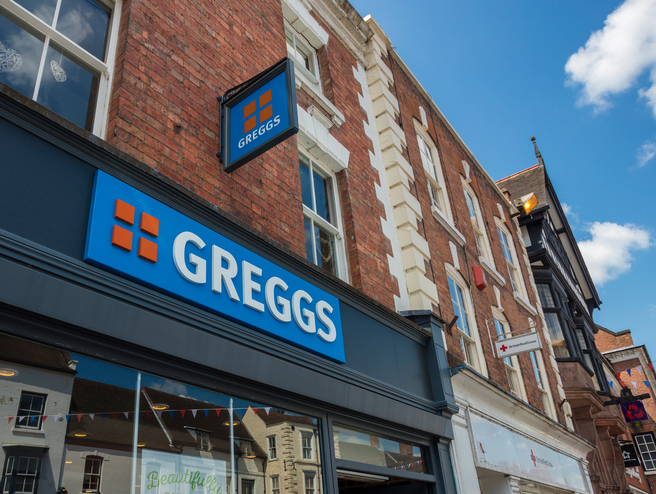 After an encouraging start to the second half of the year thanks to the company embracing "changing trends in the food-on-the-go market", and with their 'Balanced Choice' range with sales growing strongly, Chief Executive Roger Whiteside has said that the company is planning to introduce new gluten-free products later this year, which includes a brownie and a crispy roll.
"The gluten-free offerings will be sweet options. Gluten-free is a complicated area but we'll have wrapped products as part of the sweet catalogue."
Greggs initially voiced their plans to add more gluten-free items and sweet treats to their product range back in January, however production has not been as "straight forward" as he had hoped.
Speaking to the Insider in May, Whiteside said:
"We are working away at it and we are currently looking at different options. There are a lot of regulations and constraints around this type of product. Regulations had changed halfway through our developments but we are still definitely looking into a gluten-free range and the first product will be a sweet one. We will start with that."
However, after seeing how well their 'Balanced Choice' range has sold in stores, the company has been working hard to expand this range further to include more healthy options, and it seems that now the companies long-awaited gluten-free products are about to become a reality…
"There will be new soups and we're going to revamp our snack range, going own-label on crisps and introducing nuts and fruits packets. We'll also see the first gluten-free products launch in the second half of the year," he said.