Grieving dad criticises festival organisers after 11-year-old son died from a peanut allergy
A heartbroken father whose 11-year-old son died after suffering from the effects of a peanut allergy has criticised the organisers of a festival which gave away sweets containing nuts.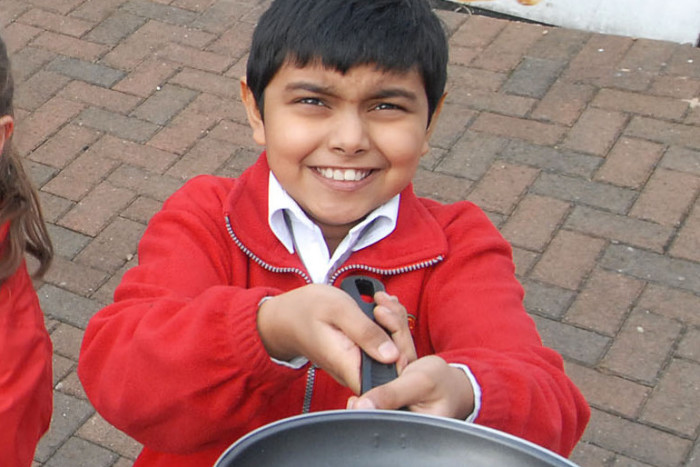 Chesterfield Cororner's Court heard how Aaron O'Farrell, of East Street, Doe Lea, Chesterfield, ate something from the festival and then started to feel sick and was taken to hospital by ambulance but was pronounced dead shortly afterwards on September 28, 2014.
His father James O'Farrell was shocked to hear during the inquest, held on Monday, how the organisers of a Hindu festival called Navratri, at Broadway School, in Birmingham, had purchased the sweets without considering possible nut allergies and had no warning signs at the event, though these have now been introduced.
Mr O'Farrell told the court: "Other businesses are aware about nut allergies and I'm a bit concerned about why this was not done earlier when my son has passed away and when a lot of people are aware of nut allergies. "It's my opinion that I class this as sheer ignorance. It should have been sorted at source."
Paediatric pathologist Dr Luis Perez told the inquest that Aaron had taken a small amount of food after the festival and he started to feel sick. He added: "He was given an EpiPen injection and the ambulance was called and as he was still breathing he was given two doses of intravenous adrenaline. He arrested at 13.08 on route to the hospital where he arrived with no heartbeat."
Medical staff repeatedly performed cardiopulmonary resuscitation and further adrenaline was administered, according to Dr Perez, but death was confirmed at 1.48pm, on September 28, 2014.
Dr Perez confirmed that the cause of death was a peanut allergy leading to anaphylaxis or an anaphylactic shock. Ajaysinh Rathod, who organised the event as a volunteer for the Shiv Yog Foundation explained that the festival involved fruits, sweets and savouries offered to people during fasting as gifts or Prasads. He explained that boxes of sweets that were being given away in boxes contained peanuts but he told the inquest that a big lesson had been learned since Aaron's death and they now use warning signs.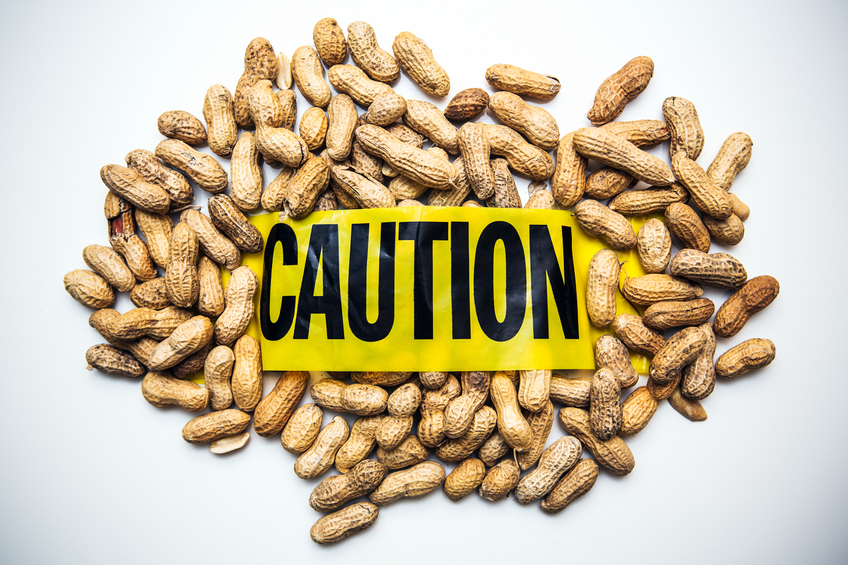 Mr Rathod added: "It's very common that nuts are used during the festival and there are sweets that can have a sprinkle of nuts." The inquest also heard how Kailash Solanki, of Birmingham City Council, had purchased the sweets for the event from the Suraj Sweet Centre, at Sparkhill, Birmingham, and while there, she had noticed warning signs about allergies particularly because her son suffers from an egg allergy.
Mr O'Farrell told Ms Solanki: "When you went to the shop and saw the allergy sign I think it would have been common sense to relay that information to the organisers." The inquest heard how some of Aaron's family members had been to the festival and had brought sweet boxes back with them and enjoyed a family get-together in the evening. Relatives had given Aaron's mum boxes of the sweets as they headed home, according to the inquest, and Neela Ramchurn told the hearing that she had warned her niece, Aaron's mum, that the sweets may contain nuts. Mrs Ramchurn also told the inquest that it had been her understanding that Aaron's mother had put a sweet from one of the boxes into Aaron's mouth and he did not like it and spat it out but he then became sick and could not breathe and an ambulance was called.
Assistant Coroner for Derbyshire James Newman adjourned the inquest for a date to be fixed to allow for a statement to be taken from Aaron's mother Jaywantee O'Farrell before proceedings can continue. The parents of Aaron, who was a former Palterton Primary and Bolsover School pupil, set up Aaron's Allergy Awareness Charity in 2015 to highlight the dangers associated with nut allergies.
This story first appeared on the Derbyshire Times website.
Tags:
News