Halo Top launches 3 low-calorie dairy and gluten-free ice creams in the UK
Halo Top, the leading low-calorie ice cream brand in the US, has just made three of its gluten and dairy-free flavours available in the UK.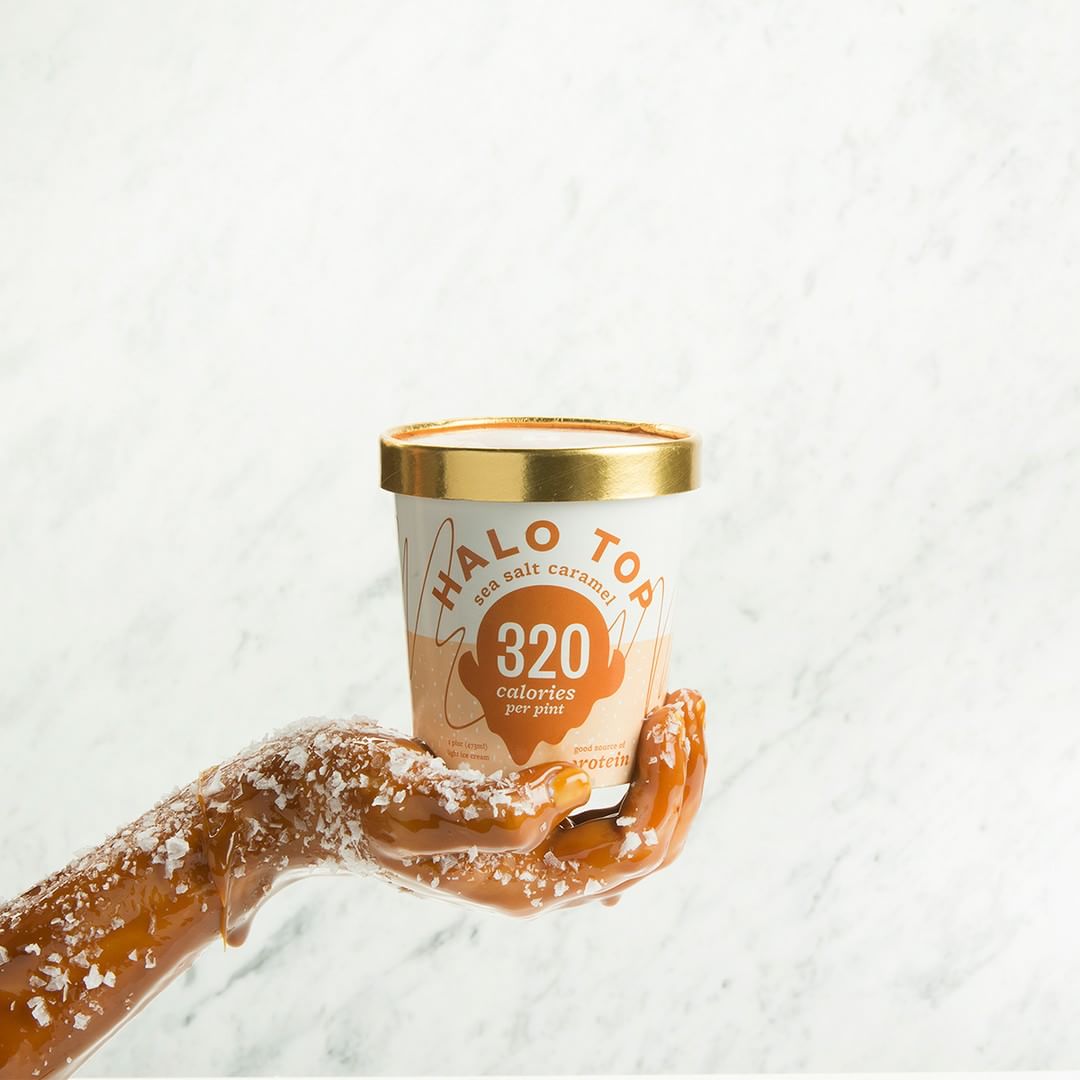 For the first time, UK consumers can try their dairy-free products in Peanut Butter Cup, Sea Salt Caramel and Toasted Coconut flavours.
The ice creams, which only contain between 280 and 360 calories per pint, use Stevia as the sweetener and coconut milk to keep the products dairy-free. Not only are they dairy-free, they're also certified gluten-free making them perfect for those who can't tolerate dairy or gluten but fancy a sweet treat.
Halo Top launched its first dairy-free line in February this year. The success of this range, as well as popular demand, prompted them to expand it further. The brand now offers a total of 14 non-dairy choices. Most of these are only available in the US, but they are beginning to appear in select Australian, Canadian and UK shops.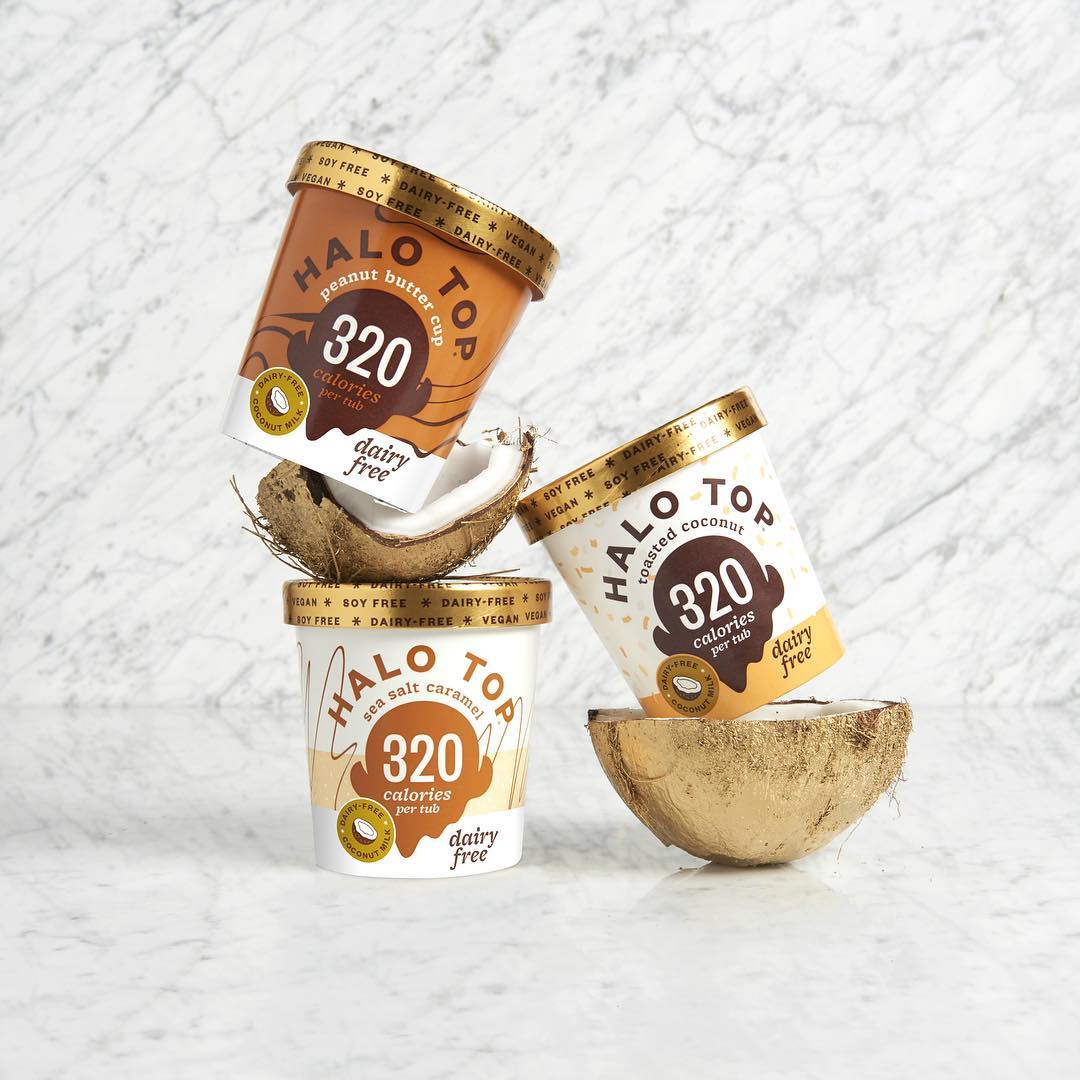 Speaking to The Grocer, Halo Top's President said: "It is incredible to launch our non-dairy line in the UK so soon after launching our dairy line, which is a true testament to the response from our UK fans. It's exciting to think that we can now reach an entirely new UK consumer, and we can't wait to expand our non-dairy and vegan range in the future."
For now, the flavours are being shipped to the UK from the American producer, but plans to construct a UK production facility have also been rumoured, according to The Grocer.
The ice creams are now available at Tesco supermarkets and can be bought on Ocado from September 2018.
Tags:
News
,
Products