High-street restaurant chain ASK Italian launches new vegan menu
ASK Italian have introduced a delicious new vegan menu into their 120 restaurants, which includes vegan cheese and even a kid's menu!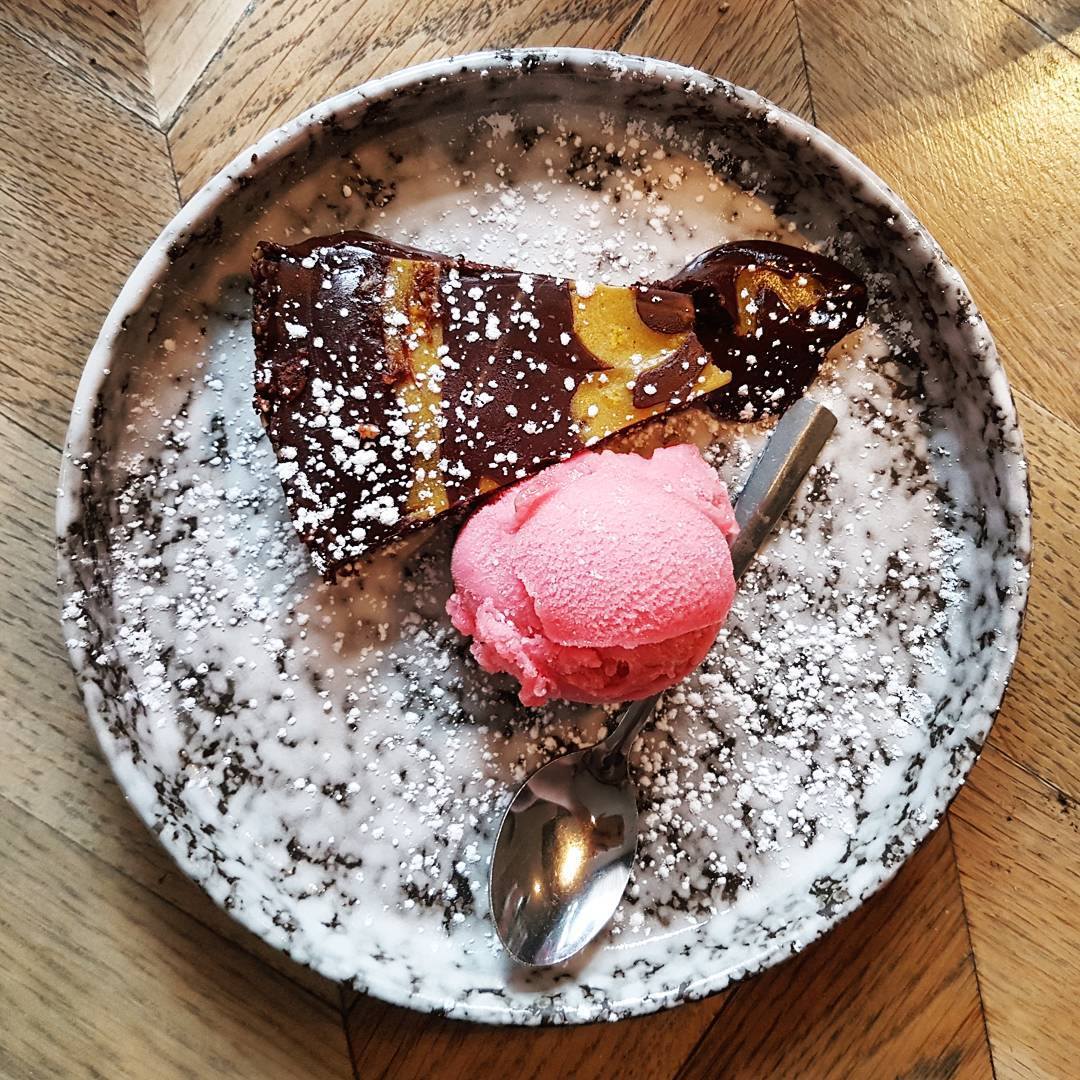 With the growth in veganism showing no signs of slowing down, it's no surprise to see that ASK Italian are following in Zizzi's footsteps and have launched their very own vegan menu, complete with vegan mozzarella!
There's even a menu for children complete with sides, drinks and desserts where you can customise your own pizza, as well as spaghetti and a vegan ice-lolly.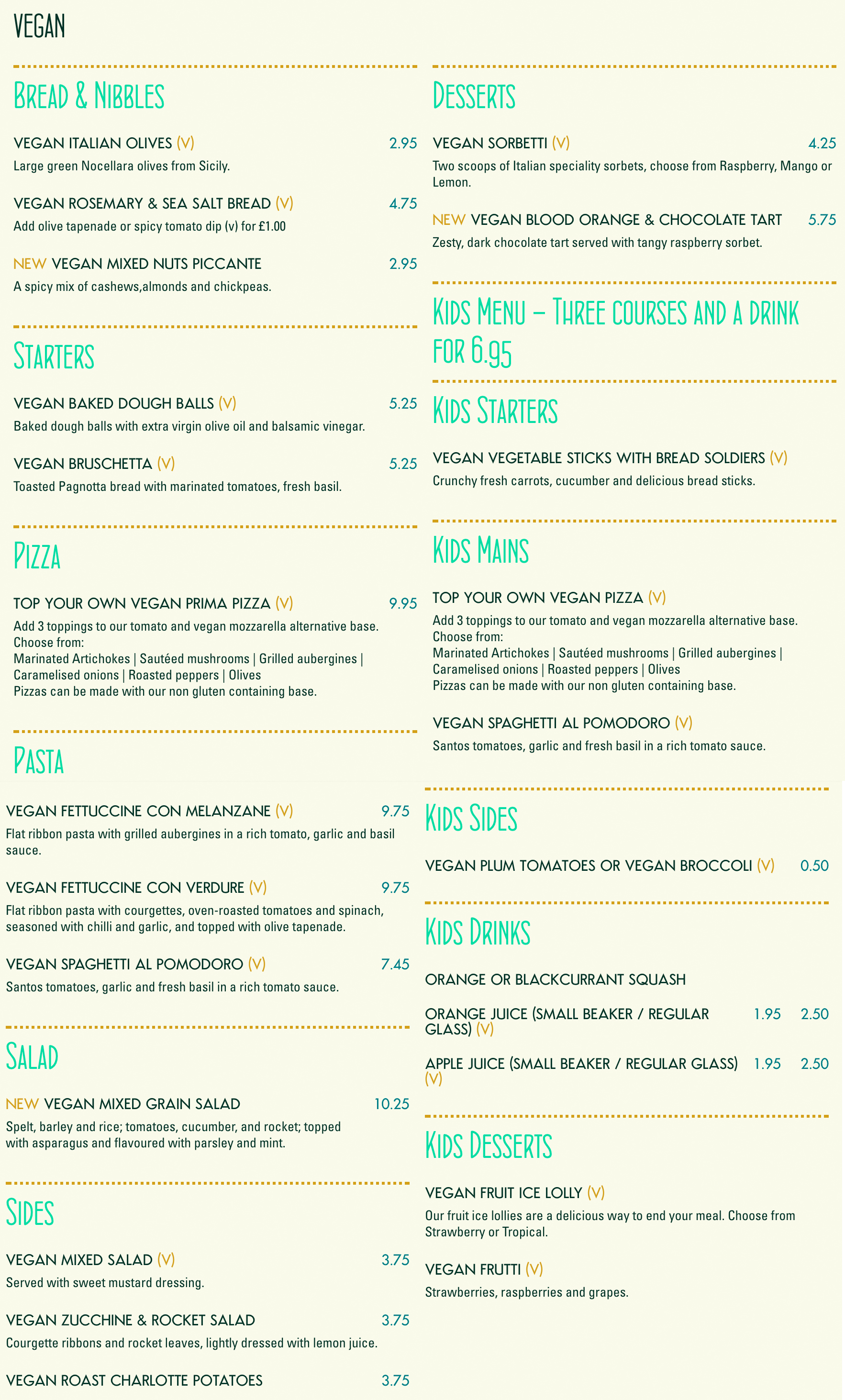 The high-street restaurant chain added classic dishes with a vegan twist such as baked dough balls, vegan bruschetta, a blood orange and chocolate tart, and even a pizza with vegan mozzarella. ASK Italian currently boasts 120 locations around the UK, which means it's now even easier to get your vegan pizza fix!
Please note that the menu is subject to changes between outlets. You can view the full menu online here, and can choose your nearest restaurant using the drop down list. This will adapt the menu and prices for your area to help you find what's on the menu at your nearest location.
For more information, please visit www.askitalian.co.uk/menu/vegan.
Source: Vegan Food & Living. 
Tags:
News