Iceland supermarket launches frozen vegan range, including gluten-free options
With vegan and flexitarian dining becoming increasingly mainstream, supermarket chain Iceland has launched a range of 13 new vegan foods and ready meals to meet the demand from customers for meat-free options.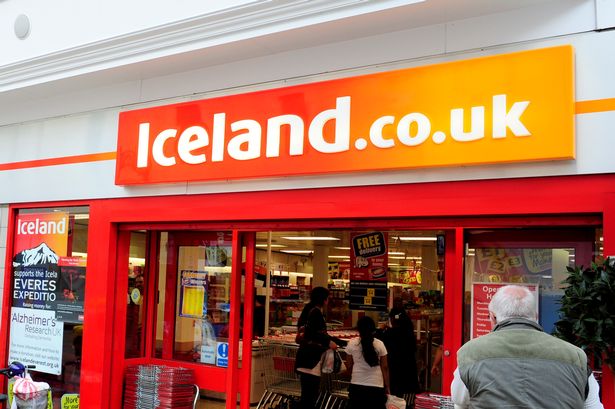 After the incredible success of Iceland's 'bleeding' No Bull burger earlier this year, Head Chef Neil Nugent 'knew [Iceland] had to create a full vegan range'. The new range aims to demonstrate how tasty and diverse vegan food can be, while also providing the convenience of ready meals.
The range has been designed to allow customers to cook like they would with meat, and to cater to those who want to eat more plant-based food without sacrificing taste or texture. Substitutes for beef, chicken and pork have all been replicated with 'No Bull', 'No Chick' and 'No Porkies' products.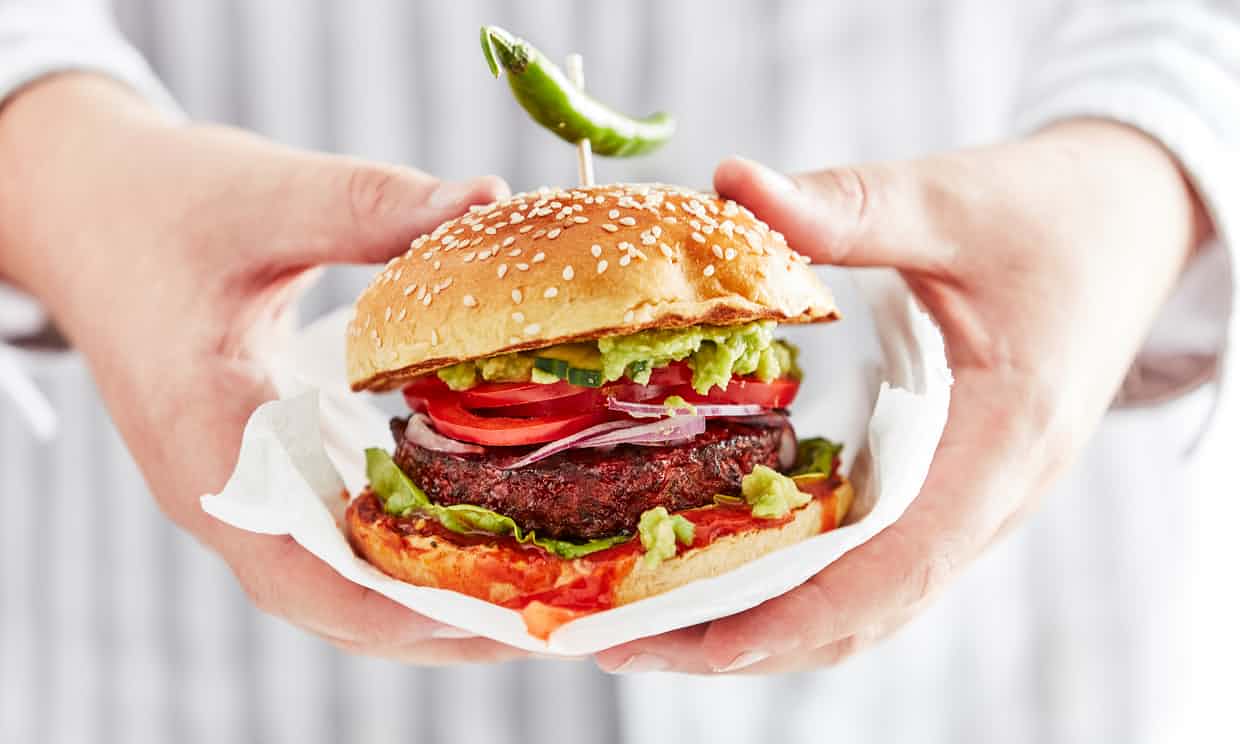 There's good news for those who are both vegan and gluten-free as a selection of the products are free-from gluten, although some do contain soya which may people with coeliac disease are also unable to consume.
The gluten-free friendly products are as follows:
No Bull Jalapeño Burgers – £2.00, 2 pack
A taste on the classic No Bull burger, these spicy patties look and taste just like meat and have an extra kick from the jalapeño to add to their rich and juicy flavour. 
No Bull Burgers – £2.00, 2 pack
Plant based burgers that look like meat, taste like meat… they just aren't!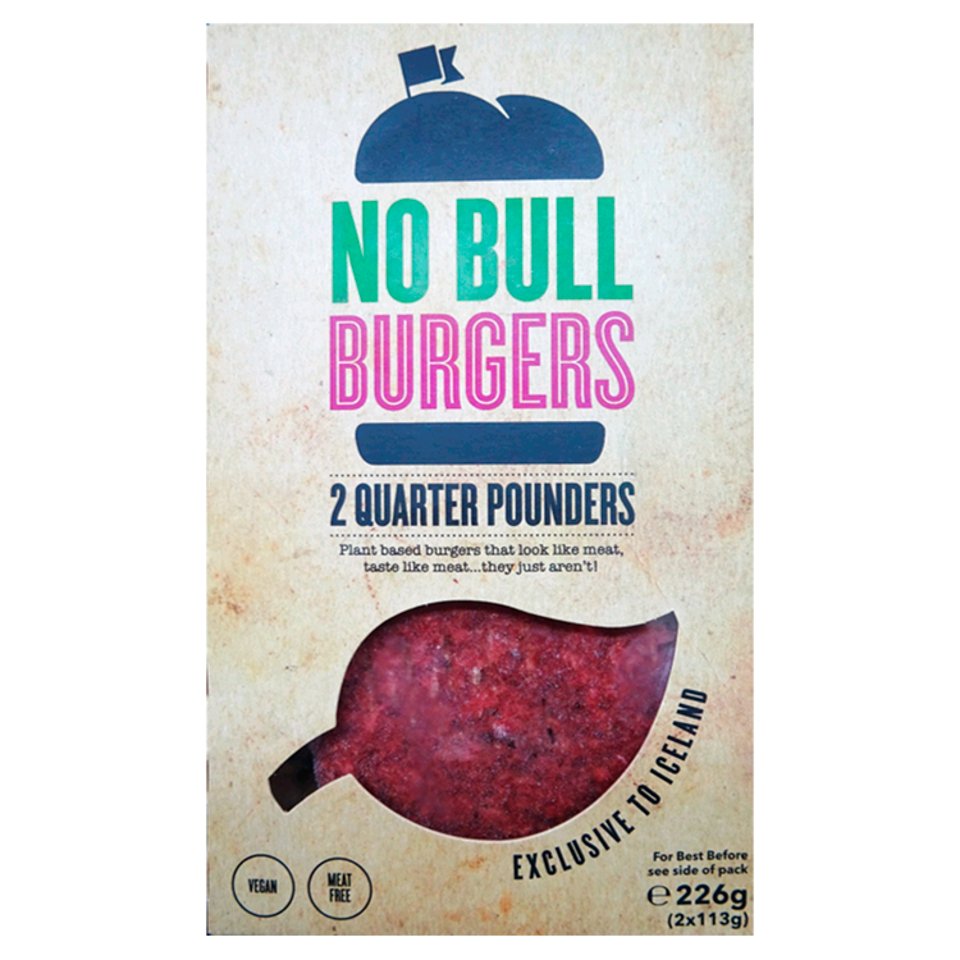 No Bull Sausages – £2.00, 8 pack
Taking the popular flavour of the 'No Bull Burger' into family favourite chipolata sausages, making fry-ups a little more vegan-friendly.
No Bull Mince – £3.50, 500g
Ideal for replacing beef mince in your dishes and with less than 10% fat it's amazingly healthy.
No Chick Chunks – £3.50, 320g
Perfect for frying and flavouring with seasoning and sauces for all your favourite chicken dishes, these No Chick Chunks can replace chicken and fool even the most die-hard poultry fan.
No Bull 'Meat' Balls – £2.00, 16 pack
The perfect 'meaty' alternative for classic family favourites like spaghetti and meatballs.
To receive carefully-selected seasonal gluten-free recipes and news every month to your door subscribe to Gluten-Free Heaven today!
Comments
Tags:
News
,
Products