Italian brand Diforti to launch UK's first gluten-free cannoli
Italian food brand Diforti will bring multiple flavours of gluten-free cannoli to the UK's gluten-free community later this year.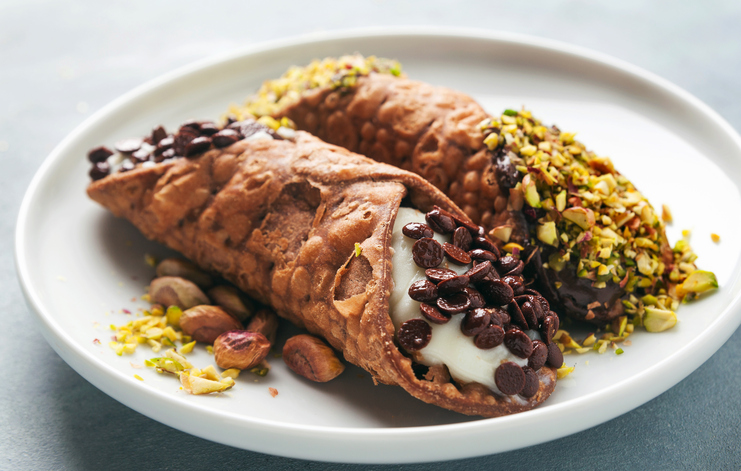 Diforti was founded in Sicily, and has been known for producing traditional, quality Italian produce since it was founded in 1875. The brand is hoping to fill a gap in the UK free-from dessert market with their new gluten-free cannoli.
The cannoli, which are currently available in 1.5kg boxes for the food service industry, swaps traditional pastry dough for almond meal and honey in order to cater for gluten-intolerant customers.
Carlo Diforti, the company's Director, told Kam City: 'Passion and enthusiasm for Italian food lies at the heart of our business, and we simply couldn't bear the thought of some people not being able to enjoy cannoli. We knew we needed to find an alternative solution, and we're really happy to see our efforts translate into a mouth-watering product, which doesn't compromise on Italian authenticity.'
The gluten-free flavours will include pistachio, hazelnut-chocolate, salted caramel, white chocolate and ricotta. They will be available in UK retail stores later this year. We have no word on an exact release date yet, or where they will be stocked, but we will be sure to keep you update on this exciting launch!
Keep up to date on Diforti's website at ww.shop.diforti.com.
Tags:
News