Italian restaurant Carluccio's launches its first vegetarian pop-up
Carluccio's gets a green makeover this month with its first ever exclusively vegetarian pop-up, featuring over 20 Italian veggie and vegan dishes from Antonio Carluccio, in collaboration with cook, food blogger and writer Anna Barnett.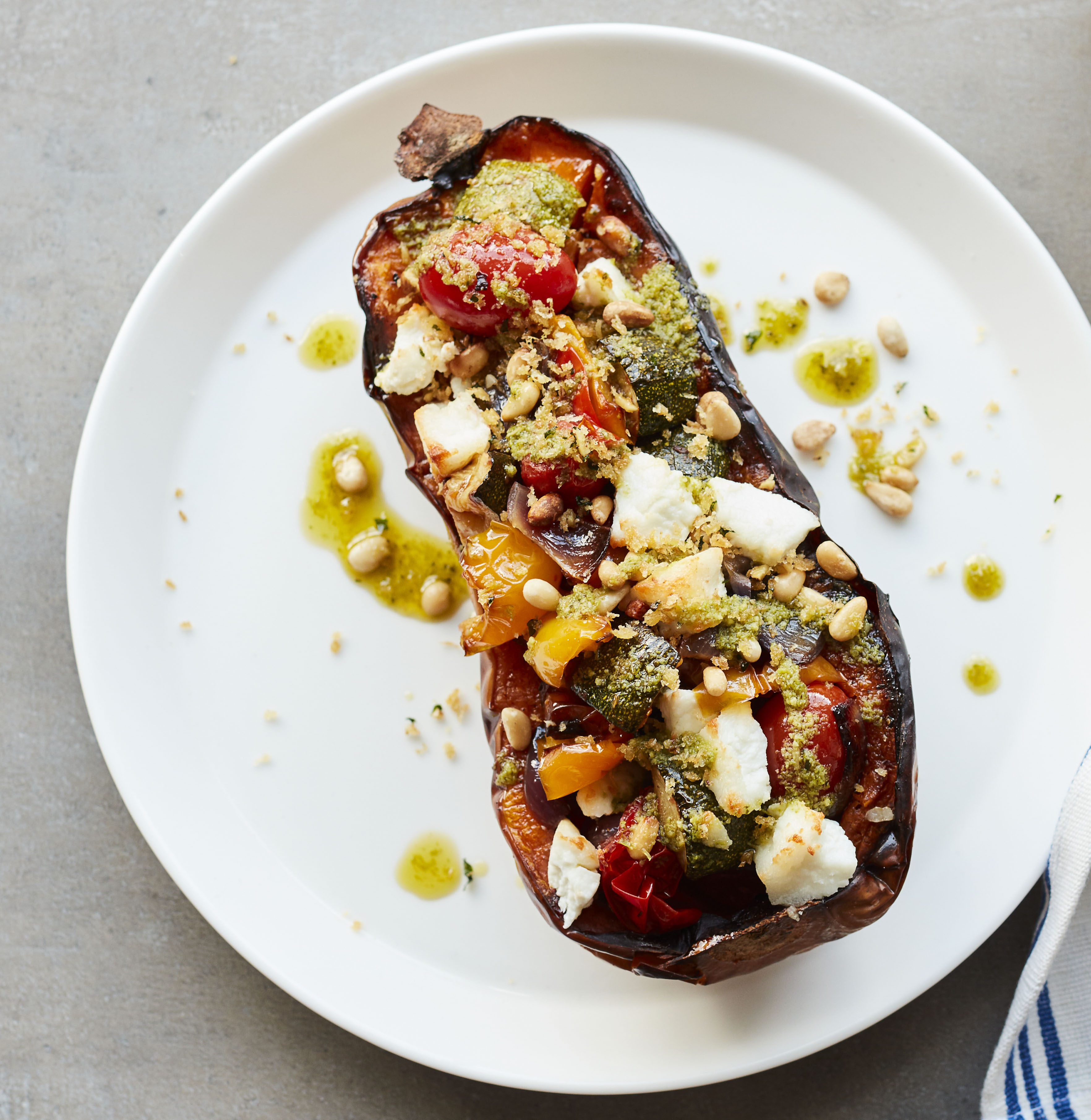 Meatless dining experience
From 23 October for four consecutive Mondays (reflecting the Meat Free Monday non-for-profit campaign that encourages people to make an environmental difference and improve their health by having at least one meat free day each week) the Cucina Verde will be popping-up on the first floor of Carluccio's flagship restaurant on Covent Garden's Garrick Street.
Taking vegetables from humble sides to championing elements, the entire first floor of the Covent Garden restaurant will be converted into a meatless dining experience, with eye-catching displays of key ingredients reflecting the quality and provenance of the produce.
Neil Wickers, CEO of Carluccio's comments:
"We have seen a huge demand for more vegetarian and vegan dishes, many from our millennial diners who are giving up or reducing their meat intake, either for environmental and/or health reasons. Our new menu firmly puts the spotlight on vegetables and the Cucina Verde has been created to further highlight the variety of delicious meat-free dishes we now have on offer across all our restaurants every day".
Vegetables are no longer just humble sides, but the main event in many of Carluccio's new dishes and, with the number of vegans in Britain having risen by more than 360% in the past decade, a fifth of them living in the capital, the menu reflects this demand for meat-free dishes and a shift to a more flexitarian approach to dining.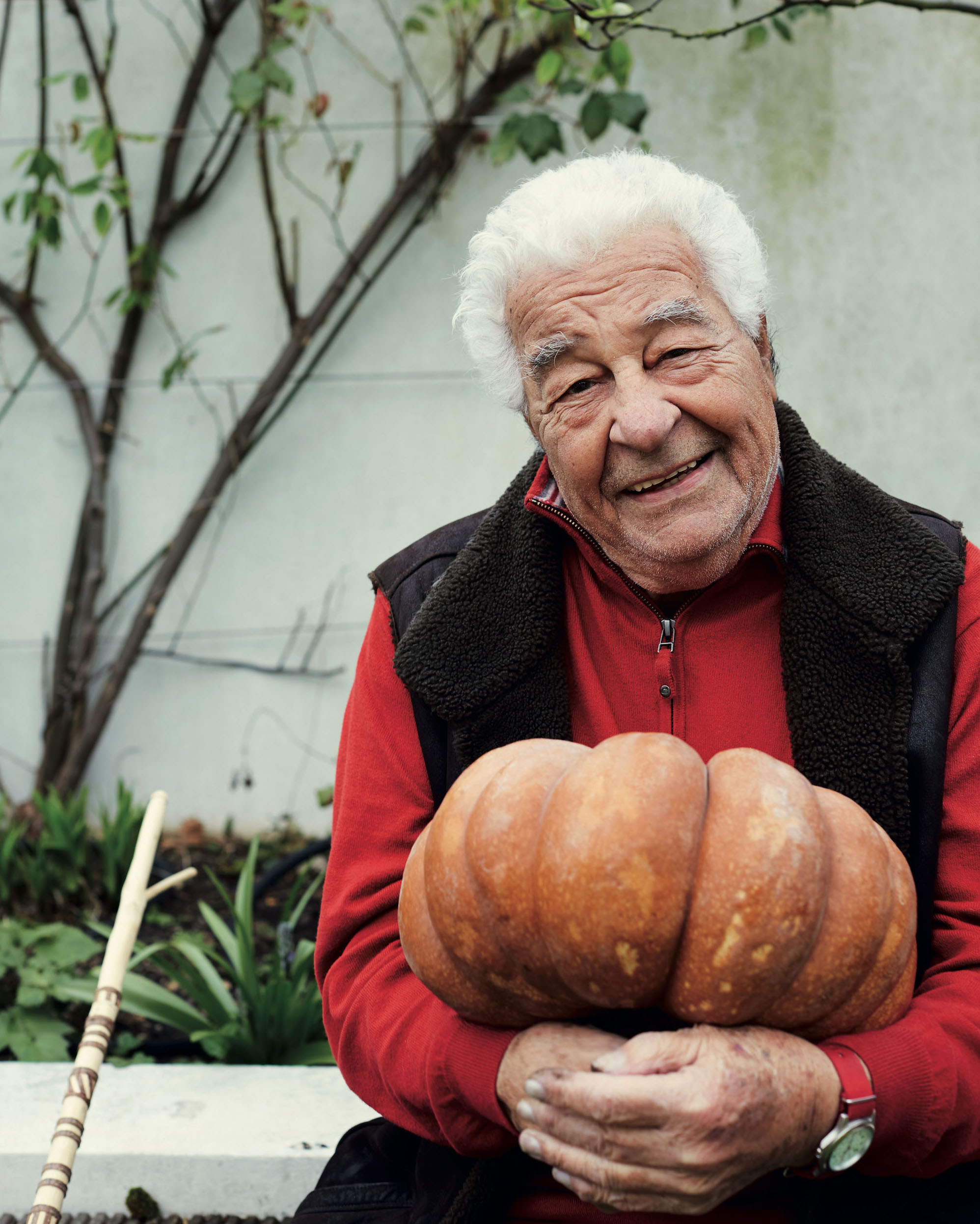 Menu options
Suitable for vegans, autumn/winter menu choices include crostini al funghi, sautéed mushrooms and kale in garlic and chilli on toasted ciabatta; the traditional Puglian dish with a vegan twist of polpette di pane featuring meatless bread balls of semi-dried tomatoes, garlic, capers and rustica olives in a tomato sauce on spaghetti andorecchiette al cavoflore with cauliflower purée, sautéed kale, chilli and roasted turmeric cauliflower florets.
Other vegetarian choices, all of which can be adapted for vegan diets, include the vibrant zucca con verdure arrostite – roasted butternut squash and vegetables with pine nuts (served with or without goat's cheese) and garlic herb breadcrumbs and pasta e fagioli, a traditional thick soup of pasta, borlotti beans and tomatoes from northern Italy.
Simply too good to every take off the menu are Carluccio's signature vegetable dishes of penne giardiniera, giant Pugliese penne with crispy spinach balls; Antonio's famous mushroom risotto with a hint of chilli and truffle oil as well as a fabulous sharing verdure board laden with roasted peppers with garlic, tomato and onion, poponcini peppers with pesto, red onion marmalade with goat's cheese bruschetta, marinated artichokes, balsamic onions, caponata, mint & garlic marinated green beans, mixed olives, caper berries and homemade focaccia.
Booking
With the new menu available across the UK and Ireland this month, and the pop-up putting down temporary roots in Covent Garden from 23rd October, come and celebrate the joy of vegetables.
Spaces are limited so make sure you book online from Friday 13th October or call the restaurant on 020 7836 0990 quoting 'Cucina Verde'. Buon appetito!

Carluccio's 2a Garrick Street, Covent Garden, London, WC2E 9BH 
Twitter: @carluccios | Faecbook: carluccios | Instagram: @carluccios
Tags:
Italian
,
News