Join Linda McCartney's for a meat-free eating extravaganza with Jay McGuiness!
In celebration of National Vegetarian Week (15-21st May), Linda McCartney Foods are holding a meat-free eating extravaganza hosted by Jay McGuiness! Guests will even be in with a chance of winning an exclusive, money can't buy Linda McCartney cookery book signed by the McCartney family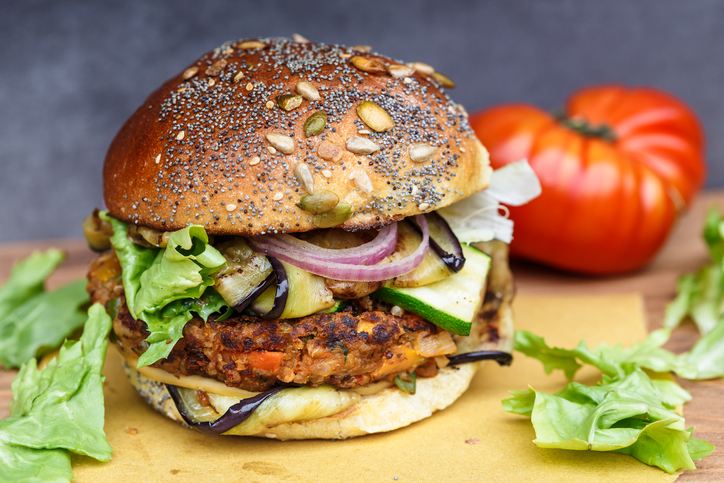 With the continued rise of vegetarianism, veganism and flexitarianism, Linda McCartney's is offering meat-free eaters and meat-reducers alike the chance to immerse themselves in everything veggie with a seat at Linda's Veggie Table.
The three-day event from 18th – 20th May represents the pinnacle of National Vegetarian Week. Linda's Veggie Table will transform a Shoreditch Warehouse into a vegetarian haven showcasing the very best in meat-free eating. What's more, the event will be hosted by musician and star vegetarian Jay McGuiness, who will be on hand to impart his veggie wisdom.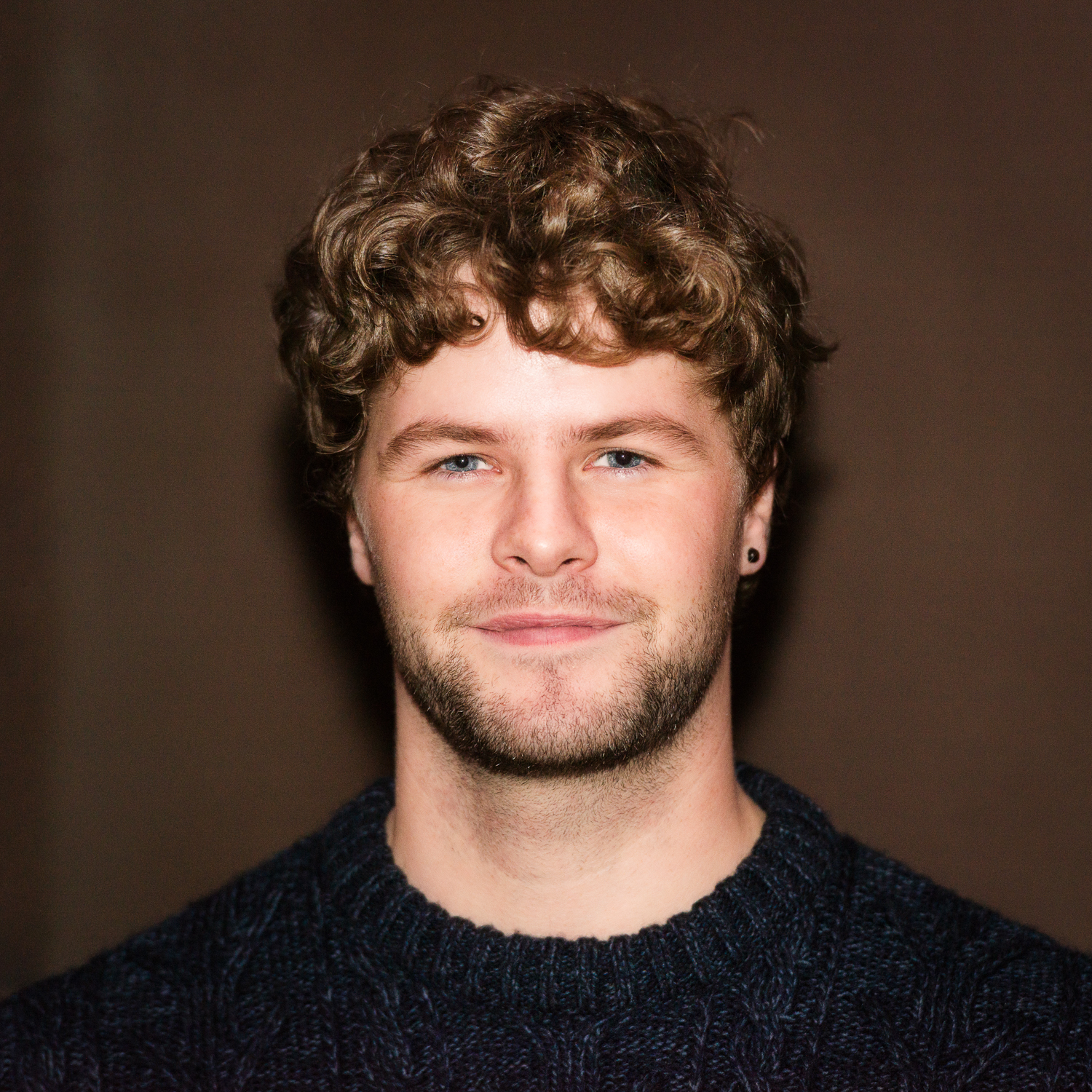 Guests will be invited to kick back in Linda's Lounge with a variety of mouth-watering meat-free canapés and a mocktail or two, before experiencing one of nine cookery demonstrations across the three days from Linda's expert veggie chef.
Learn how to wow your friends with burgers so delicious they won't miss the meat, one- pot wonders perfect for #MeatFreeMonday and fresh summer treats for family barbecues. Guests will be given the chance to try what is cooked up and leave with the knowledge to re-create the dishes at home.
Going meat-free has come a long way since food pioneer Linda McCartney introduced her vegetarian dishes more than 25 years ago. Her passion helped save vegetarians everywhere from bland veggie food with her tasty, convenient and nutritious meals.
Since then, the number of vegetarians in Britain has doubled, with 12% of the population counting themselves as veggie in 2016i. Research has also shown that 59% of non-vegetarian Brits are looking to reduce their meat intake, with the majority citing health reasons as their greatest motivation. This is followed by those looking to save cash, concerns about animal welfare, food safety and the environment.
So whether you're looking to liven up your dinners, show your friends just how tasty your meat-free lifestyle can be or wow guests with your veggie cooking skills, you're sure to find some inspiration at Linda's Veggie Table.
All proceeds from the event, exclusive of booking fee, will be donated to Hackey Foodbank (registered charity number 1149896).
Hour long sessions will be taking place at:
Thursday 18th May – 5pm and 7pm
Friday 19th May – 3.30pm, 5.30pm and 7.30pm
Saturday 20th May – 1pm, 3pm, 5pm and 7pm
Each session is strictly limited to 40 guests.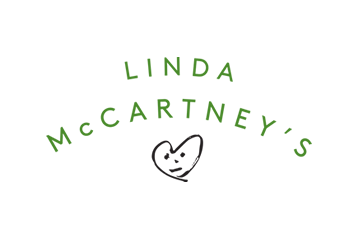 For more inspiration, visit the website at www.lindamccartneyfoods.co.uk, follow us on Twitter, Facebook or Instagram.
Tags:
News