Little Moons Mochi: the gluten-free gelato treat taking over the UK!
Little Moons gluten-free desserts are due to spring up all over London this summer, following a successful Selfridges pop-up, and will be introducing four new flavours to their range!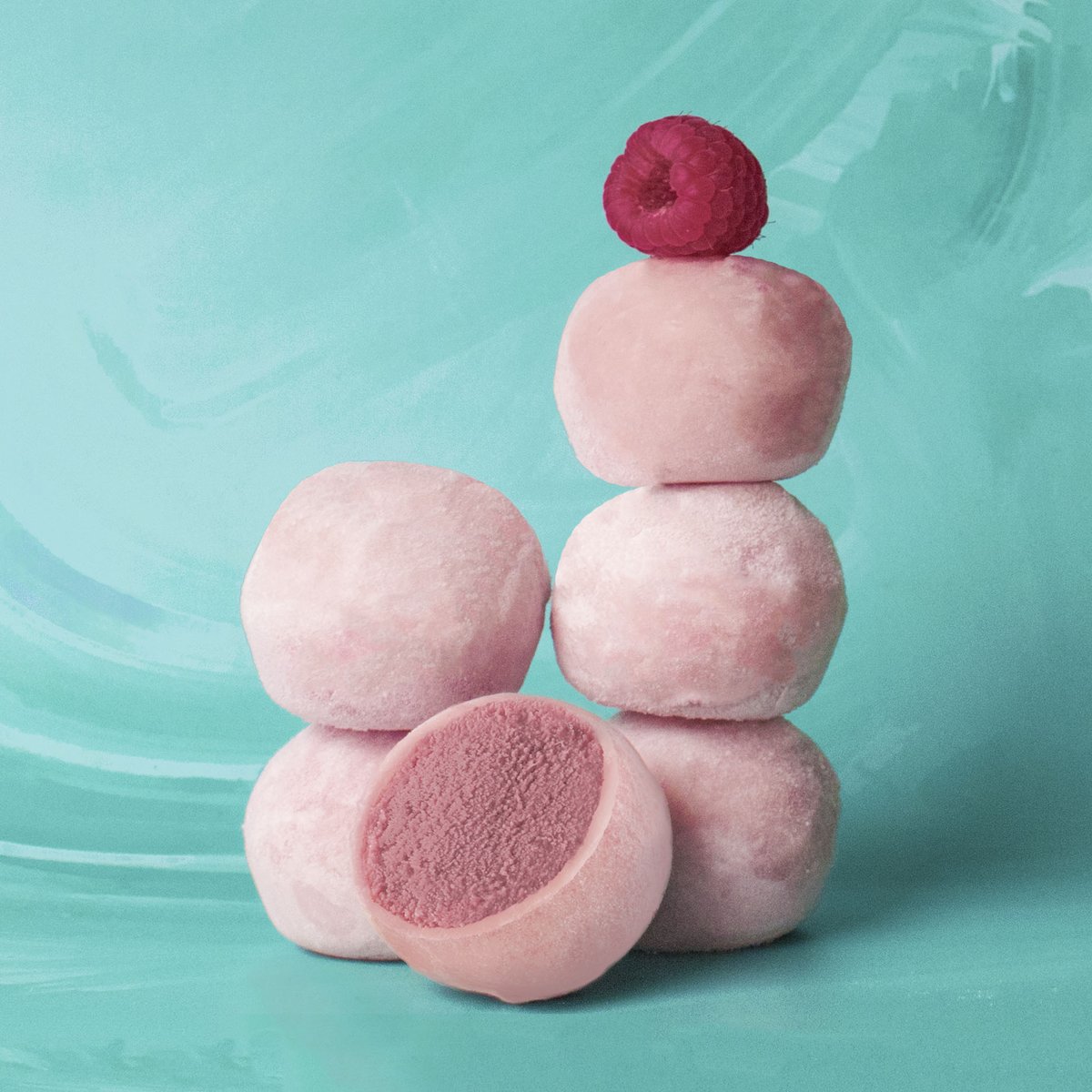 If you're not already familiar with Little Moons, these little bite-size desserts are rapidly becoming one of the UK's favourite treats – one is eaten every three seconds! The colourful little goodies are simply a ball of artisan gelato encased in a naturally gluten-free Japanese mochi shell made from a rice flour dough.
They've been available from Ocado for some time, so you'll always be able to get your hands on them somehow, but Little Moons will now be appearing all over London as a pop-up shop, so you can grab one on the go!
After a successful pop-up in Selfridges, we'll now be able to visit them in Shepherds Bush and Bond Street tube station – full details of dates are below. These are just two of the sites confirmed to date, so we'll keep updated on whether more will be appearing throughout the summer.
Mochi may not be something you've tried, but it's a delicious and naturally gluten-free cake-like batter with a velvety yet chewy texture that is well worth a taste. Originating as a Japanese celebration cake, it's now become customary to eat with ice cream or gelato as the two make such a perfect pair.
Little Moons are available in Alphonso Mango, Uji Matcha Green Tea, Sumatran Coconut, Madagascan Vanilla, Himalayan Salted Caramel and Vegan Belgian Chocolate flavours, but this summer you'll be able to enjoy four brand new versions: Black Espresso, Strawberries & Cream, Yuzu Lemon, Italian Hazelnut. Give them a try!
You'll be able to pick and mix your flavours, with each ball costing jut £1.50. They're all under a 100 calories a piece, too!
Little Moon Pop-Up Shops:
Westfield, Shepherd's Bush: 1 May to October
Bond Street: 8 May to 4 August
Tags:
Gluten-Free
,
News