London Health Week 20-26 April 2015
London Health Week is an exciting new event running for 6 days during April 2015.
The event offers participants the chance to sample a huge range of health focused products and services, from restaurants and cafes, fitness clubs, grocery shops and activewear companies.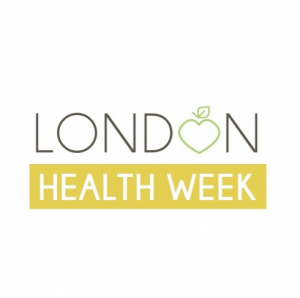 To get involved, simply sign up for a wristband (£10), then you can make use of all the discounts the companies are offering during the week, both online and in-store. You can also purchase a VIP wristband, which will guarantee you access to the W Hotel lounge and a goody bag of healthy treats from some top UK brands.
Both wristbands will mean you can attend exciting talks and workshops going on during the week. The aim is for you to discover new products and brands you love in the London area, whether its food, technology, exercise or beauty – there's bound to be something you'll fall in love with.
Just a handful of the offers you can enjoy are 50% off food and drink at plant-based Tanya's Cafe, 50% off a yoga class at TripSpace Project, and 20% off sportswear at Dreams & Doors. Click here to see the entire list of companies offering you exclusive discounts.
To learn more, head on over to the London Health Week website.

Tags:
News