European Supermarket Magazine has reported that Marks and Spencer has seen a massive increase in demand during the last year for free-from products, and have extended their range of foods. This is fantastic news for those eating free-from foods, as there will be more products on the shelves, and more choice.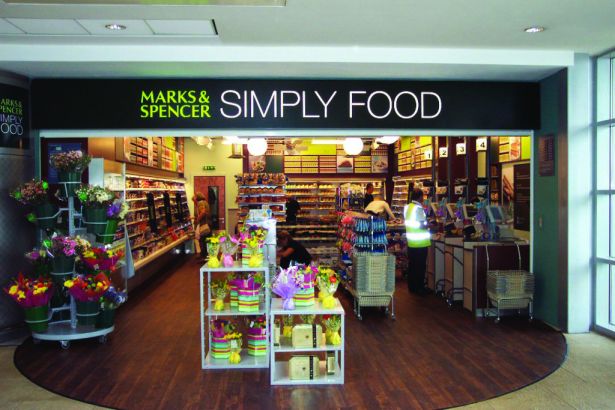 As an increasing number of people are becoming aware of the health benefits of eaten free-from foods, and more people are diagnosed with intolerances and conditions like Coeliac Disease, Marks & Spencer pledges to "be constantly innovative in the new products we launch to ensure we appeal to this ever-growing audience."
From dairy-free chocolate to gelatine-free sweets and wheat-free breads, Marks and Spencer is expanding its range, to the delight of free-from foodies.
Marks & Spencer told EMS, "We have extended our Made Without Wheat range to include pizza bases, breads, biscuits, crisps and beer, amongst others. We also have gluten-free party food, stuffing, etc., and all of our sausages are now gluten-free."
You can read the entire ESM article over on their website.