Marks & Spencer launches filled gluten-free pastas in its Made Without range
High-street retailer Marks & Spencer has launched a new line of filled gluten-free pasta as part of its Made Without range. 
Pasta makes a great midweek meal when you fancy something quick, easy and delicious, but sadly finding tasty filled pasta that's also gluten-free is no simple task!
Keen to give gluten-free shoppers more choice when it comes to finding ready-made meals, Marks & Spencer has released two brand new flavours of filled gluten-free pasta, which were spotted by eagle-eyed shopper Becky Excell.
Customers can choose from Spinach & Ricotta Ravioli, which features Italian gluten-free egg pasta filled with creamy ricotta cheese and spinach or the mozzarella and prosciutto-filled Prosciutto & Ricotta Cappelletti variety, both of which are priced at £3.50.
Pastries
Earlier this year, M&S became the first major UK high-street retailer to offer its own-brand range of mouth-watering gluten-free pastries.
The company spent over 18 months perfecting the pastry recipe to ensure a light, flaky and buttery result. To make sure they were up to scratch, they were even taste tested by non-coeliacs to ensure it was as delicious as the original pastry.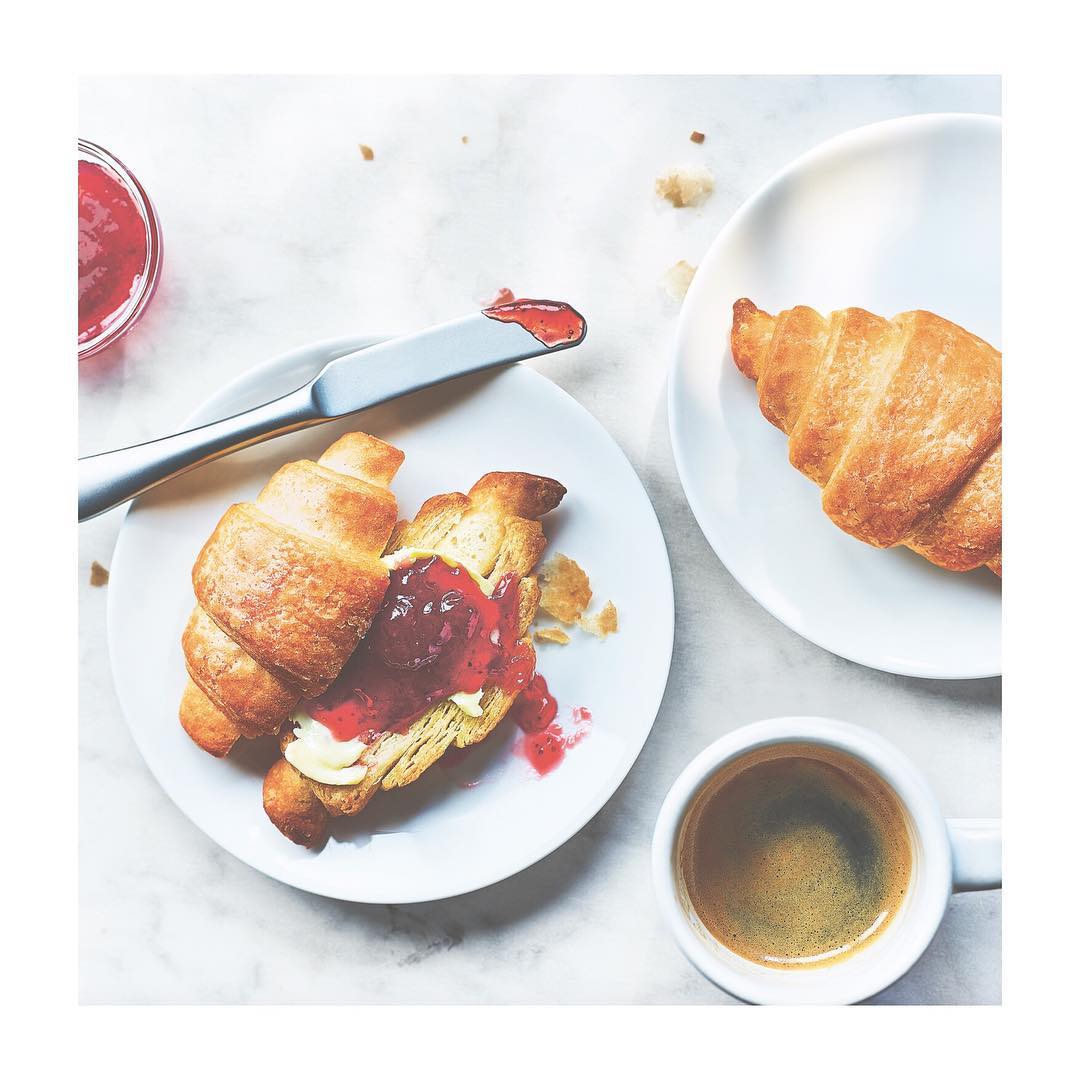 Speaking about the launch, M&S' Product Developer Sadia Usman said in a release: "We are immensely proud of this breakthrough gluten-free product. It's taken a long time to perfect, but I'm delighted with the results.
"We quite often use our non-coeliac colleagues and family members as taste testers for our new products — our aim is to get our free-from products as close to our core products as possible, so we always get feedback to see if we are on the right track!"
Tags:
News
,
Pasta
,
Products