Marks & Spencer launches range of gluten-free pastries
Marks & Spencer has launched its first range of gluten-free pastries in three mouth-watering flavours.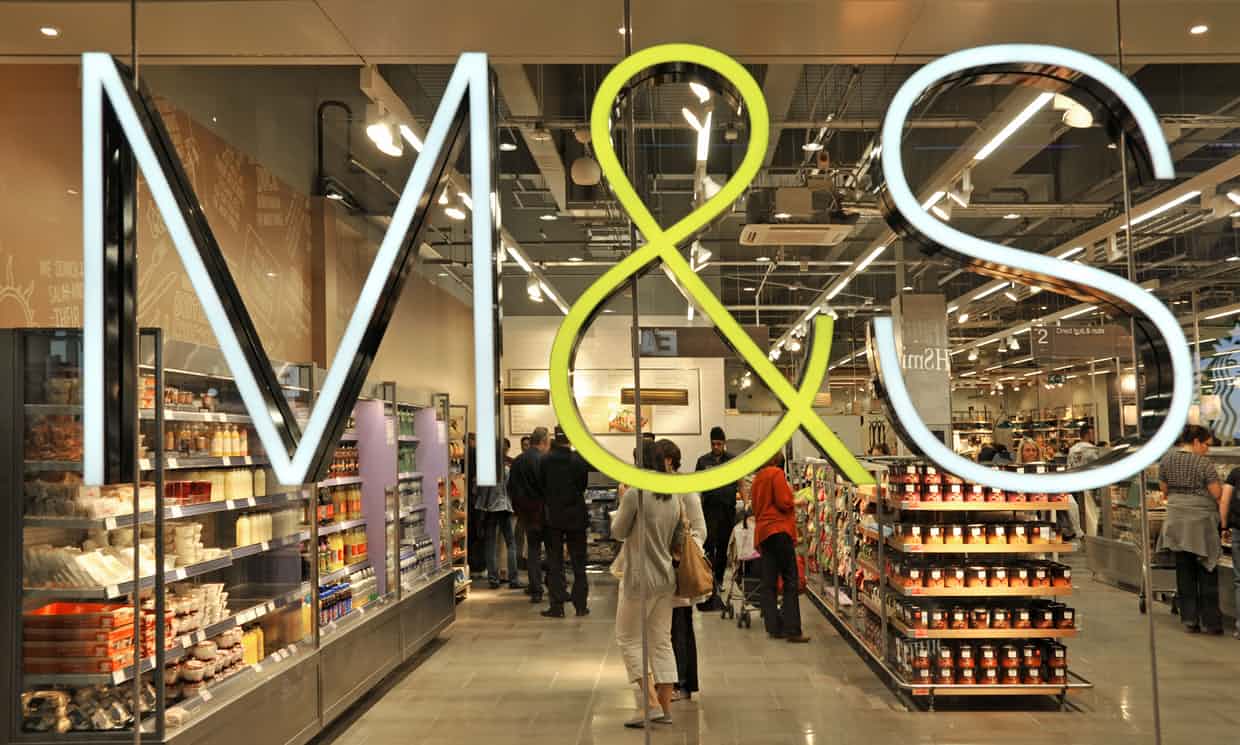 M&S has just become the first major UK high-street retailer to offer its own-brand range of mouth-watering gluten-free pastries.
The company has spent over 18 months perfecting the pastry recipe to ensure a light, flaky and buttery result. To make sure they were up to scratch, they were even taste tested by non-coeliacs to ensure it was as delicious as the original pastry.
"Over 30 different recipes and numerous ingredients have been trialled in the search for the perfect light, flaky and buttery pastry, but without the gluten, M&S said in a statement.
"The results are a high-street first: M&S is the only major retailer to offer a selection of own-brand, gluten-free pastries."
The three pastries available in the range are Made Without Wheat Croissants, Made Without Wheat Apricot Pastries and Made Without Wheat Belgium Chocolate Twists, all priced at £2.50.
Just like the rest of Marks & Spencer's standard baked good,
the products all use French butter and the chocolate twists include Belgian dark chocolate chips to ensure a high-quality product.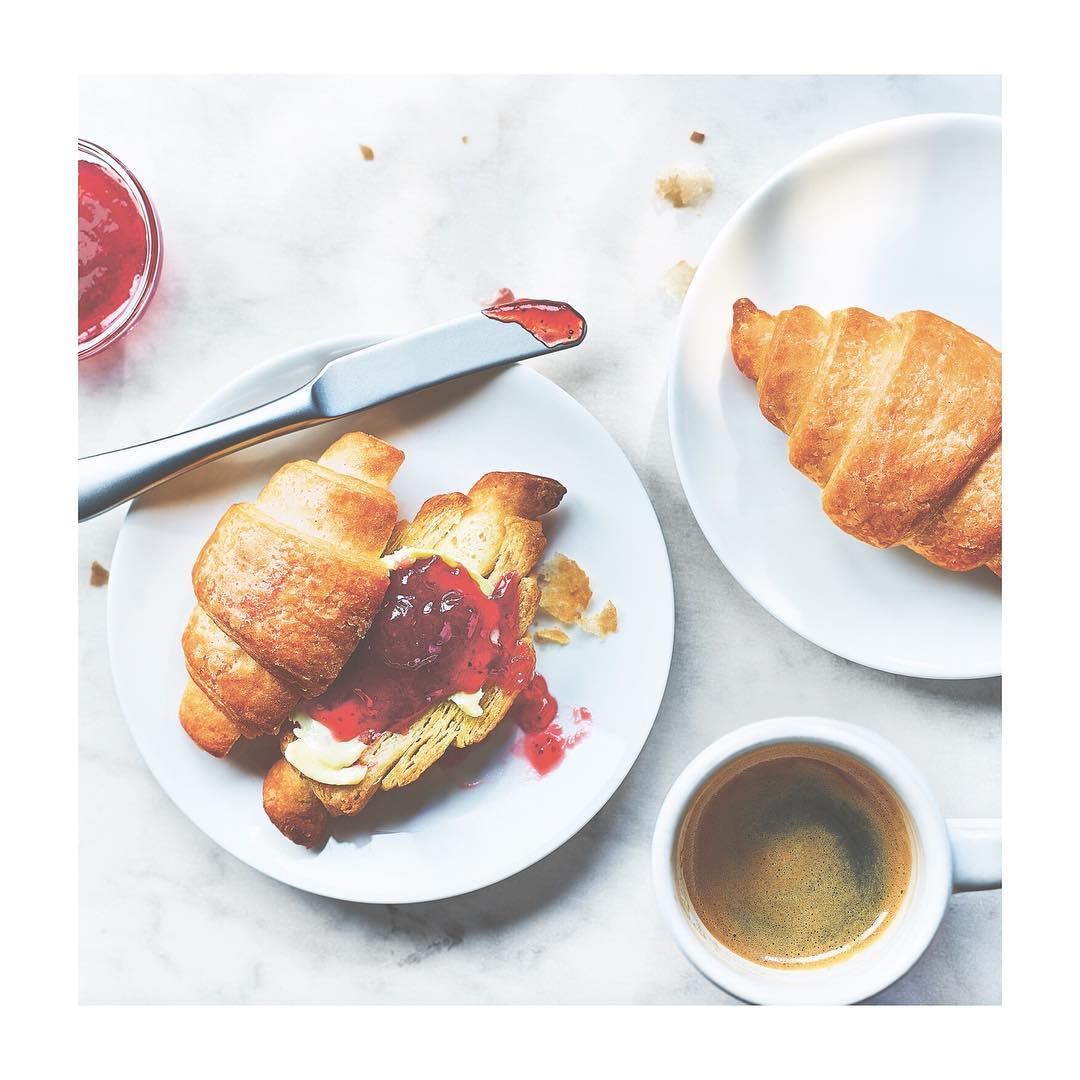 Speaking about the launch, M&S' Product Developer Sadia Usman said in a release: "We are immensely proud of this breakthrough gluten free product. It's taken a long time to perfect, but I'm delighted with the results.
"We quite often use our non-coeliac colleagues and family members as taste testers for our new products — our aim is to get our free-from products as close to our core products as possible, so we always get feedback to see if we are on the right track!"
Tags:
News