National Vegetarian Week 2015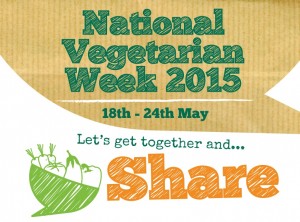 From Monday 18 – Sunday 24 May, The Vegetarian Society will be hosting the week, encouraging you to share your favourite vegetarian recipes with friends and family.
You can host a vegetarian event and add it to the calendar for others in your area to join you or check out what's already going on.
Lynne Elliot, Chief Executive of the Vegetarian Society, says of the week: "Sharing food brings people together, feasts and meals mark special occasions while festivals offer a variety of tastes to try. National Vegetarian Week is all about delicious veggie food and sharing – getting people to come together to cook and share. Whether you decide to make veggie dishes for a community group, work colleagues or friends – sharing food can make a moment. There's no better way to celebrate veggie food and discover how you can be kinder to animals, the planet and yourself."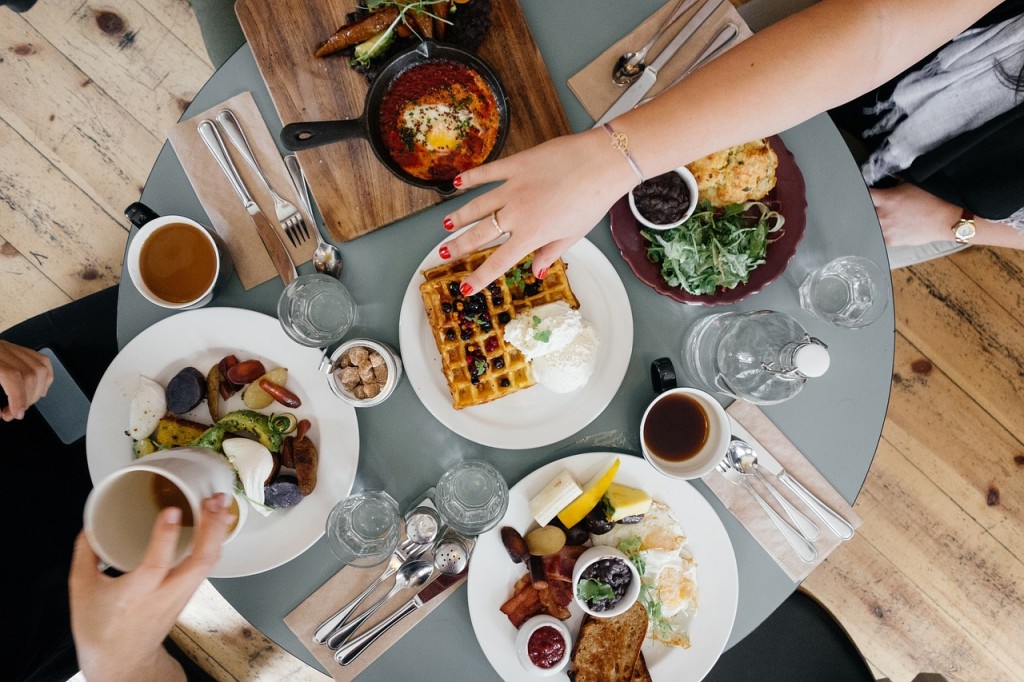 Why not invite a few friends over and experiment making some new veggie meals with a dinner party? You could offer to host a cooking class at your local school, or if you run a business why not consider adding a vegetarian option to your menu?
You can learn all about how to get involved in the week over on the Vegetarian Society website. You could even be eligible for a grant.
Let's celebrate this week by embracing vegetarian foods – it's not only good for you, but also for the planet. Why not try and make at least one vegetarian meal this week, like this roasted butternut squash with pesto or these courgette spring onion and lime fritters? Psst..we've got desserts too.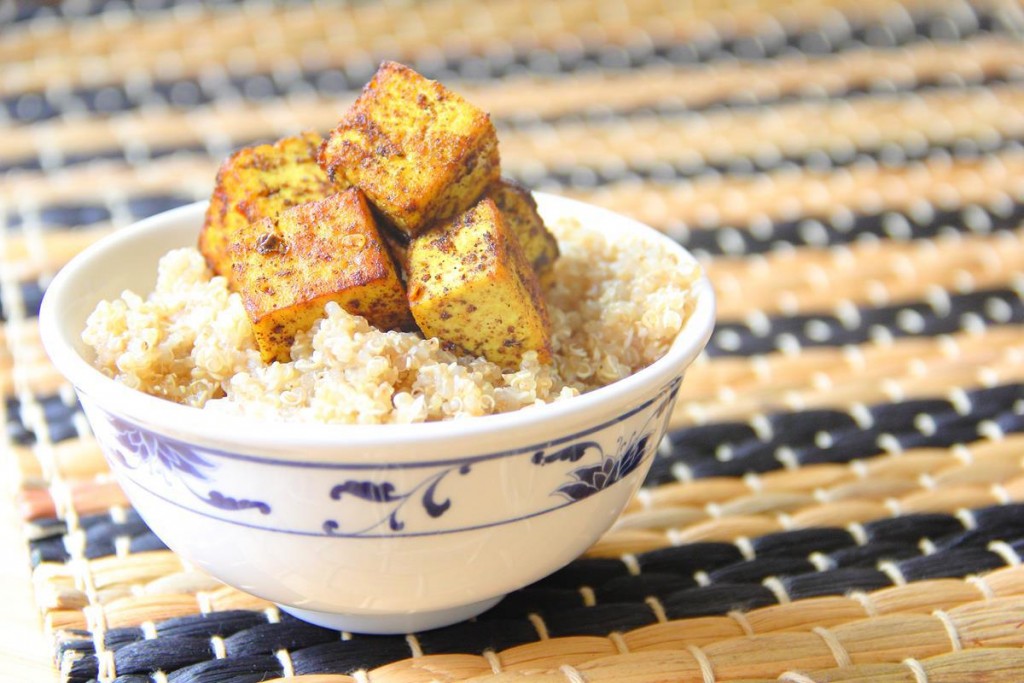 Caribbean tofu with coconut quinoa.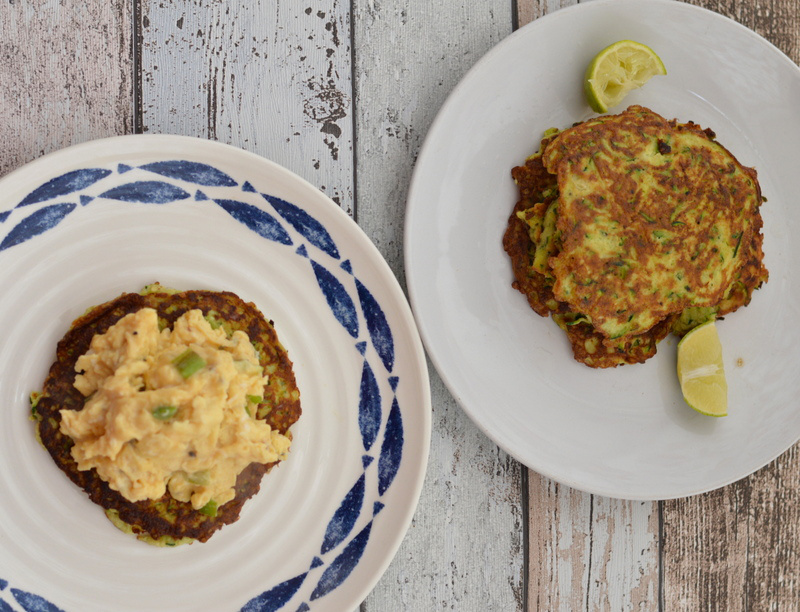 Courgette, spring onion and lime fritters.
If you're thinking about going vegetarian, check out our handy guide with top tips on how to start a veggie diet.
Have you got any plans to celebrate this week? Or have you got any treasured veggie recipes? We'd love to hear about it, leave us a comment below!
Tags:
News
,
Vegetarian