New EU label rules result in a 62% rise in product recalls over allergens
New EU rules on food labelling have resulted in 62% more food and drink products being recalled from shelves due to unreported allergens, research has found.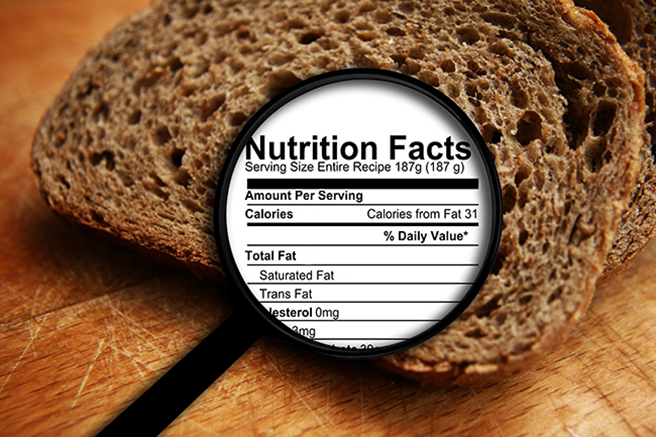 There were 144 allergen-related recalls in 2015/16, up from 89 in 2014/15, according to research by law firm RPC. Brands and retailers were "starting to feel the effect" of EU legislation introduced in December 2014, which requires all food labels to display information on 14 different allergens, the study suggested.
"In addition, it may be that businesses are being increasingly sensitive to the risk of mislabelled allergens following a series of recent tragic deaths caused by nut allergies," said Gavin Reese, partner at RPC.
Several retailers had to recall products last year due to incorrect labelling, including Lidl's Alesto Honey Peanuts, as peanut was not declared in English on some packs. Tesco also recalled its multi-seed bloomer after not specifying the loaf contained sesame seeds.
Food and drink recalls unrelated to allergens rose by 78% to 137 recalls in 2015/16, up from 77 in 2014/15. This increase was caused by more stringent and effective product testing, and a greater willingness by manufacturers to recall products earlier to "limit reputational damage' said RPC.
Recalls included Morrisons' Busy Bee Cake, withdrawn from sale following possible traces of salmonella. FSA and Food Standards Scotland launched a review into the product recall system in January, after an increase in the number of global food recalls. The research was commissioned to look into the processes involved in the food retail sector for product recalls, both inside and outside the UK.
The review, which will make recommendations this summer, hopes to improve procedures so consumers have "greater protection" and "feel more empowered to make informed food choices" said a spokesman for the FSA.
Source: The Grocer. 
Tags:
News