New Kirsty's Pepperoni Pizza coming soon!
Kirsty's pizza range expands to include family-favourite pepperoni
From October, Kirsty's popular allergen-free pizza range expands to include a pepperoni pizza, following feedback that allergen-free shouldn't always mean meat-free.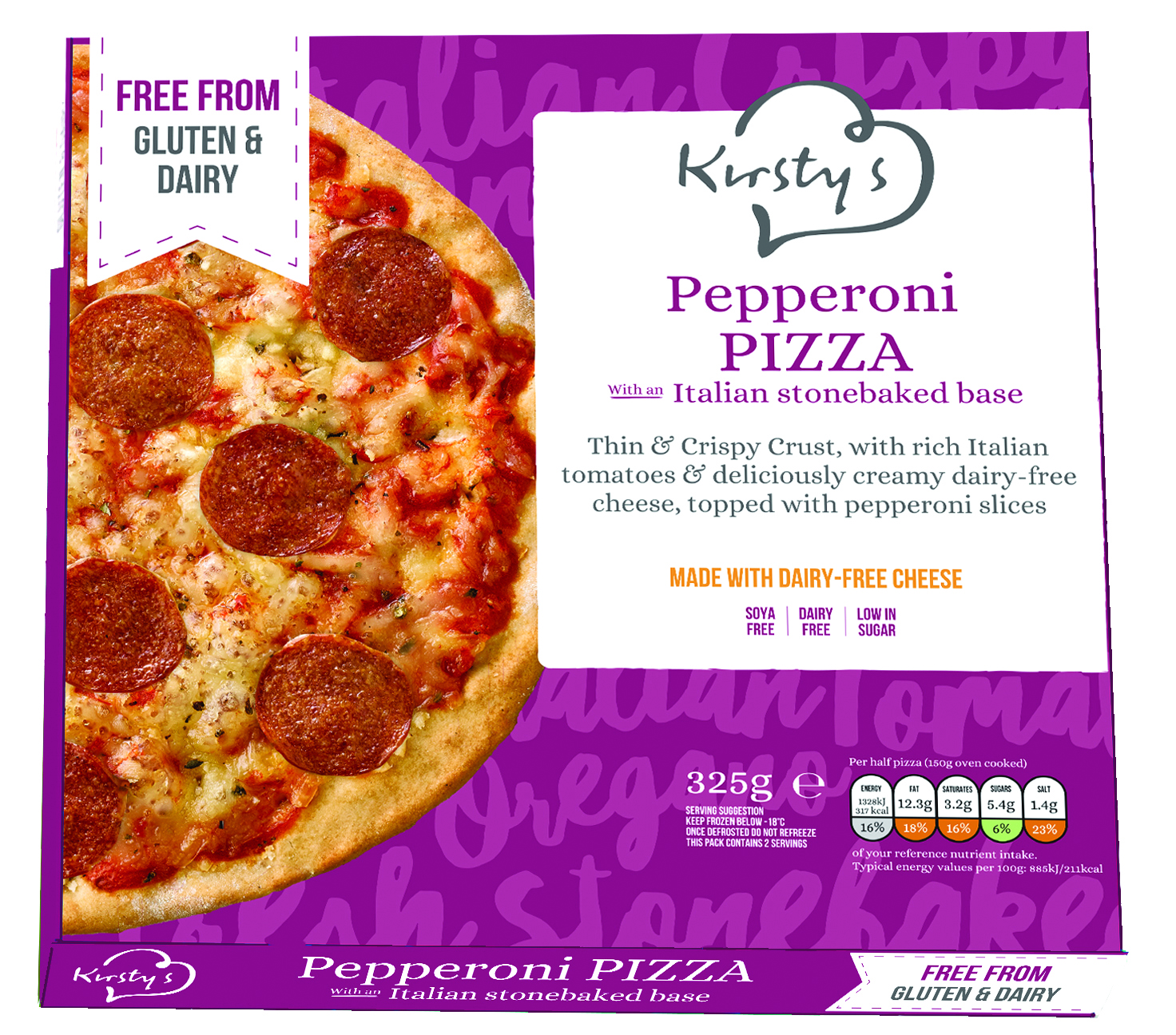 'As soon as we launched our Margherita pizza last Autumn, we got lots of requests for other flavours' said Kirsty 'and Pepperoni was one that kept on coming up again and again'.
It features the same crispy stone-baked gluten-free base and bubbly and creamy dairy-free cheese as the others in the range, while it is also about 20% lower in saturated fat than other comparative Pepperoni pizzas.
Available in the freezer aisle of selected Tesco stores from 28th October.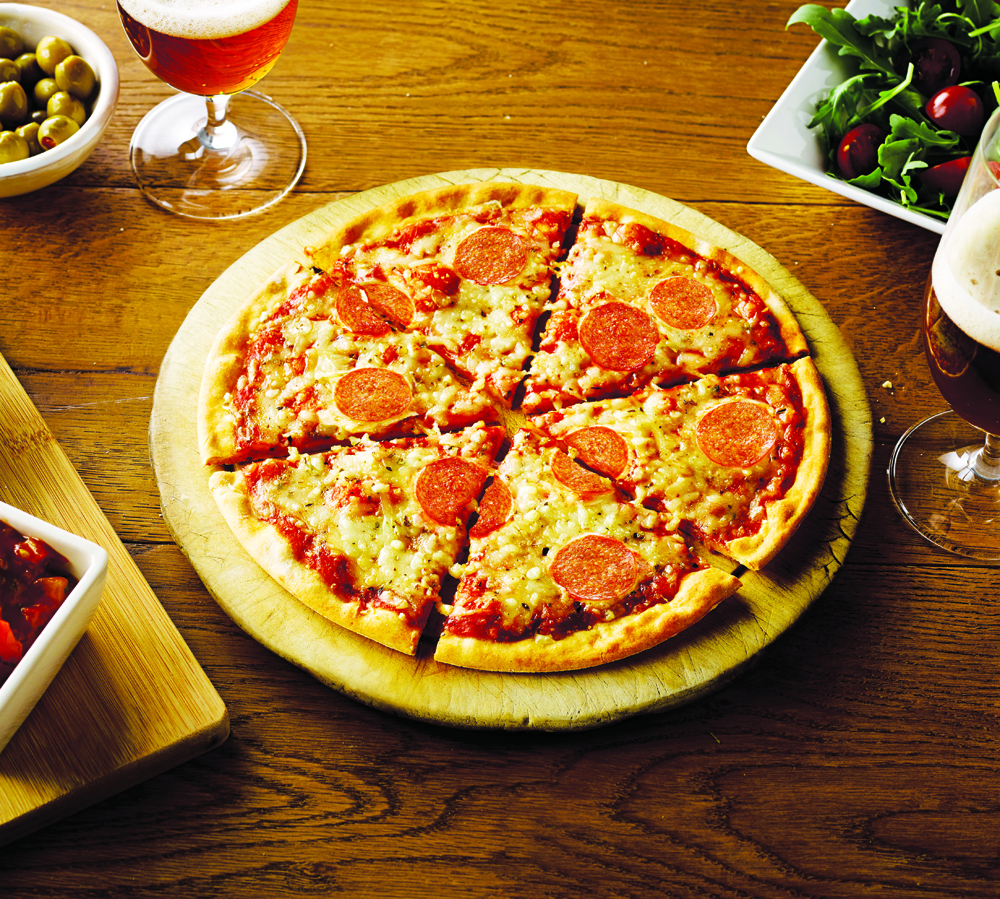 Find more gluten-free news here.
Follow us on Facebook, Twitter and Instagram for all the latest recipes, news and features from Gluten-Free Heaven.
Comments
Tags:
Gluten-Free Pizza
,
News
,
Products