Pipers Crisps' entire range of crisps are now gluten free!
Tweaks to ingredients have meant Pipers Crisps' has been able to turn their entire range of crisps completely gluten-free.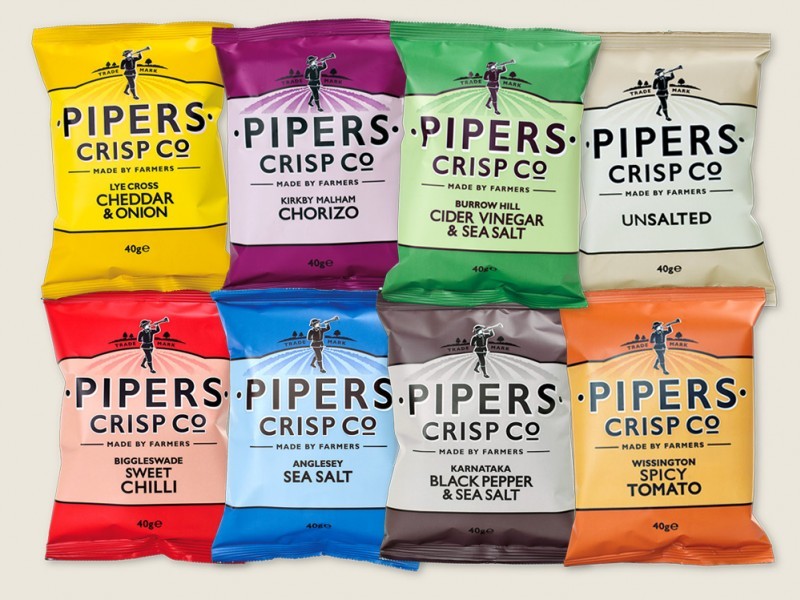 Pipers Crisps' entire nine flavour range can now be sold under the banner, as the firm responds to demand from the consumer. The latest addition to the collection, Atlas Mountains Wild Thyme & Rosemary, was launched this summer, and specifically marketed as gluten-free and suitable for vegetarians and vegans.
Alex Albone, founder of Pipers Crisps, said: "We recognise the increasing importance of healthier eating and the fact that growing numbers of people are choosing to follow a gluten-free diet, either because they are gluten intolerant or suffer from coeliac disease. Almost all of our range was already gluten-free but now, with just a small change to some of our ingredients, we've been able to ensure all our crisps now meet this requirement. At the same time, working closely with our flavour partners, we've also been able to ensure our crisps are wheat-free and barley-free."
Mr Albone said: "This step is not only good news for our consumers; it also gives our retailers an additional selling point as they can now confidently promote the whole range of Pipers Crisps as gluten-free, wheat-free and barley-free products. We've seen how important this is in the market place with the immediate popularity and high demand for our recently launched Atlas Mountains Wild Thyme & Rosemary flavour.
"We know that this small but significant change in our ingredients will satisfy a real need among some of our consumers and demonstrates that we're listening to what they're saying.
"The good news for all our customers is that Pipers Crisps are still just as crunchy and great-tasting as they've always been!"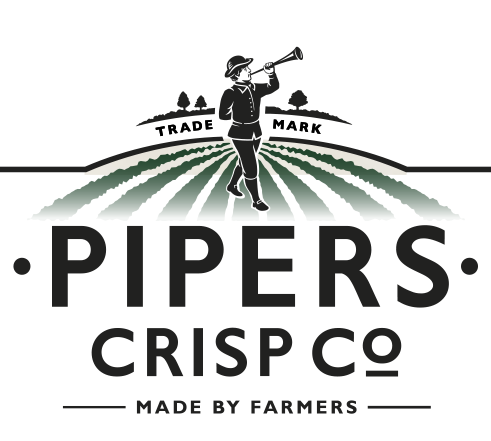 For more information, please visit www.piperscrisps.com.
Source: Scunthorpe Telegraph. 
Tags:
News
,
Products