Pizza Express adds new gluten-free options to its summer menu
Pizza Express has just released its summer menu, and it includes a delicious new dairy and gluten-free dessert, as well as savoury options.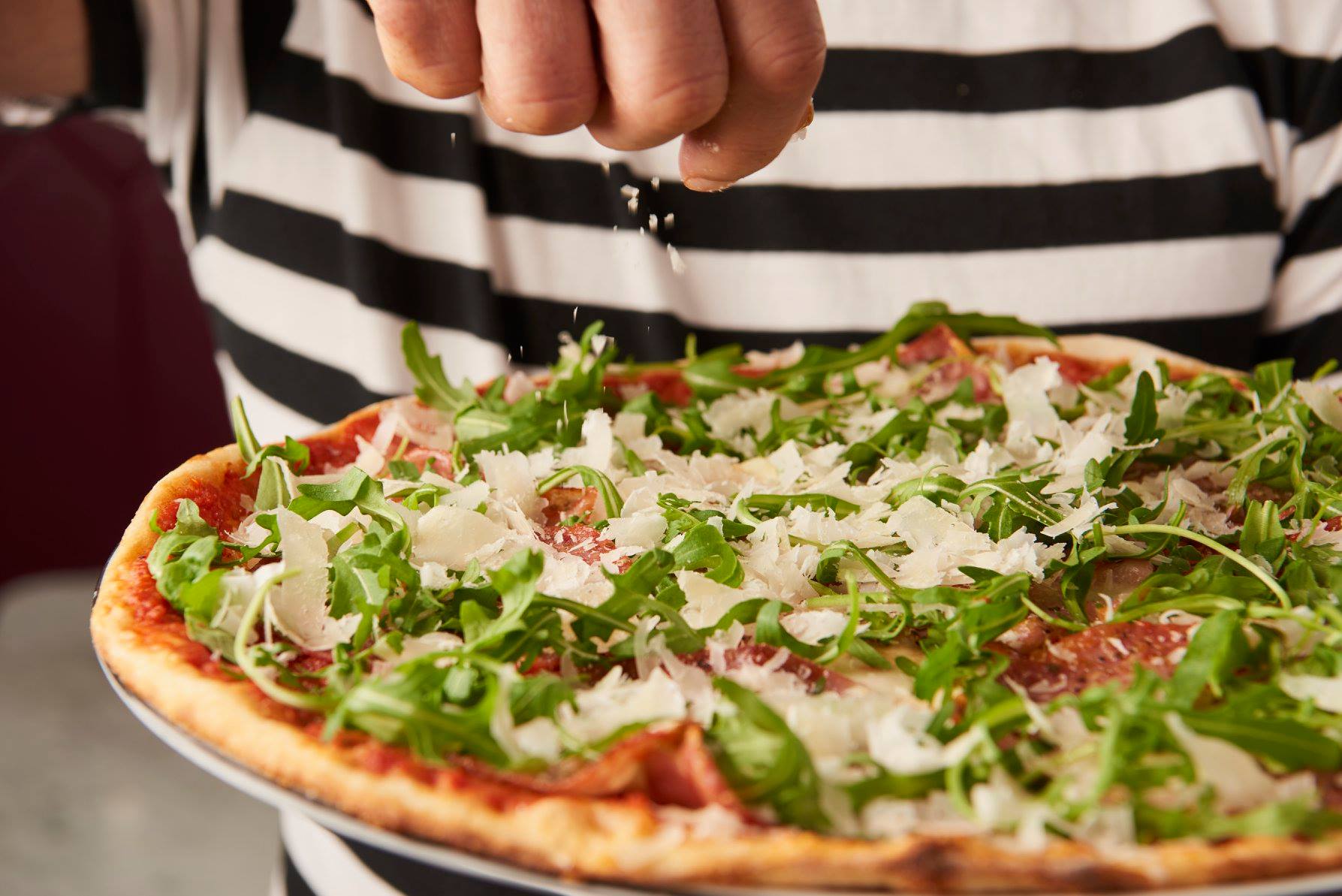 High-street pizza restaurant chain Pizza Express has released its summer menu, and it includes a number of delicious new gluten-free options, as well as a dairy and gluten-free dessert.
Dessert
Pizza Express' latest menu addition is a Blackcurrant & Limoncello Semifreddo, which is also gluten-free.
The fresh and fruity dessert features a crumbly biscuit base topped with a decadent, fluffy limoncello liqueur and blackcurrant mousse, served with fruit coulis and fresh strawberries and mint leaves. Perfect for summer!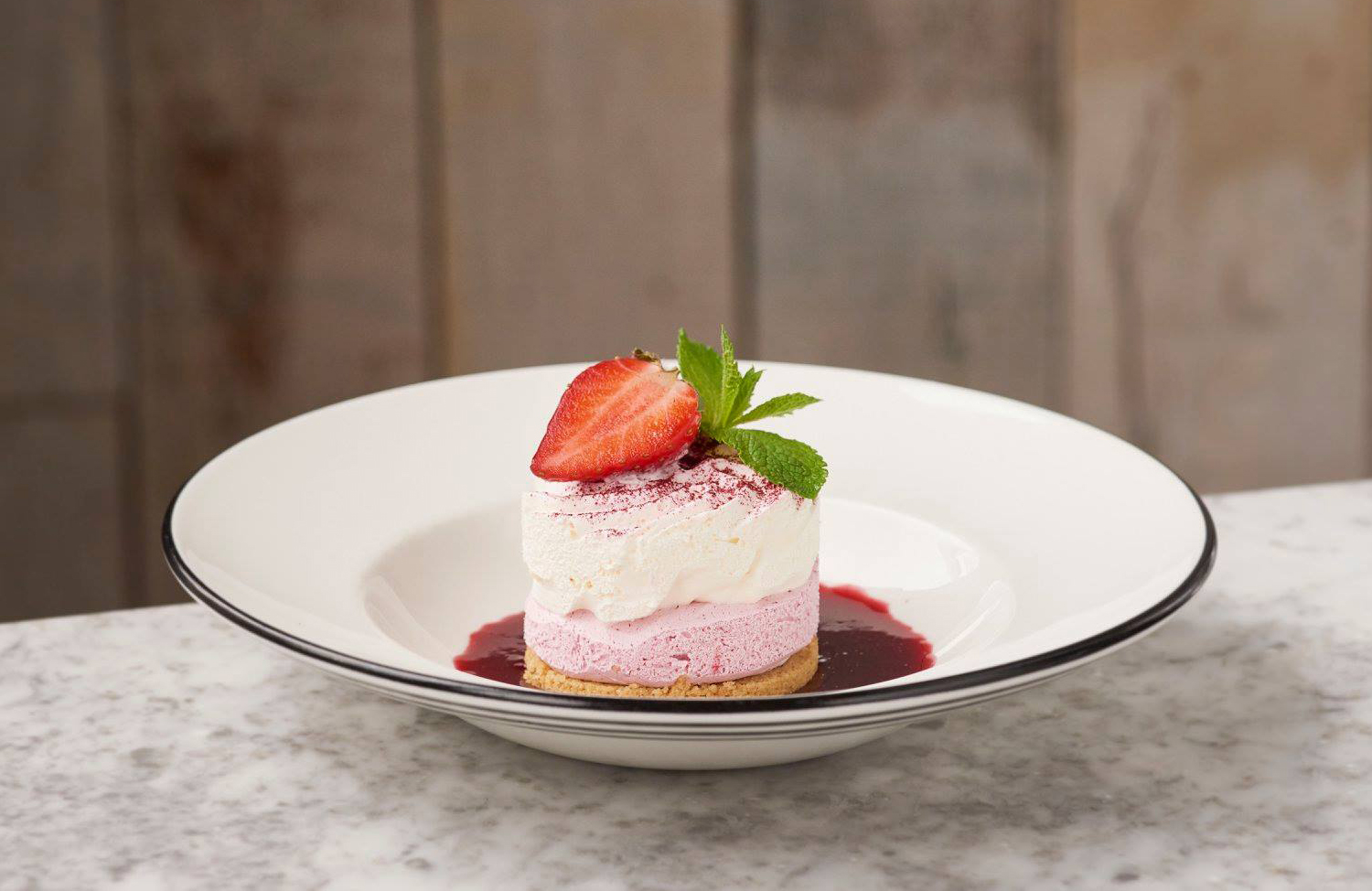 Pizzas
As well as a mouth-watering vegan dessert, the high-street chain has also added two tasty new gluten-free pizzas to the menu.
First up is the gluten-free Barbacoa, a smoky, spicy and full-flavoured pizza topped with pulled Barbacoa beef, spicy chipotle salsa, garlic oil, mozzarella and tomato, with a finish of fresh tomato, red onion and fresh coriander on a gluten-free base.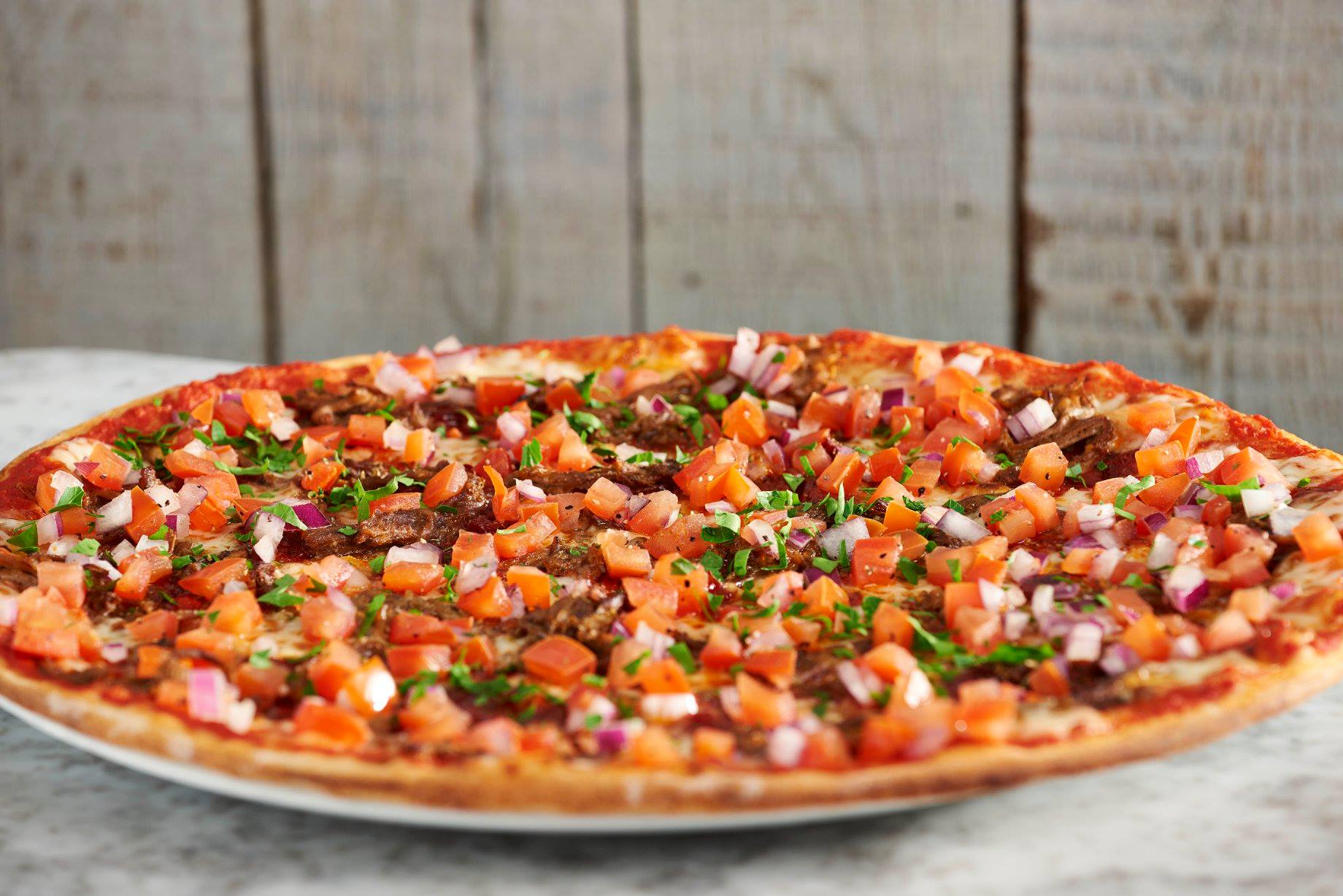 There's also the gluten-free Quattro Carni which is topped with Finocchiona, Coppa, Milano salami, pancetta, tomato and buffalo mozzarella, finished with rocket and shaved Gran Milano cheese on a gluten-free base.
Pasta
For those who prefer pasta to pizza the Italian eatery has released an Artichoke and Spinach Risotto, which is packed with artichoke, spinach, white wine, garlic and pine kernels, finished with fresh parsley, rocket, shaved Gran Milano cheese and extra virgin olive oil.
Tags:
Eating Out
,
Italian
,
News