After a successful trial, Pizza Hut are rumoured to be adding dairy-free cheese to the menu at restaurants across the UK.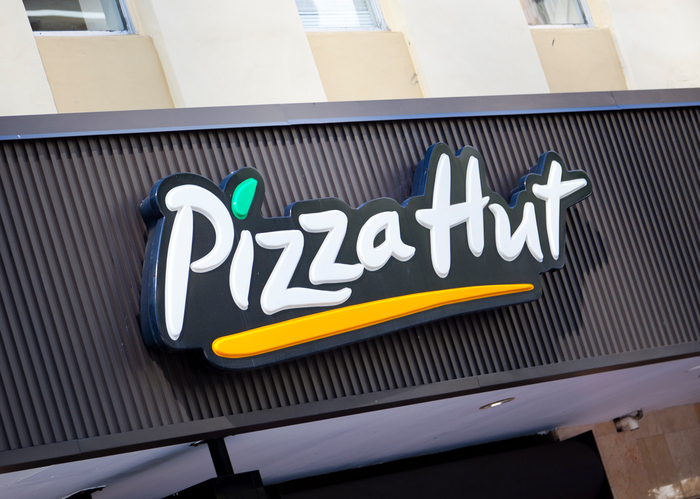 After the success of their eight-week trial, Pizza Hut are now rumoured to be giving customers the option to switch regular cheese for Violife vegan cheese on their pizzas.
However, there is a catch as according to one employee, the option to add vegan cheese to your pizza is only available at their restaurant outlets, and will not be available for delivery orders.
Trial 
The initial trial took place over eight weeks (between October 11 to November 26) at five locations: Canterbury, Crawley, Bluewater, Thanet and Chatham.
Speaking about the trial, a spokesperson for the company said: "We can confirm that trials for a vegan cheese pizza are set to start in October. Pop down to our stores in Bluewater, Canterbury, Chatham, Crawley and Thanet to give it a go!"
During the test, a spokesman for animal rights charity PETA said: "With a vegan crust, delicious Violife cheese, and a ton of veggie toppings available, Pizza Hut has the opportunity to become a hot spot for people looking to reduce their contribution to animal suering and environmental destruction as well as to improve their own health."
However, the trial has proven so popular the pizza chain are now hinting that vegan cheese will be rolled out in restaurants nationwide.