Gluten-free brands are expecting record sales this Christmas as new figures reveal more than one in 10 people now avoid gluten altogether.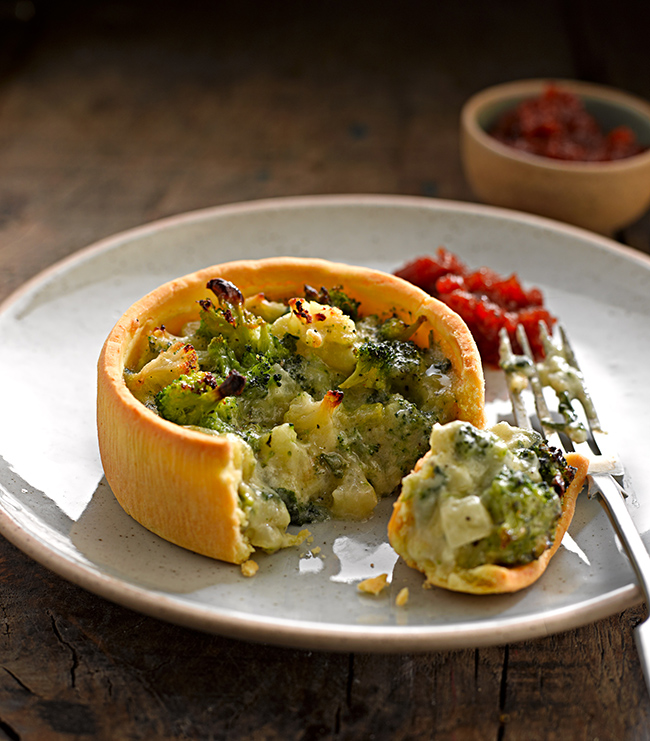 Statistics revealed by national charity, Coeliac UK, show every one person in a 100 people are living with coeliac disease, and 13% of UK population avoid gluten altogether.
Sam Benjamin, brand manager at Too Good To Be Gluten Free, the UK's leading gluten-free pastry brand said: "We all love to indulge in tasty treats over the festive period, whether its scrumptious savoury snacks or tempting sweet desserts, and coeliacs who live free from gluten, should be no exception this Christmas.
"We recently re-launched our Too Good To Be Gluten Free ranges in Sainsbury's supermarkets and sales have been extremely strong in the lead up to Christmas.  More and more people are looking for gluten-free options, not just coeliacs but gluten-free lifestylers.  Over Christmas this trend is also heightened as 5% of people avoid gluten when they have a family member who has a food allergy or intolerance.  For brands like ourselves, our goal and passion is to provide products that have all the flavour, quality and originality of the UK's favourites, but free from gluten, that way everyone can enjoy them, whether they have allergies or not."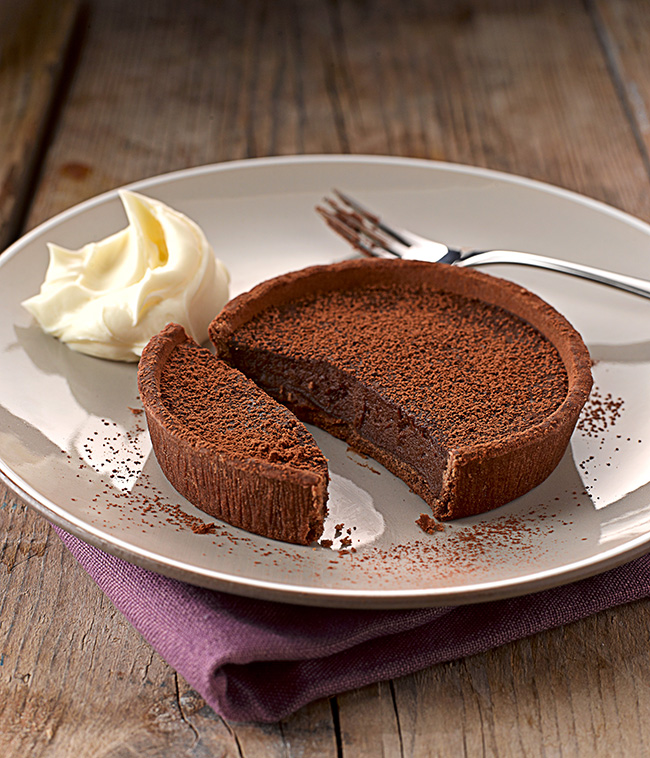 Too Good To Be offer coeliacs the perfect alternative to any Christmas party selection or an alternative family Christmas dinner. The range includes Steak & Ale Pie, stuffed with British beef, slowly cooked with onions in a rich Against the Grain Ale, encased in a crisp and buttery pastry along with equally tempting baked Raspberry Ripple Cheesecake with hand swirled raspberry coulis.
If the traditional pastries and staple cheesecakes don't take your fancy, Too Good To Be offer the innovative Cauliflower, Kale & Stilton open top pie boasting a combination of dainty cauliflower and broccoli florets in a well-seasoned Long Clawson Stilton sauce. Or satisfy your sweet tooth with a Dark Chocolate & Salted Caramel Tart, which includes lashings of velvety rich dark chocolate and salted caramel cream wrapped in a crisp and buttery chocolate pastry.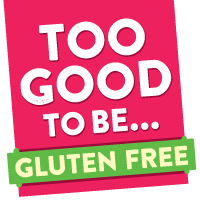 Whatever your taste buds cry out for, Too Good To Be Gluten Free products can be found in selected UK Sainsbury's stores and from its online gluten-free shop via the Too Good To Be Gluten Free website: www.toogoodtobe.co.uk. You can also find them on Facebook, Instagram and Twitter!