Shloer adds mango & passion fruit drink to it's Stevia-sweetened range
Shloer's range of adult soft drinks now includes delicious tropical mango and passion fruit flavours!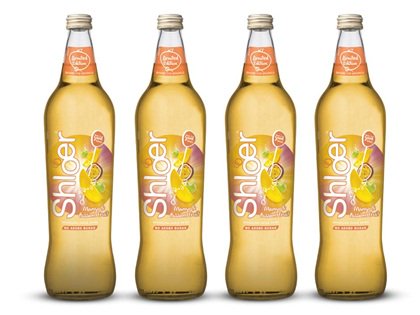 Shloer have expanded their range of adult soft drinks to include a new flavour, mango & passion fruit with 'no added sugar'.
The new flavour, which features stevia leaf extract, contains 30% juice and 22 calories per 100ml, and is, like the rest of their portfolio of lightly sparkling drinks. At just 22 calories per 100ml, Shloer Light is sweetened with a naturally-sourced stevia leaf extract and is free from all preservatives, artificial colours and flavours.
The new, limited edition drink will be available to purchase for one year in Tesco, Asda and Waitrose, where it joins the brand's other permanent range if stevia-based variants – light red grape and white grape – which hit shelves last year. The drink will retail at £2.25/750ml), and will be available on shelves from Autumn.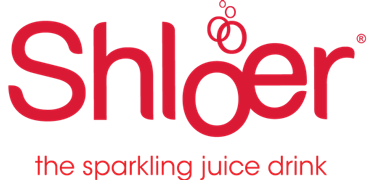 For more information, please visit www.shloer.com. 
Tags:
News