Starbucks has announced that it is adding oat milk to its menus in the UK, as well as a tasty new vegan pulled BBQ jackfruit wrap.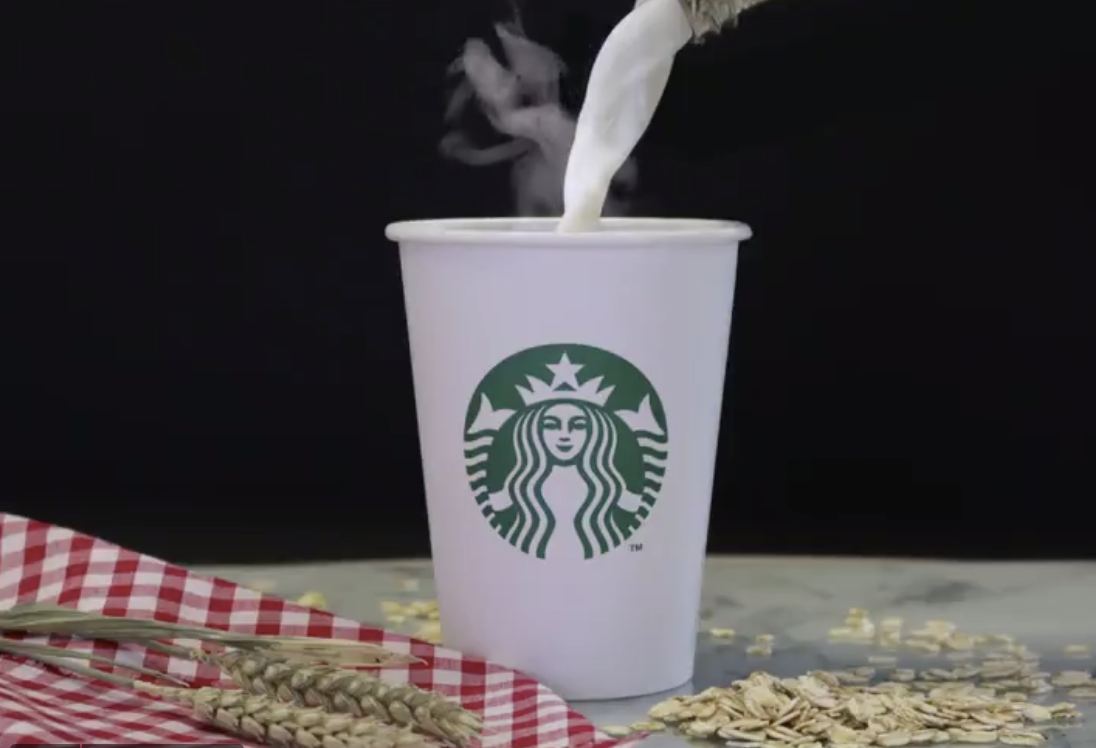 Starbucks adds new vegan options to its UK menu
In a press conference in 2017, Starbucks CEO Kevin Johnson revealed that Starbucks was planning to increase its profits by developing more plant-based options thanks so high demand for these options for customers. And the brand certainly seems to be sticking to this plan as they announce the launch of both almond milk and a tasty-sounding BBQ Jackfruit and Slaw wrap.
Oat Milk
Starbucks has announced that it is adding oat milk to its menus in the UK, giving customers the option of choosing between oat, almond, coconut and soy milk for their dairy-free drinks.
"You asked, we listened," said Starbucks in a post on Twitter. "Introducing our new oat dairy alternative (yes, it's vegan). Try it in your latte today."
Vegan Wrap with BBQ Jackfruit and Slaw
Last year Starbucks was awarded Best Sandwich at the PETA 2017 Vegan Food Awards for their Kale, Jalapeño and Slaw Wrap, and this January they are debuting their latest vegan lunch option – a whole-wheat seeded wrap filled with carrot and pureed sweet corn slaw, spinach leaves and pulled BBQ jackfruit, which is a delicious vegan alternative to pulled meats.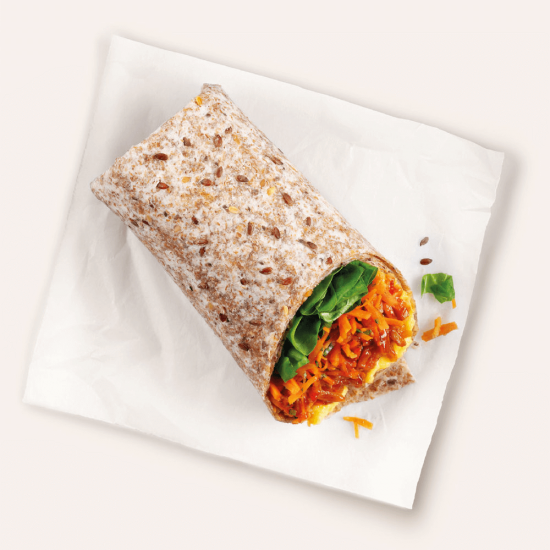 Vegan Options
In 2017, the coffeehouse chain added almond milk to its menu, as well as a selection of vegan options such as falafel, quinoa and lentil salad to meet the growing demand for vegan options in the UK.