Street Eats adds four new gluten-free products to its range
Fast-growing 'Food to Go' brand Street Eats has unveiled four brand new gluten-free products that will go into its range at the end of January, reaffirming its commitment to providing an extensive offering for consumers with specialist dietary requirements.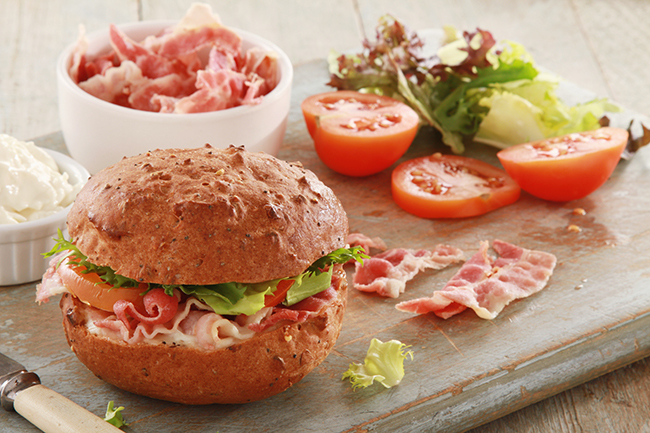 The London and Chester-based company successfully launched a totally revamped range of hot and cold eats last year and has since worked to create more products for those with specific dietary requirements, such as those who eat vegan or who abide by a gluten-free diet.
Research suggests that over eight million people in the UK are now gluten-free and it is a fast-rising trend, and a lack of enticing options among the Food to Go market has led to Street Eats crafting four delicious grab and go products.
The four products include:
Two seeded rolls
Classic BLT
Egg Mayonnaise & Cress
Two seeded wraps – a delicate but flavour-filled Tuna Nicoise wrap and a Chicken Salad wrap.
Street Eats Brand Manager Morgane Thouvenel expands: "The launch of our new range last year was really successful and the feedback was universally positive, but one of the things we did gauge was that people would like some more gluten-free products.
"The number of people now consuming a gluten-free diet is increasing rapidly and it is something that is here to stay, so it's vital that those people are catered for and we hope that four products we are launching give them the choice they are looking for.
"We are always looking at ways to innovate but we also recognise the need to provide consumers with the classic flavours that they love, so the four products we are introducing are all traditional favourites and we're certain that they are going to be extremely popular."
As well as the four gluten-free offerings, Street Eats has also added to its Oriental soup range with the addition of a Chicken Sweetcorn Noodle Broth, which sits alongside the Beef Pho, Duck & Hoisin and Thai Veg broths.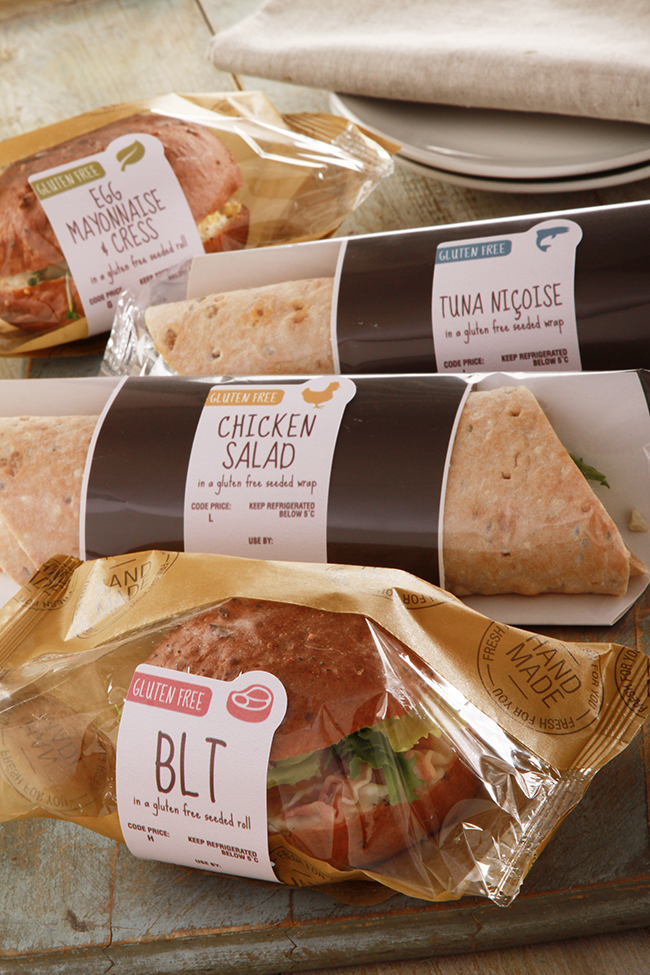 "The noodle broths have been one of our most popular products since we launched them, they are so tasty, so quick and so easy that they make for the perfect 'on the go' snack. The ingredients are really fresh and all you need to do is add boiling water and you have a really fragrant, flavoursome broth that is easy to eat on the move.
"The chicken flavour complements the rest of the range perfectly and I'm sure that it will be just as well received as the others have been."
Finally, the brand has capitalised on the popularity of their existing bagel range by adding a vegetarian option – a Cream Cheese and Cucumber bagel that is perfect for breakfast or a lunchtime snack.
"Bagels have undergone something of a renaissance over the last couple of years and since we launched our Pastrami & Emmental and Smoked Salmon & Cream Cheese bagels last year we have noticed that they are still growing hugely in popularity.
"Similarly to the addition of our gluten-free options, we want to ensure that we are ticking the right boxes for everybody and the introduction of a vegetarian bagel is part of that. We always want to ensure we have a wide and varied range that gives something for everyone so we hope that the new bagel will give vegetarians another great grab and go option."
For more information please visit www.streeteatsfood.co.uk. 
Tags:
News
,
Products