The Gluten-Free Bakery Cafe by the Sea
As well as being an award-winning artisanal gluten-free bakery, The Sussex Bread Company, in Worthing, Sussex, also now offers an innovative dinner menu based around a theme on Thursday, Friday and Saturday evenings, in an intimate and relaxed setting – all naturally gluten-free.
Using only seasonal and (where possible) local ingredients, The Sussex Bread Company also has an increasingly popular weekly Pizza Sunday. Everything is handmade on site and completely gluten-free.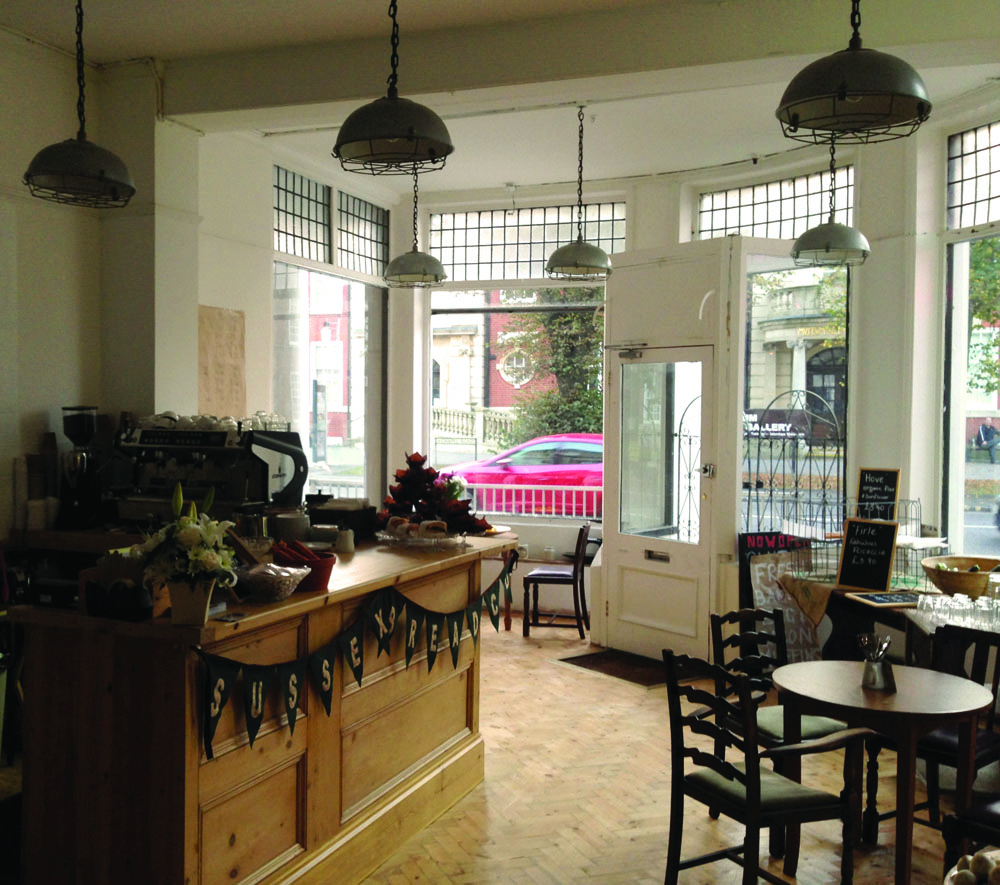 Menu
Two courses for just £14.95 or three for £18.95.
Naturally gluten-free
 Thursday, Friday and Saturday evenings
Using only seasonal and local produce (where possible)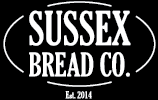 For more information, or to book your table, visit www.sussexbreadcompany.com
Your table awaits…
Tags:
Gluten-Free
,
News