The Gluten-Free Kid book out now!
Struggling to explain coeliac disease to your kids? The Gluten-Free Kid book can help!
Hayley O'Connor has used her talent for writing short stories to create The Gluten-Free Kid book (£7.99), a children's rhyming picture book that follows Sid on his journey of coeliac discovery.
Illustrated by Anthony Corrigan, this charming story will help children to learn what it means to be a coeliac and is a great way to demystify the disease for the younger generation.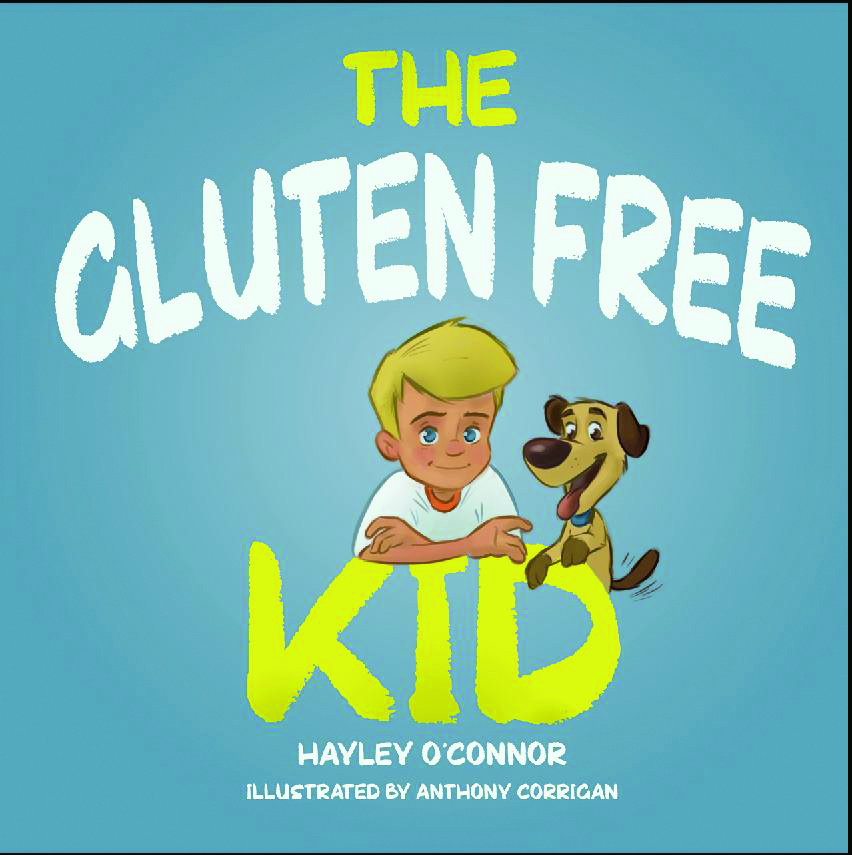 Sid has just discovered he is a coeliac. Come and learn with him what being a coeliac really means! "The Gluten-Free Kid" is a delightful children's picture book written by Hayley O'Connor with beautiful illustrations by Anthony Corrigan. A charming little story with rhythmic rhyme, perfect for little ears and one parents will enjoy reading too.
Released in July, the book has already received two five star reviews. One from 'Michael Ryan' said: "I purchased 6 copies of this book, 5 for my grandchildren and one to keep for my own use. I was so surprised when I read it to find how informative, enjoyable and beautifully illustrated it is. My grandchildren also found the book very enjoyable and could relate to one of their cousins afflicted by similar condition as Sid. I would recommend this book for all parents and children as an educational tool to promote a greater understanding of persons suffering from allergies especially children."
Follow us on Facebook, Twitter and Instagram for all the latest recipes, news and features from Gluten-Free Heaven.
Tags:
Kids
,
News
,
Products