The latest celebrities who don't eat gluten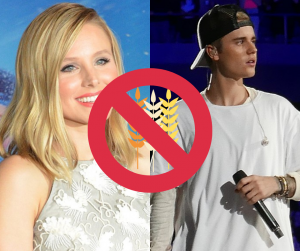 This week, two more celebrities announce they can no longer eat gluten, as Justin Bieber tells his Instagram followers he is now allergic to gluten.
Bieber said it was the "worst news ever" and a "sad day", as he has to give up on his favourite beer brand, now finding a replacement with Omission. He shared the news Saturday night on his Instagram stories, and despite clearly being downhearted at the news, he has luckily already found a replacement that is "fire". Bieber has been regularly spotted with a Corona in his hand, so this may be quite a change as he comes to terms with his new allergy.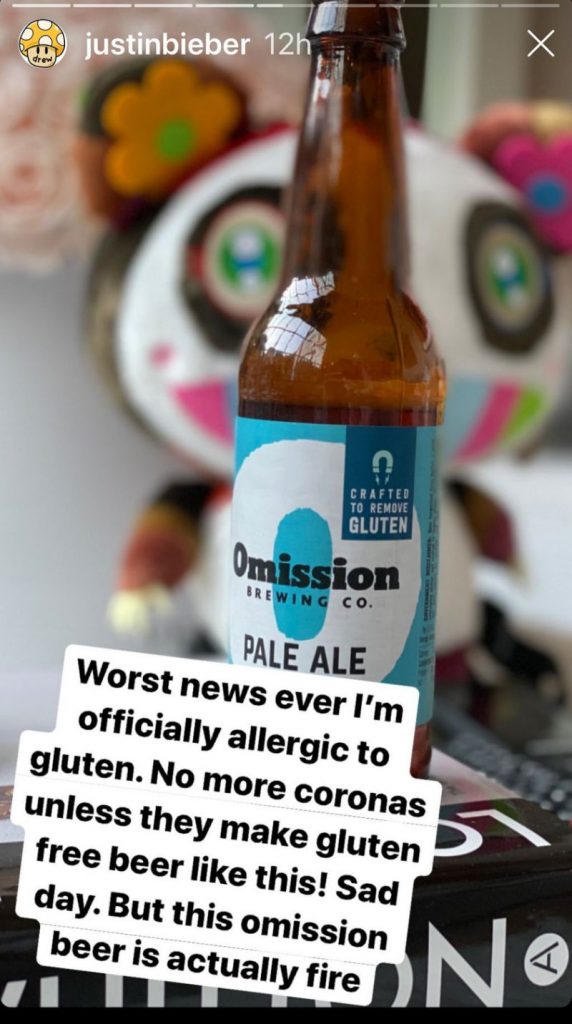 Kristen Bell has also revealed she no longer eats gluten after she "woke up two months ago with celiac". As she explained to Women's Health Magazine, she received news from her doctor that she had a genetic marker for celiac disease.
As someone who is a big fan of bagels, this has been quite a shock to Bell. "It made me really nervous," she said, as she cites needing carbs to help her to remember "11 pages of dialogue a day".
At least she's not alone. as her husband, Dax Shepard also has an issue with gluten. "He's bad at keeping up with it, so we now have made this commmitment. Our family now has to be gluten-free."
Kristen has now begun an elimination diet, to help clear the gluten from her system and to assess any other intolerances. While it is "very annoying" for her, she admits it is already helping her eczema.
Follow us on Facebook, Twitter and Instagram for all the latest recipes, news and features from Gluten-Free Heaven.
Tags:
Celebrities
,
Fun
,
News