The Norfolk Gluten Free Company Ltd
Unique Hellesdon Business Highly Commended at Norfolk Food & Drink Awards 2015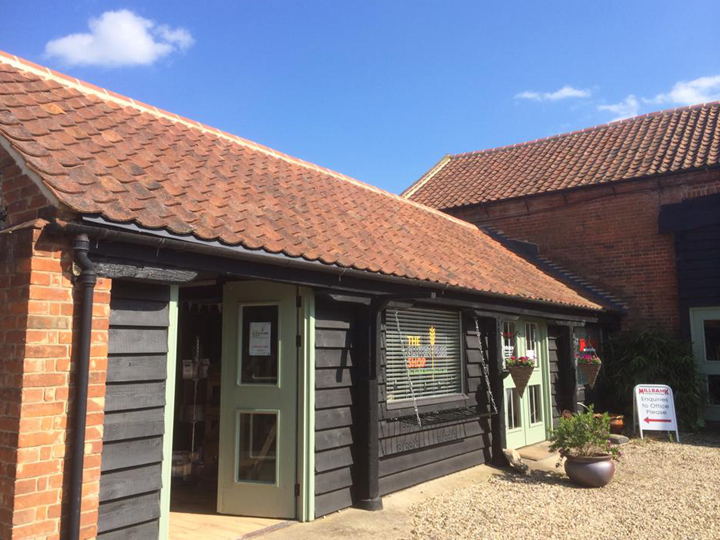 The Gluten Free Shop just off the Norwich Ring Road has everything that you might need if you are Coeliac or following a gluten or wheat free diet; from tasty pies to unbelievable bread, homemade cakes to speciality pasta, store cupboard staples and gourmet sauces.
The first one of its kind in the UK, this unique independent store is a treasure trove of delightful produce; with an emphasis on using small and local producers, as well as stocking lots of niche and hard to find ingredients there is so much to choose from – and ALL of it is gluten free. Lots of items are also dairy, egg, soya and nut free, and there is a great range of healthy wholefoods too, you can even buy unblended flours in recipe size portions from their hoppers.
Louisa Kiddell, originally from Mile Cross in Norwich, and her partner Tony Garrick were inspired to open their own shop after finding it so difficult to find lovely gluten free and wheat free food, and getting fed up with the lack of available options and label-reading in the supermarket. There is a history of Coeliac Disease in Louisa's family so she regularly baked gluten free cakes which she sold at Farmers Markets, and Tony has a wheat intolerance, so it seemed like the logical next step for them.
Louisa said "We are delighted to have been judged finalists so soon after opening our doors last summer, to be ranked amongst the finest in the local food industry is a real honour, especially as we what we do has never been done before. What we think people like is that we go out of our way to source their favourite foods, and we understand how difficult it is to follow a restricted diet; when you come to the store the team are on hand to give you all the help that you need to choose the right foods for you".
The shop was Highly Commended in the Awards for Best Independent Retailer. The couple are hoping to open more shops in the future to cater for the growing need for free-from food choices.
The Gluten Free Shop is open Tuesday to Sunday throughout the year.
For more information, please visit their website at www.norfolkglutenfree.co.uk , or alternatively get in touch with them on Twitter  or Facebook.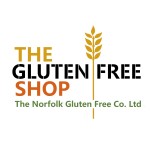 Tags:
Gluten-Free Diet