Too Good To Be Gluten Free's gluten-free desserts launch in Waitrose
Waitrose has teamed up with one of the UK's leading free from brands, Too Good To Be Gluten Free, to offer a range of tasty gluten free desserts, perfect for Christmas.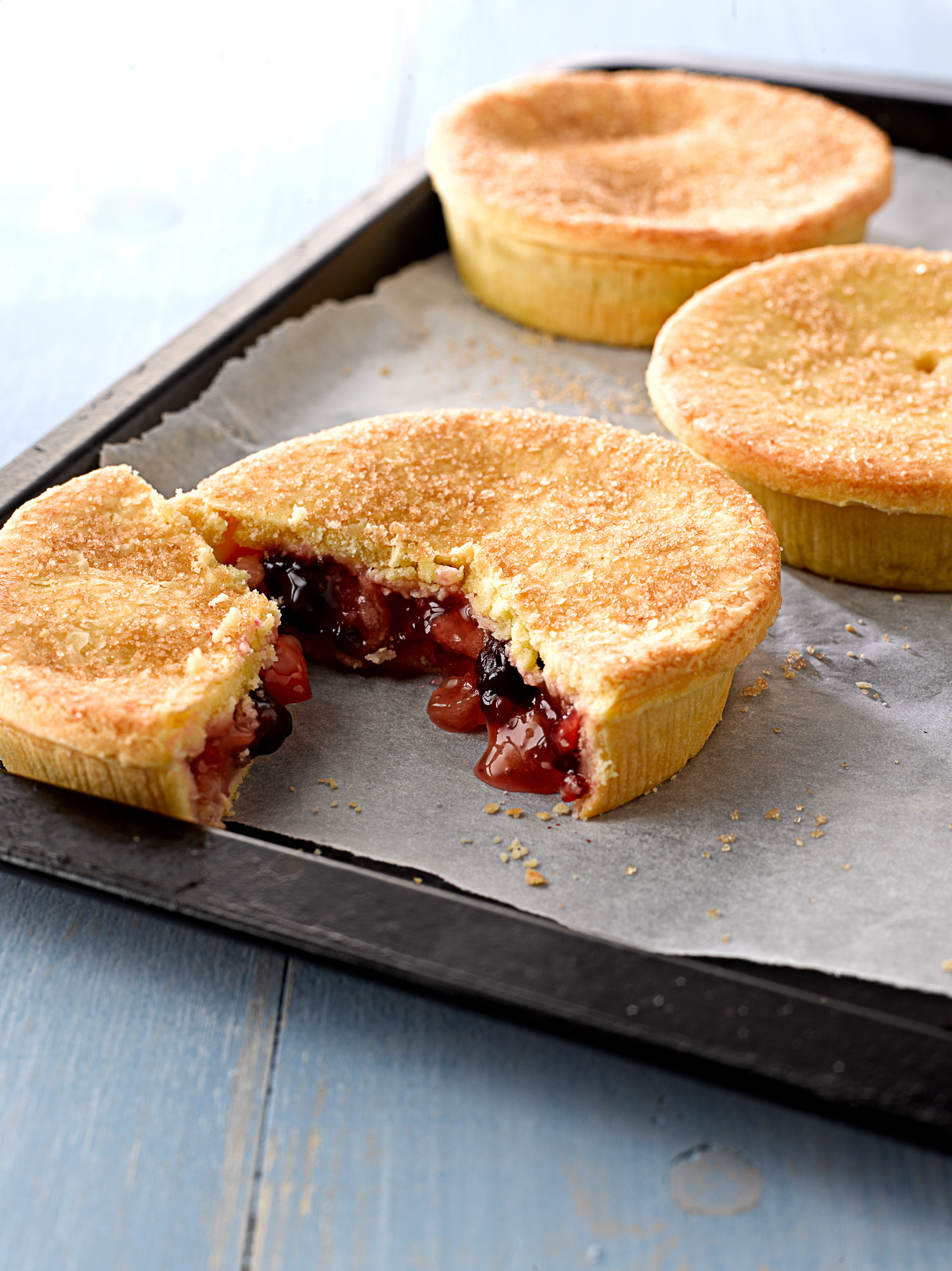 The supermarket chain is offering Too Good To Be Gluten Free's delectable dessert range, a Dark Chocolate and Salted Caramel Tart, a Bramley Apple and Blackberry Pie and a Tart Au Citron.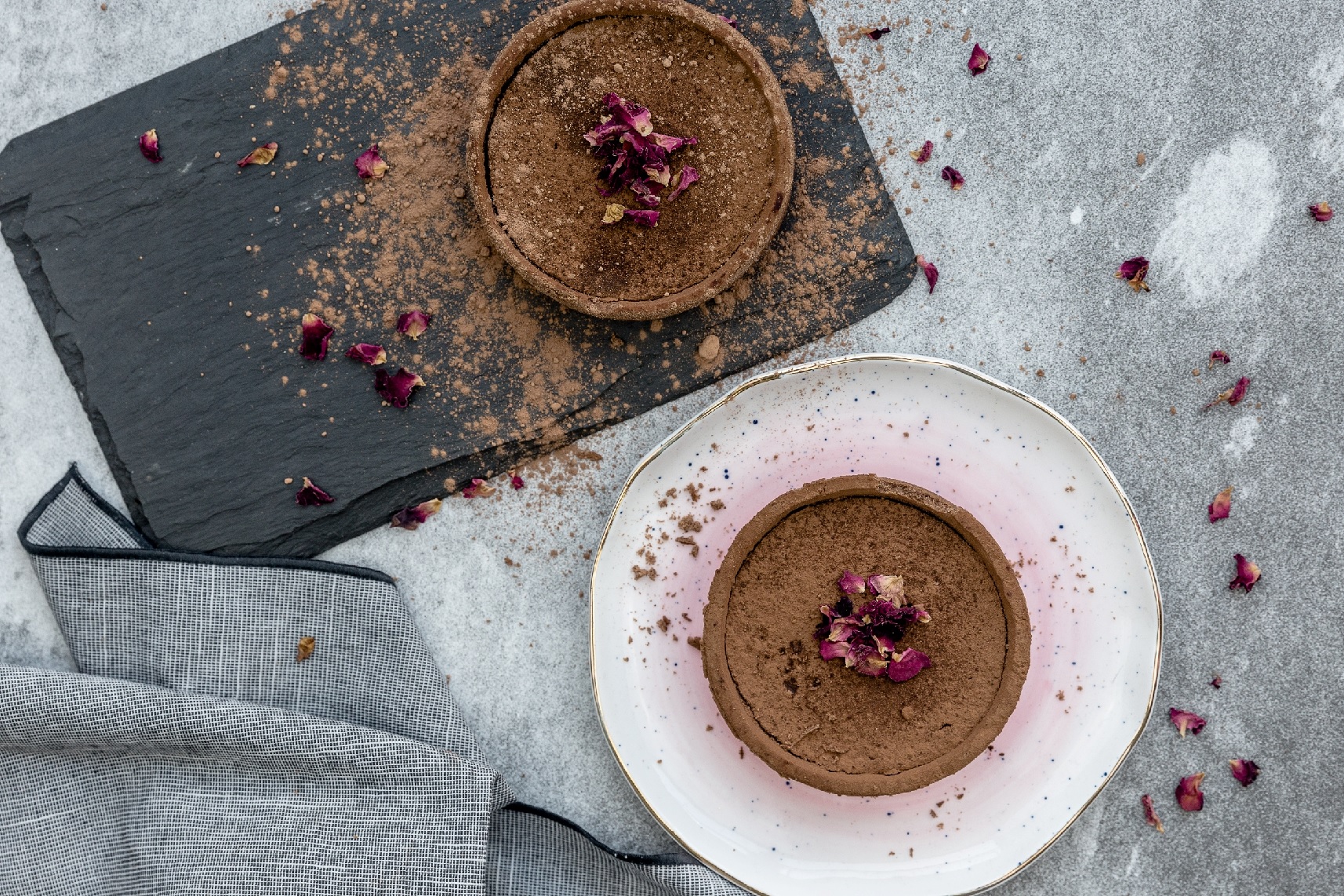 Sam Benjamin, brand marketing manager and creator of Too Good To Be Gluten Free said:
"We've been working closely with Waitrose on expanding the gluten free range. Our desserts offer something really special for the Christmas period, using the finest ingredients mixed with our signature buttery pastry. I'm really expecting them to prove a big hit in the next few weeks as people stock up on treats for the festive period, and look for alternative gluten free dessert options to the typical glutenous traditional fare, like Christmas pudding."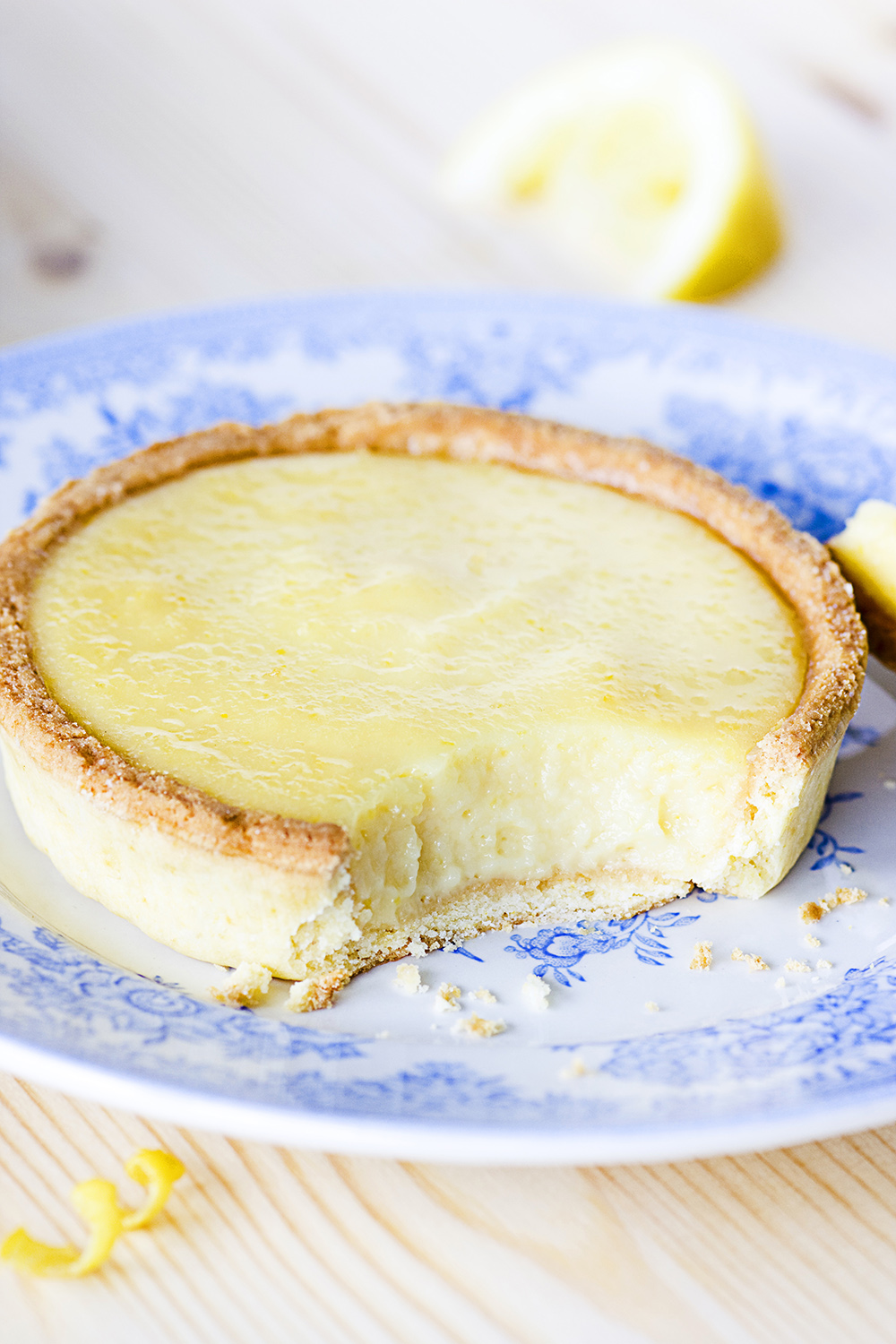 Flavours
The dark chocolate tart uses rich dark chocolate and salted caramel cream, lightly dusted with cocoa powder settled into Too Good's blind baked crisp and buttery chocolate pastry.
Too Good's Bramley Apple and Blackberry Pie uses a lively blackberry and vanilla compote nestled in pastry, hand sprinkled with Demerara sugar.
Finally the Tart Au Citron, combines a fresh and zesty lemon with Too Good's signature crisp and buttery pastry.
Price
All three are now available in Waitrose for £2.50 each.
For more information on Too Good To Be Gluten Free visit www.toogoodtobe.co.uk
Tags:
News
,
Products