Caribbean restaurant and bar Turtle Bay has launched a new menu, offering a variety of options for those following gluten-free, vegan, paleo and low carb diets.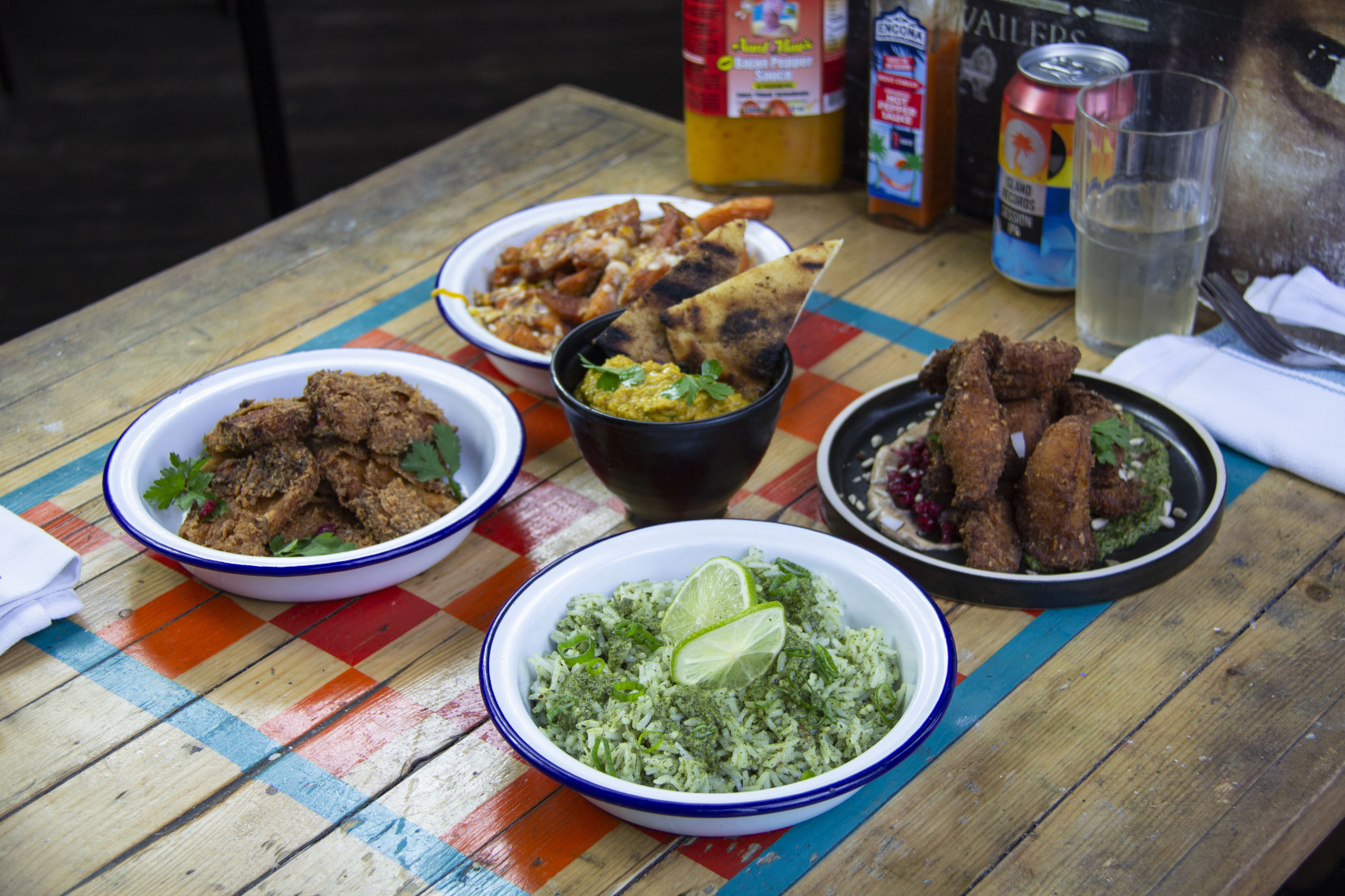 To start, the famous Jerk Wings (24 hour spice marinated wings, spicy jerk glaze and sour onion chutney) and Jerk Glazed Pit Ribs are gluten-free.
From the Jerk It menu, the Jerk Chicken (pit grilled, spicy jerk, coconut rice 'n' peas and Caribbean slaw) and the Pork Belly (spicy jerk, coconut rice 'n' peas, chilli pineapple salad seasoning and your choice of jerk sauce) are also suitable for gluten-free diners.
GF options from the Salads and Sauces menu include the Supervital Green Salad, the Festival Salad and the Sunshine Quinoa. Suitable salad toppings are the Garlic & Chilli Pit King Prawns, Grilled Jerk Chicken Breast, Grilled Halloumi, Caribbean Hummus and Crumbed Halloumi.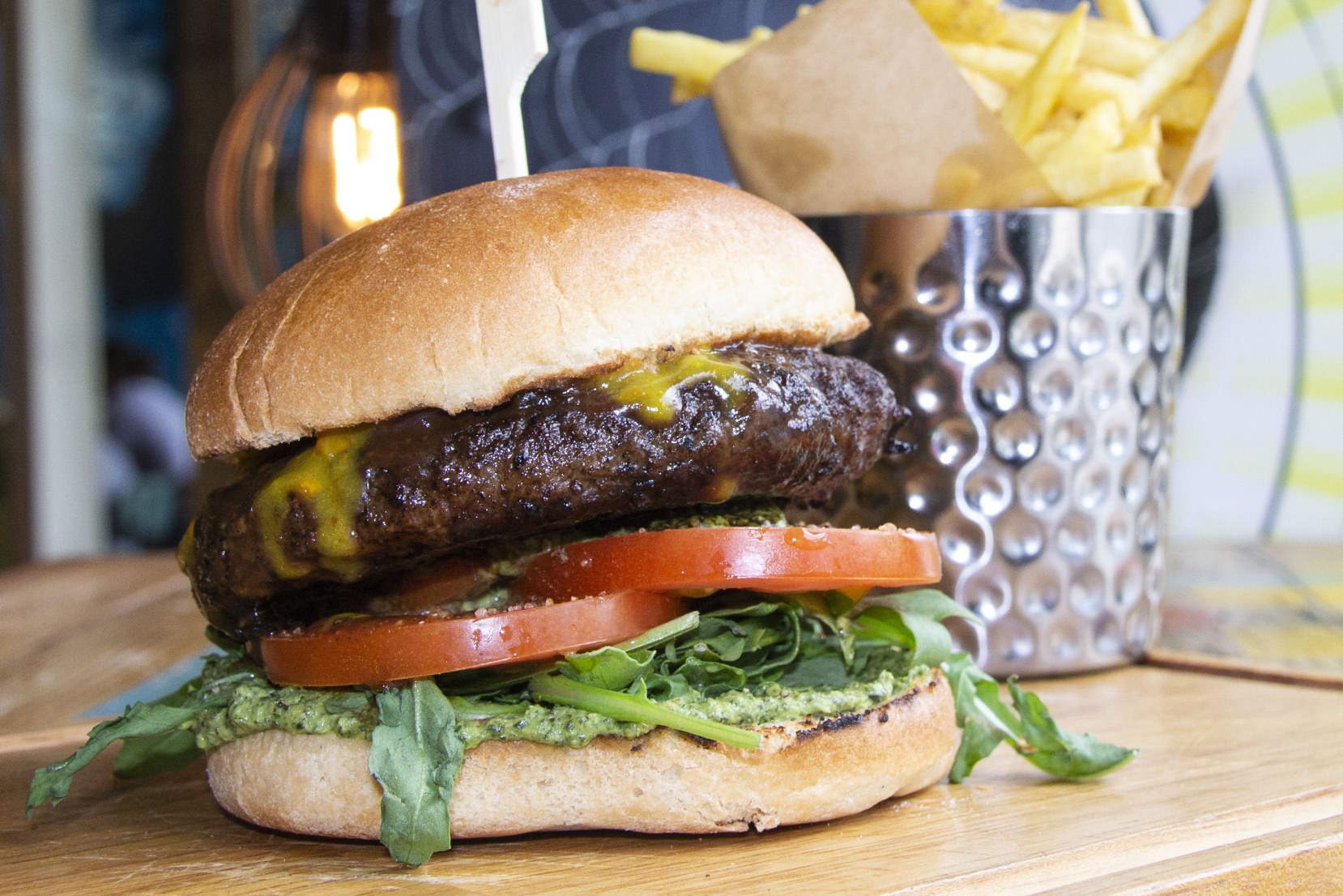 As for sides, the Coconut Rice 'N' Peas, Steamed Rice, Green Herby Rice, Lemony Rice, Creamy Coconut Callaloo, Curried Chickpeas, Caribbean Hummus, Smashed Avocado, Grilled Jerk Halloumi, Chilli Pineapple Salad, Sunshine Quinoa, Supergreen Salad and Caribbean Slaw are all suitable for GF customers. So much choice!
Finally, GF diners can finish off their meal with a Salted Caramel Brownie with Light Chocolate Ice Cream. Alternatively, for those who are almost full, a bowl of Chocolate Ice Cream is also available.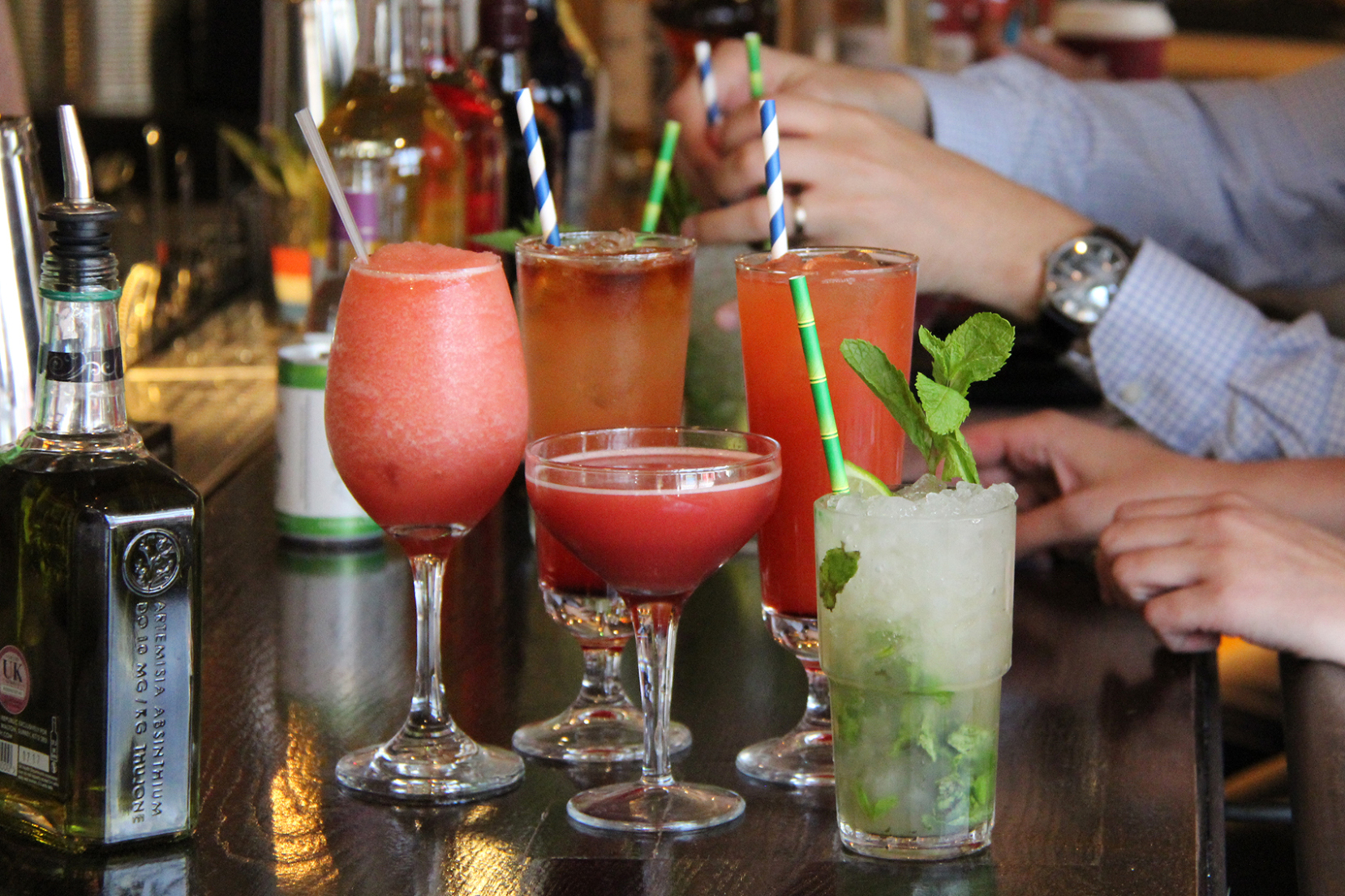 All of these options are taken from the Turtle Bay Allergy Menu (which can be found online here. Turtle Bay expresses as part of this menu that all dishes are prepared in a kitchen where ingredients containing gluten are present, so they cannot absolutely guarantee gluten-free. However, if you speak to a member of staff upon arrival, they will be able to advise you on GF options specific to the restaurant.
Find out more at www.turtlebay.co.uk.