Vegan food specialists VBites will be unveiling four new additions to its range of 100% natural plant based foods at IFE 2017, the UK's biggest food and drink trade show.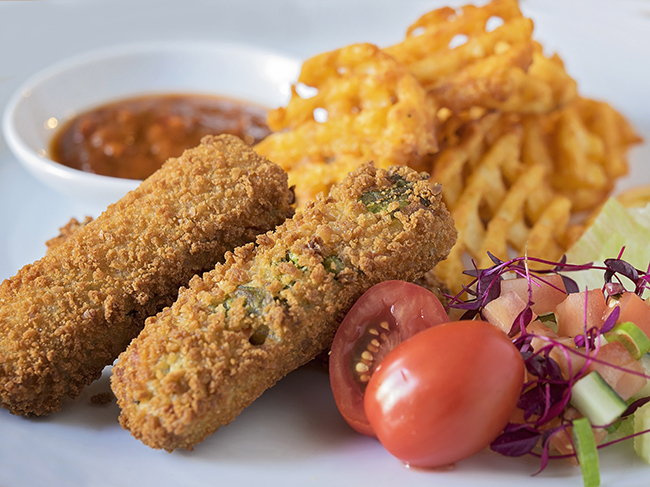 The new products making their debut are:
VBites' BBQ pulled 'pork'
Piri piri burgers
Lemon and black pepper scampi style bites
Vegetable bake fingers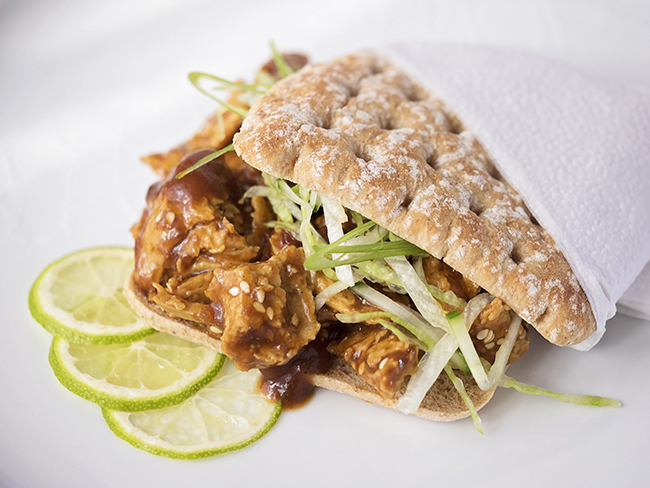 VBites' new BBQ pulled 'pork' has all the authentic taste and texture of the popular American BBQ classic while its new Piri Piri Burgers are subtly seasoned with herbs and spices for that classic Portuguese piri piri taste – spicy, smoky and slightly sweet.
Also being showcased at the event will be VBites' new Lemon and Black Pepper Scampi Style Bites in a crispy breadcrumb coating and Vegetable Bake Fingers. The latter are made from tender vegetables including carrot, green beans, onions and sweetcorn in a crunchy breadcrumb coating.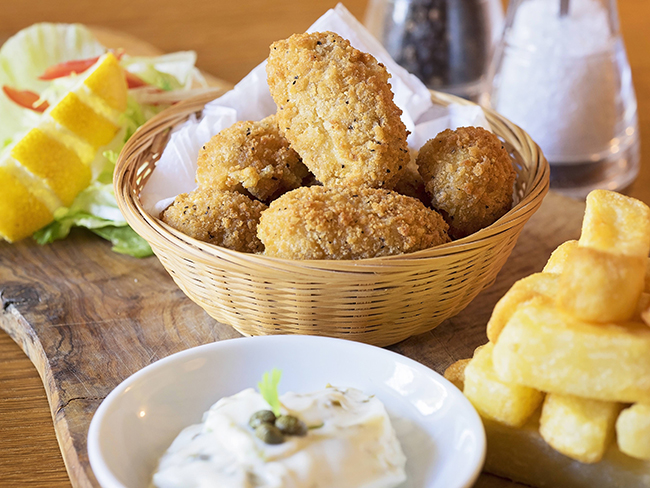 Like all products in the VBites' range, the new lines are free from meat, egg, dairy, lactose, casein, cholesterol, hydrogenated fats, artificial colours and GMOs, so perfect for vegetarians, vegans, people who are lactose intolerant and those looking for healthier and more ethical lifestyles.
With a shelf life of 50 days from date of manufacture on chilled foods and 12 months for frozen, the new products are ideal for any multiple or independent retailer, convenience store, wholesaler, distributor, hotel, cafe, restaurant, caterer or producer of ready meals that wants to extend its vegan food offering.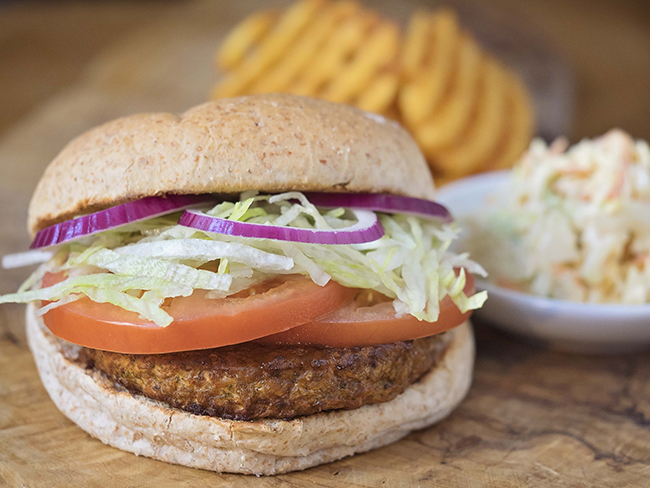 You'll find VBites Foods on stand N2430 in the Health and Wellbeing section of IFE, which takes place from March 19th to 22nd 2017 at ExCel London.
The new products are available from good health food shops and from VBites' online shop www.vbitesfoods.com from May.