Vegan sushi restaurant set to open in Brighton
Happy Maki have made it their mission to create delicious vegan sushi that's good for you, and for the fish too. Now they're opening up a dedicated vegan sushi restaurant in Brighton this January!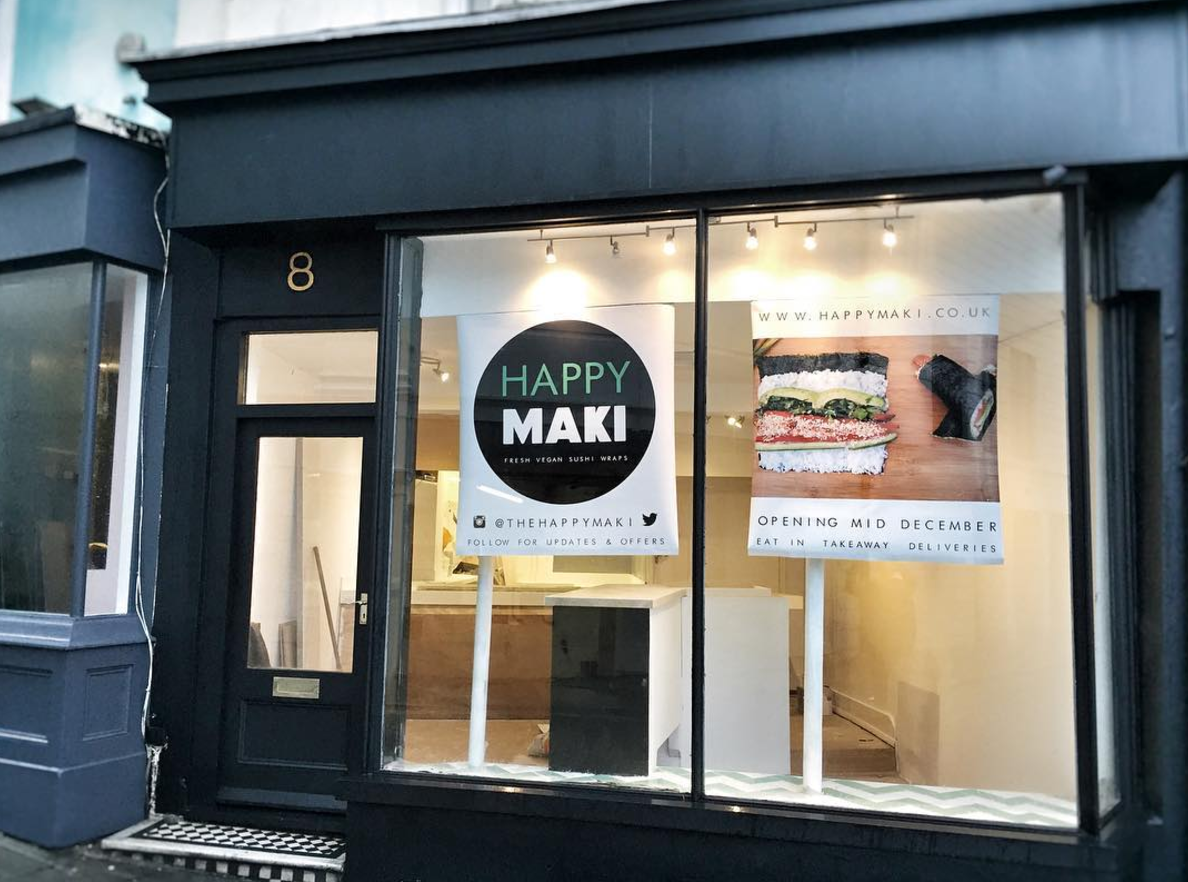 Happy Maki is all about sushi rolled fresh to order. Bursting with fusion fillings, their maki rolls are super addictive and healthy too! Oh and if you're wondering … Why no fish? Well sushi actually means "seasoned rice" anyway!
Whether you want the Thai sweet potato wrap with extra avo, white or brown rice or fully loaded with wasabi, or their famous Hosin "duck" Happy Maki is vegan sushi at its best.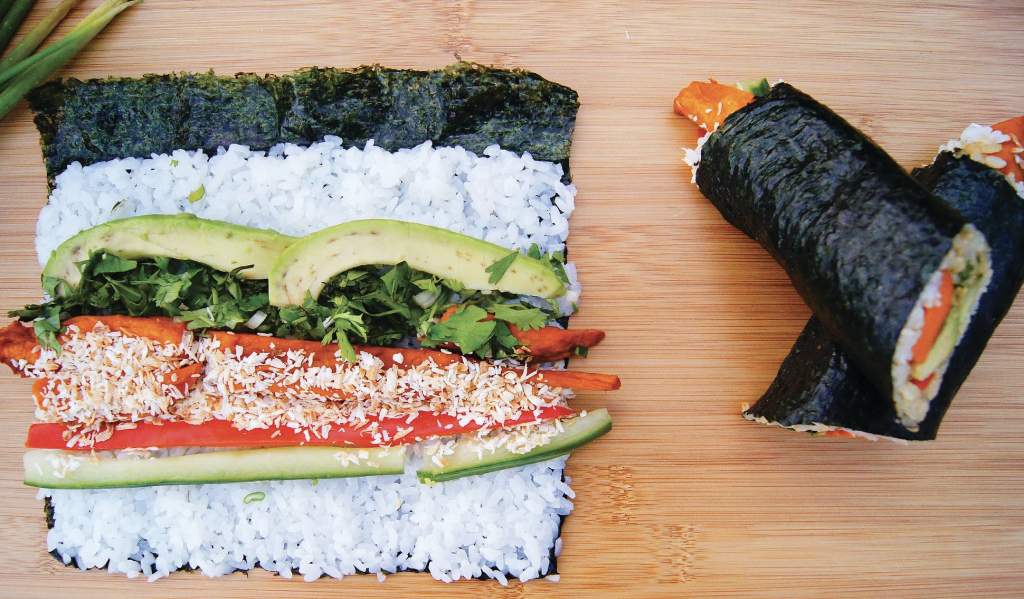 Happy Maki has their very own sushi bar already, which currently runs out of a gorgeous french Renault Estafette called Gloria- a true trendsetter on the British Street Food scene. But now they're taking their business to the next level by opening up their first restaurant. You will find Happy Maki at 8 Poole Valley from the 12th of January. 
For more information, please visit www.happymaki.co.uk, or stay in touch via Facebook or Instagram. 
Source: Vegan Food & Living. Image credit: Happy Maki. 
Tags:
News