Village Bakery to supply Spar with a new gluten-free range
The Village Bakery, based in Wrexham, recently secured a deal to supply leading retail chain Spar with its new gluten-free range.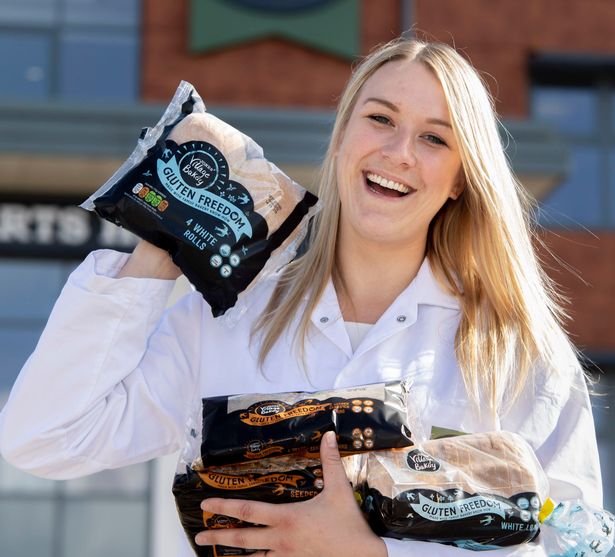 A booming bakery firm has clinched a deal to supply a leading retail chain with its new gluten-free range.
The family-run company, Village Bakery, is already known for its own-label Gluten Freedom range, and is in the running for two gongs at The Bakery Industry Awards.
Robin Jones, Managing Director for the Village Bakery, told the Daily Post: 'We had an absolutely fantastic response to the Gluten Freedom range from our customers. The consumers love it. They can't believe the texture of the products which are on sale alongside our traditional range.'
Now that the deal has been made with Schar, the bakery's products will also appear in 60 Spar stores across North Wales.
As they expand, the Village Bakery is recruiting 20 new apprentices to become the next generation of GF bakers, as well as investing in the conversion of the former Caparo Wire Factory into a new GF production facility. This building hopes to be the most advanced bakery of its kind. If all goes to plan, it will be ready by the end of this year.
With the future looking this promising we're sure we'll be hearing more about the Village Bakery in the future!
Find out more at www.villagebakery.co.uk.
Image credit: Daily Post. 
Tags:
Eating Out
,
News