West Cornwall Pasty Co introduce The Everybody Pasty Hotline to cope with gluten-free demand!
The West Cornwall Pasty Co's Everybody Pasty range, which includes both dairy and gluten-free pasties has been so popular, the company have now introduced a hotline for customers to call ahead and place their orders in their nearest store to ensure everybody can enjoy their delicious pasties!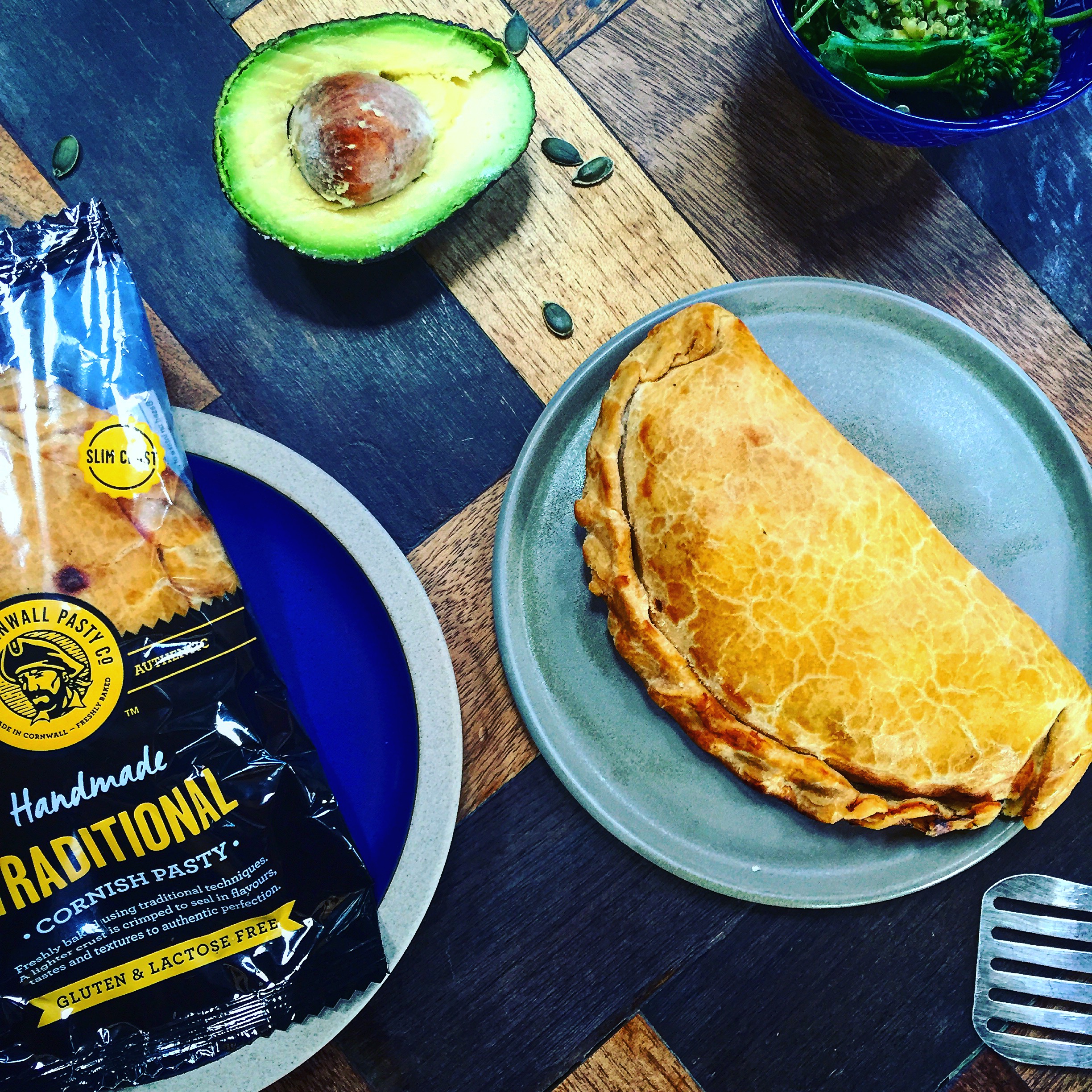 Launched at the end of May as a trial in select West Cornwall Pasty Co stores the Everybody Pasty range– which includes both gluten and dairy-free and vegetarian pasties was a hit with pasty lovers across the country. Packed to the rafters with all the traditional tastes of Cornwall, encased in a perfectly perfect hand crimped crust, and freshly baked and served, demand for the Everybody Pasty was so high that a month after the 'trial' pasties hit the shelf, they had sold out nationwide!
Back in stores a few weeks later and once again creating a buzz with foodies everywhere, the brand have now rolled out the perfect solution to keep customers happily stocked up with their favourite pasty treat. They have introduced a 'Everybody Pasty Hotline' to cope with the growing demand.
Customers can now simply call their nearest store (full list on their website) – and order the Everybody Pasty. They just need to make sure they leave at least 45 minutes from ordering to picking up the order, then they simply swing by the shop and collect… Perfect for Everybody! The Everybody pasty is now also available in more stores.
If customers don't get chance to call and order, daily Everybody Pasties in the stores listed are available, they just can't guarantee to have them for when customers need them – as they are selling faster than fast! Having been inundated with requests for more shops to stock the Everybody Pasty – seven more shops are now stocking the best selling gluten-free and dairy-free Pasties.
And for those worried about the potential risks of cross-contamination, we have good news for you as the Everybody pasties are made in a dedicated gluten free factory which has all checks and measures in place to avoid gluten ever entering the factory. Before a pasty leaves, a final positive release policy is in place which means random samples are sent for laboratory testing. Pasties are only released when the lab results confirm less than 20ppm, which is the industry guidelines. Pasties are then placed in a specially designed bag in the factory, transported, baked and served within the bag. This ensures our pasties stay free from cross contamination making them an ideal option for sufferers of coeliac disease and avoiders of gluten and dairy.
Everybody pasties can also be purchased frozen, 3 for £10.
For a full list of stores and phone numbers offering the service simply visit their website here! 
Tags: News