Whole Creations launches range of dairy and gluten-free pizza and ice-cream in Sainsbury's
Frozen free-from food brand Whole Creations launches vegan pizzas and ice-creams in UK supermarket chain Sainsbury's.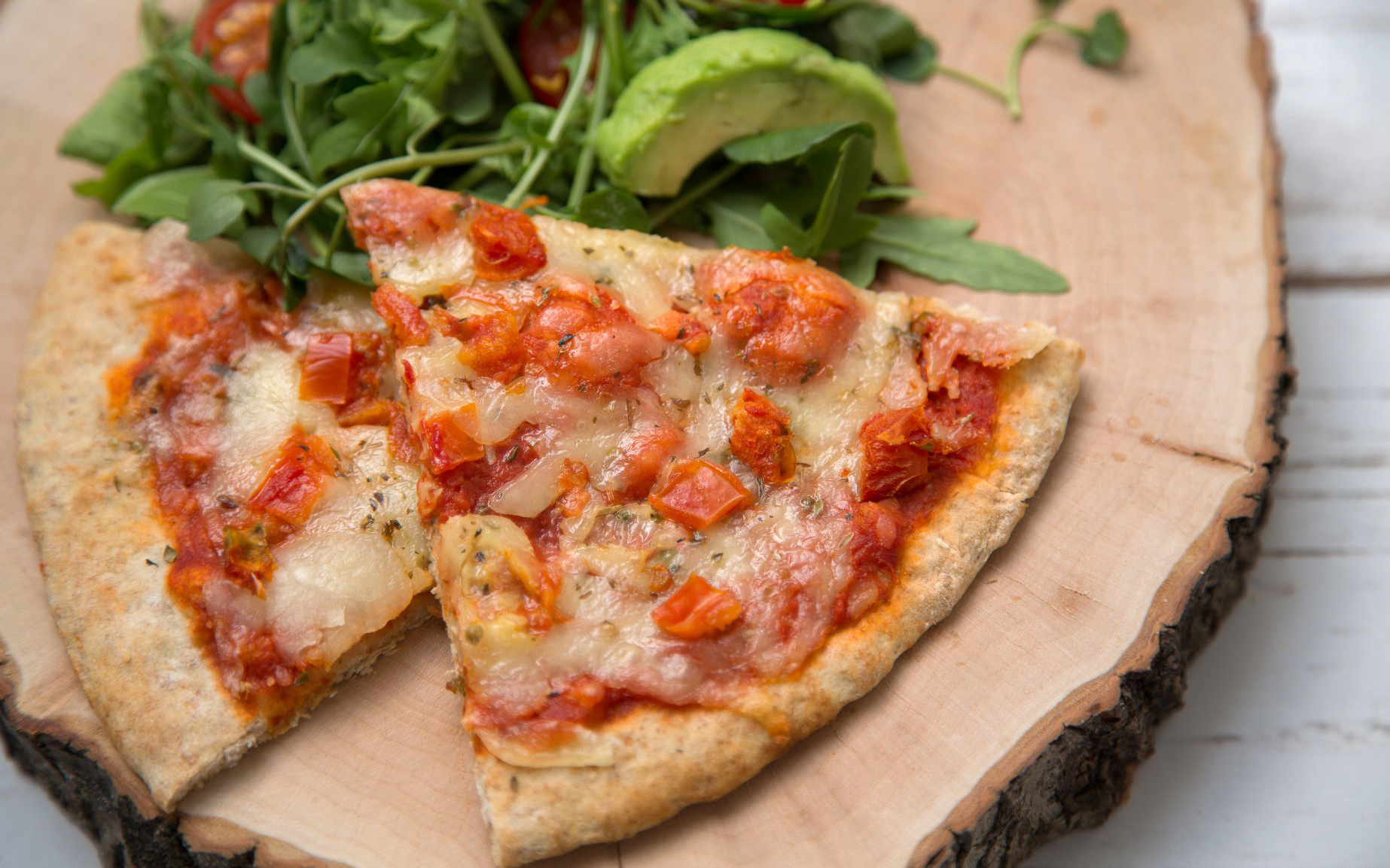 UK-based frozen free-from food brand Whole Creations, who create a range of gluten-free pizzas and dairy-free desserts has launched its first vegan pizza into Sainsbury's stores.
The company announced the news in a Facebook post, stating: "Soooo excited to announce the launch of our new Dairy & Gluten Free Vegan Pizzas out now in the freezer @sainsburys."
The dairy-free pizza, which can be found in the frozen aisle, has a deliciously thin and crispy gluten-free crust topped with a medley of roasted veggies such as roast butternut squash, red peppers, and caramelised red onions. The pizzas also feature vegan cheese from Scottish vegan cheese company Sheese, which is made from a blend of coconut oil and potato starch.
For those with a sweet tooth looking for the perfect dessert to polish off after their pizza, Sainsbury's have also added some vegan ice-creams from Whole Creations to their freezers.
The company took to Instagram to announce the news saying: "Looking for delicious gluten and dairy free ice creams? Our brand new coconut based Cones & Little Kings have just hit the shelves @sainsburys. Please try them and let us know what you think."
The ice-creams on offer include chocolate and vanilla cones which feature soy-based vanilla ice-cream coated in dairy-free chocolate and crunchy hazelnuts in a gluten-free cone.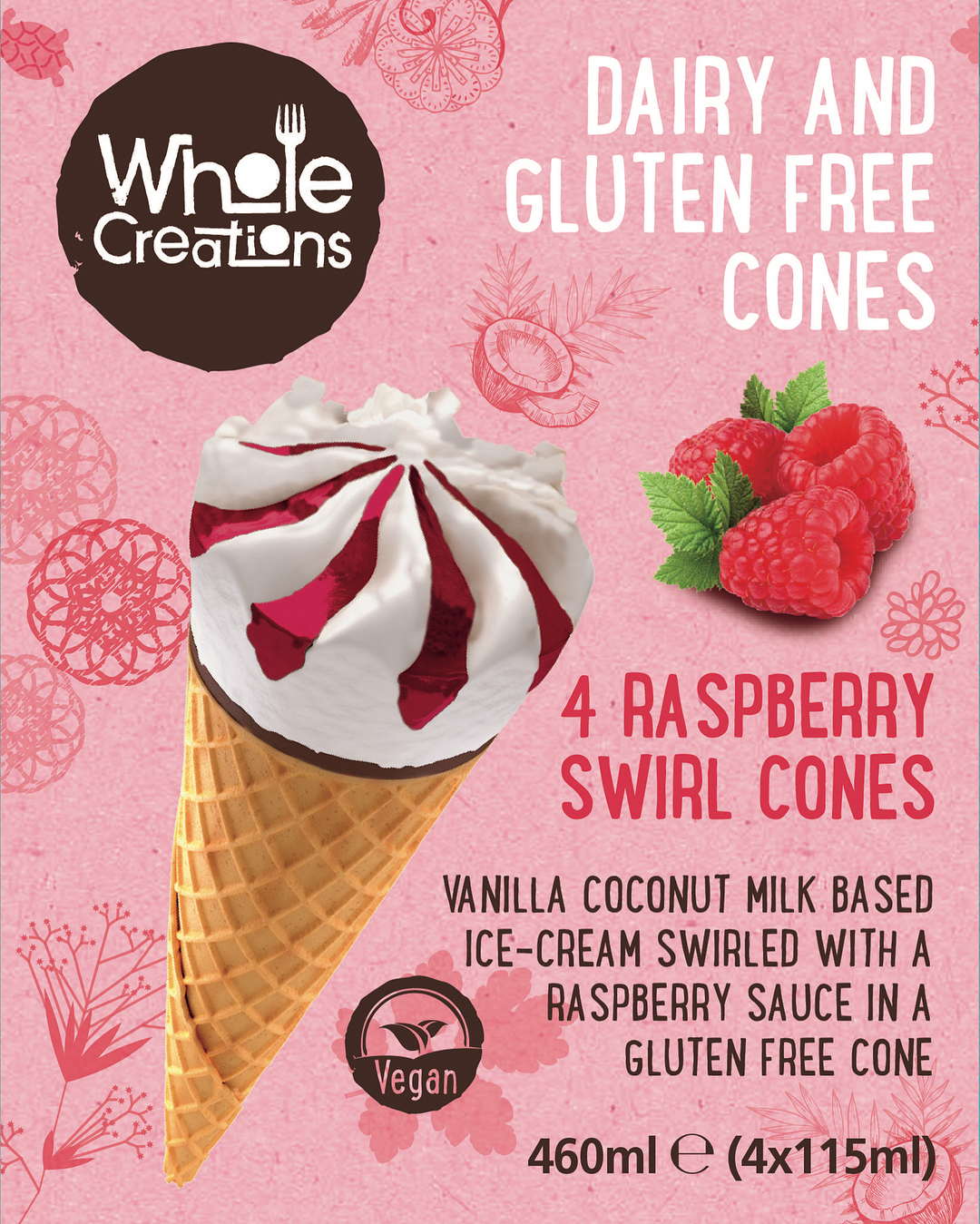 For those who prefer fruity flavours, the brand also has a delicious coconut-based strawberry swirled Cornetto-style cone in its range that's perfect for those who avoid soy.
The brand has also launched 'Little Kings', a soya-based ice cream bar coated with chocolate and almond pieces.
Tags:
News
,
Products