World's oldest Cornish pasty maker introduces vegan pasty range
The world's oldest Cornish pasty maker, Warrens Bakery, have created a brand-new range of vegan pasties for pasty lovers across the UK.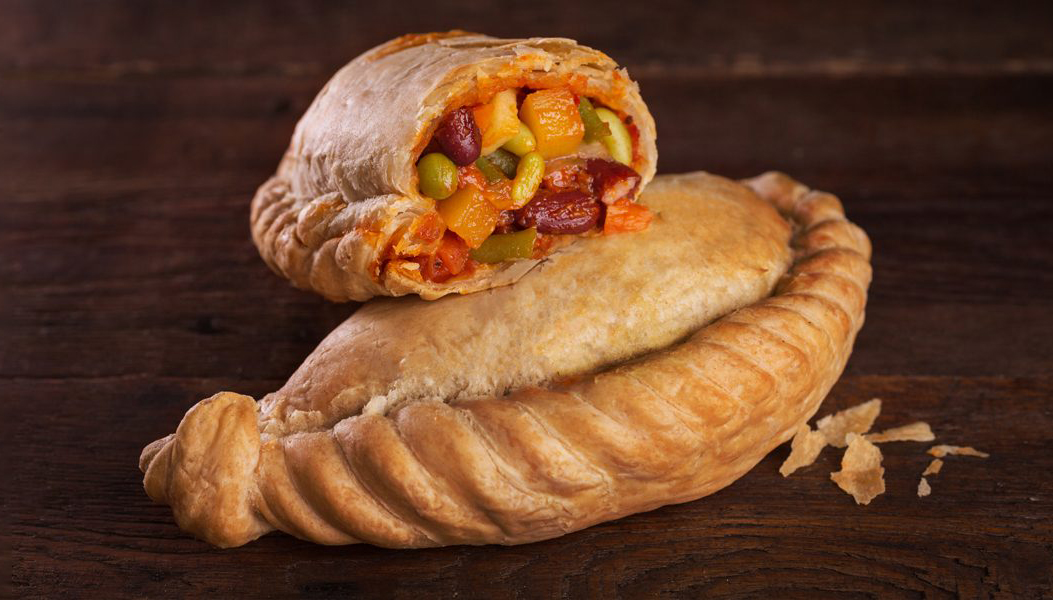 The all new Vegan Green Thai and Vegan Fiery Mexican pasties are set to become a firm lunchtime favourite, offering an easy and accessible vegan-friendly option on the high street.
Handcrafted and freshly baked by Warren Bakery's expert team, the Vegan Green Thai Pasty offers a classic taste of the Far East, with creamy coconut and an aromatic blend of Thai spices, packed with pulses and veggies including chick peas, broad beans and sweetcorn. Meanwhile, spice lovers' taste buds will be put to the test with the super-hot Vegan Fiery Mexican Pasty, with red kidney beans, chilli, chickpeas, potato and swede.
Jason Jobling, master baker at Warrens Bakery HQ comments:
"We've developed these pasties using the finest ingredients and even created a new pastry blend of wholemeal and white flour to complement the flavours. Our new vegan pasties are hearty, wholesome and contain all of the star credentials of our traditional range. We are delighted that our award-winning Cornish pasties will now be able to be enjoyed by all."
Warren Bakery's all-new vegan pasties have launched into all of their bakeries in Cornwall, Devon, Somerset and Bristol as well as their first franchise store in Birmingham.
Where can I buy them?
For more information, please visit www.warrensbakery.co.uk. 
Source: Warrens Bakery. 
Tags:
News
,
Products