Zizzi's new vegan menu puts a spring in your step as they expand their individually Italian offering with introduction of a vegan & dairy free mozzarella alternative.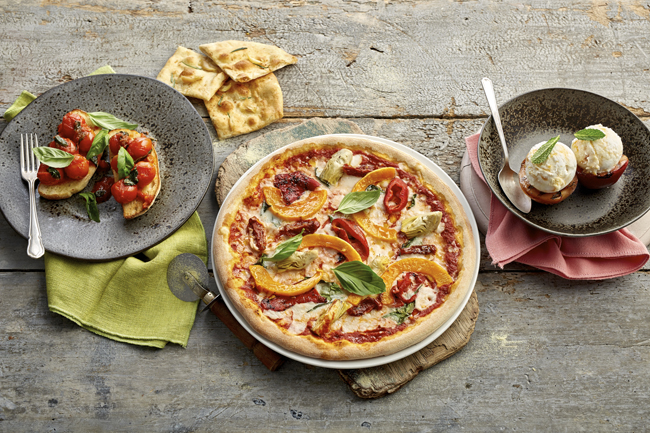 Leading Italian restaurant chain, Zizzi, has expanded its already well-established allergen offering with the addition of a new vegan mozzarella alternative, Mozzarisella, along with a range of non-gluten containing dishes and a vegan dessert.
Zizzi is the first restaurant chain in the UK to provide vegan pizza options that include a mozzarella alternative, allowing anyone who is dairy free or vegan to enjoy great pizza when dining out.
Mozzarisella is 100% vegan, 100% organic and made entirely from germinated, Italian whole rice, without milk and lactose. Completely free from soya, gluten, lactose, food colouring and preservatives, Mozzarisella is a light alternative that ensures customers with special dietary requirements can still enjoy Zizzi's signature flavours.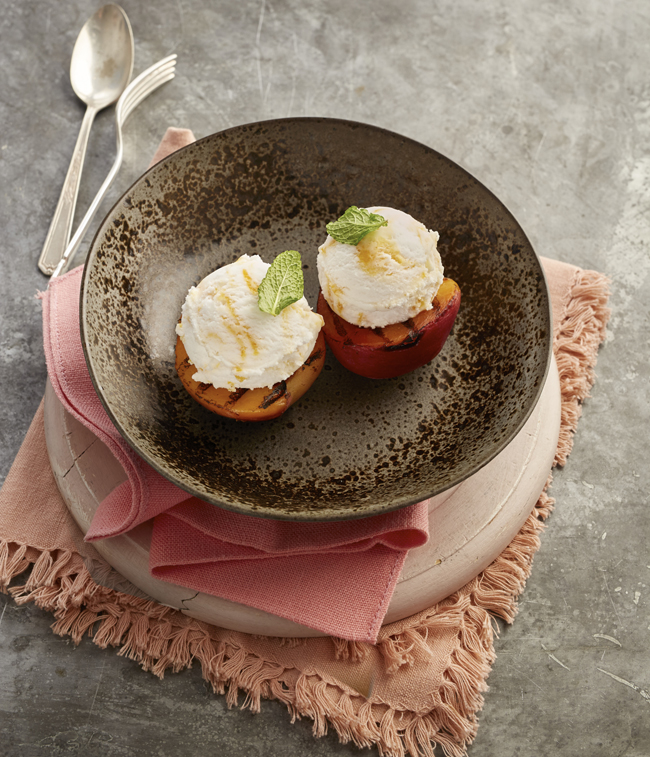 For those with a sweet tooth, Zizzi has introduced a vegan-friendly coconut & mango swirl gelato to ensure no one who is dairy free ever has to miss out on dessert. These are joined by Zizzi's range of majority vegan-friendly wines.

"We're delighted to be launching our spring menu, combining a range of exciting new dishes and traditional favourites, resulting in a menu that is jam-packed with choice. All of our new dishes combine interesting new ingredients in a unique way that really does add a depth of colour and flavour to the dining experience. We know that dining out can be tricky if someone in your group can't eat certain foods, so we've worked hard to ensure that the new menu really does cater for everyone, no matter what their requirements may be, ensuring everyone has a great time when they dine with us." – Jo Fawcett, Marketing Director of Zizzi

For more information, please visit Zizzi's website at www.zizzi.co.uk